Used Shuttle Buses for Sale in Illinois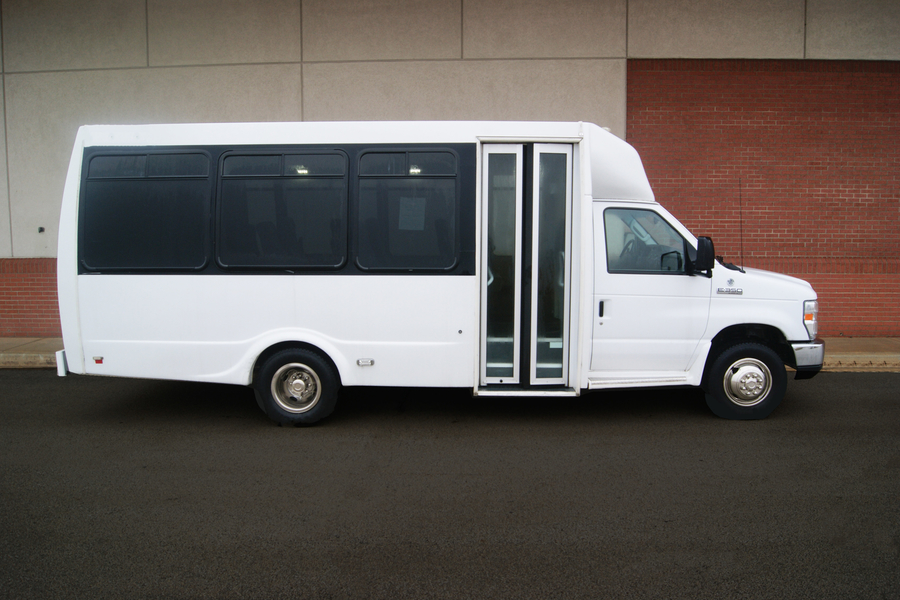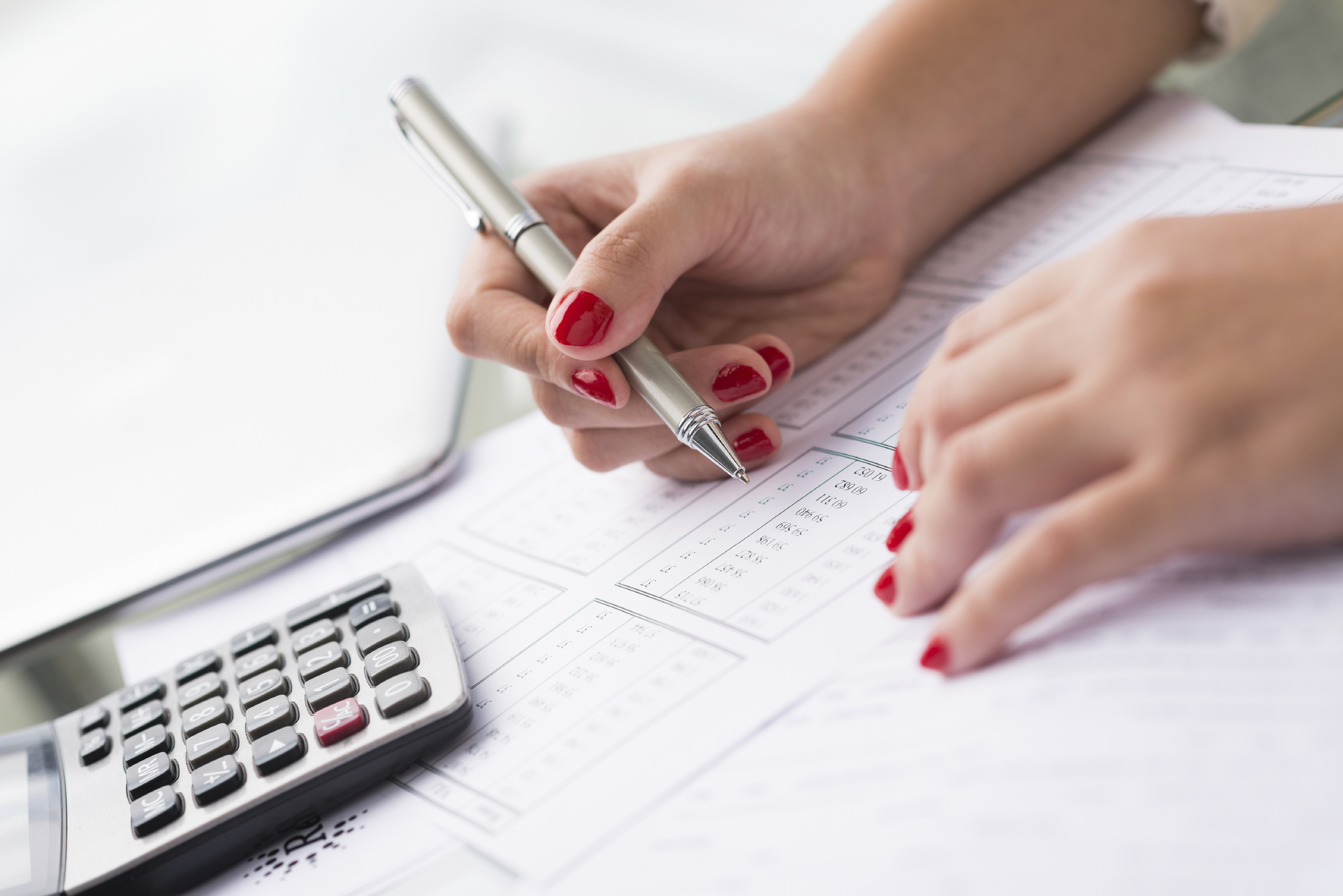 If you are in the market for an affordable shuttle bus that you can count on, then drop by Midwest Transit today to get up close and personal with the various options we have in stock. Each selection has undergone a meticulous multi-point inspection for your quality assurance, and you can even find some like-new models from recent years!
Getting Started
Finding a bus that fulfills your preferences is a breeze. Just head over to the Used Inventory dropdown and select your preferred manufacturer or the All Used Vehicles link to unveil everything that we currently have in stock. After that, we suggest using the location filter on the left side of your screen to showcase the driving options that are closest to you. Then, you might notice that we also include school buses and commercial vans. To reveal our distinguished lineup of shuttle options, just input the seating capacity and manufacturer that sparks your interest, and we will quickly filter your options so you can view the models that pertain to your needs. Then, you can sort through the photos to find an option that boasts your every desire. If you still can't decide between two models, consider using the Compare tool to see how they compete against one another.
Value Your Trade
You can earn some extra cash to put toward your shuttle bus today when you use our online Value Your Trade form. This feature will let you receive an appraisal right from home when you let us know a few details about the van or bus you are looking to get rid of. Just include the year, make, model, mileage, and a few other details, and we will let you know how much you will save! We suggest that you use your vehicle's appraisal toward the full down payment of your prospective bus, because it will minimize your monthly payment to a low rate. Before you bring it in, make sure to have your regular maintenance completed and have the inside detailed. Then, send it through a quick car wash and get your dents repaired. This way, you can receive the highest value possible!
Parts Department
We at Midwest Transit understand that maintaining your shuttle bus can seem like a daunting task at first glance. You won't have to worry about fending for yourself, because we keep a fully stocked Parts Department onsite for all of your automotive needs. So, whether you need something small like a radio knob replaced or something more serious like a new set of winter tires, we have everything to keep you on the road! All that you have to do to get started is to use the Order Parts form. And, if you want a team of experts to take care of your fixes, make sure to bring your ride to our Service Department and we will get you back behind the wheel in no time at all.
Come check out our used shuttle buses for sale in Illinois today at Midwest Transit. We have a couple of different locations in the area, so stop by the one nearest you!
Sales Hours
(800) 933-2412
| | |
| --- | --- |
| Monday | 8:00 am - 5:00 pm |
| Tuesday | 8:00 am - 5:00 pm |
| Wednesday | 8:00 am - 5:00 pm |
| Thursday | 8:00 am - 5:00 pm |
| Friday | 8:00 am - 5:00 pm |
| Saturday | 8:00 am - 12:00 pm |
| Sunday | Closed |
Testimonials
Fantastic buying experience
Indiana
6-5-2019
Top Notch
Forsyth, Illinois
1-25-2018
Amazing Staff
Oakwood, IL
1-11-2018
Good Selection of Buses
USA
1-8-2018
Midwest Transit is Awesome
Texas
10-17-2017
Congrats! You got a 5 Star Review
USA
8-26-2017
Congrats! You got a 5-Star Review
USA
7-17-2017
5-Star Review
USA
7-17-2017
Staff was the most friendly...
J.C. - R.C. Transportation
Richmond, Missouri
4-13-2017
Best Bus Dealer in North America
Chicago, Illinois
10-14-2016
Pleasure doing business with you!
Ron C - Managing Director & Board President
Louisville, KY
9-7-2016
Felt like Family
Bloomington, IL
7-1-2016
Excellent Service
6-1-2016
I love my new MV-1
Whiteland, IN
5-24-2016
Based on your Overall Experience would you recommend a purchase - YES!
San Diego, CA
5-16-2016
Excellent Job in Helping Us
West Chicago
4-23-2016
MV-1 Parts
Montana
4-22-2016
Congratulations
Lisle, Illinois
4-11-2016
Very Helpful
Illinois
4-6-2016
Buy all of our future vehicles through Midwest Transit
San Diego, CA
5-16-2016
Read More