Used School Buses near Chicago, IL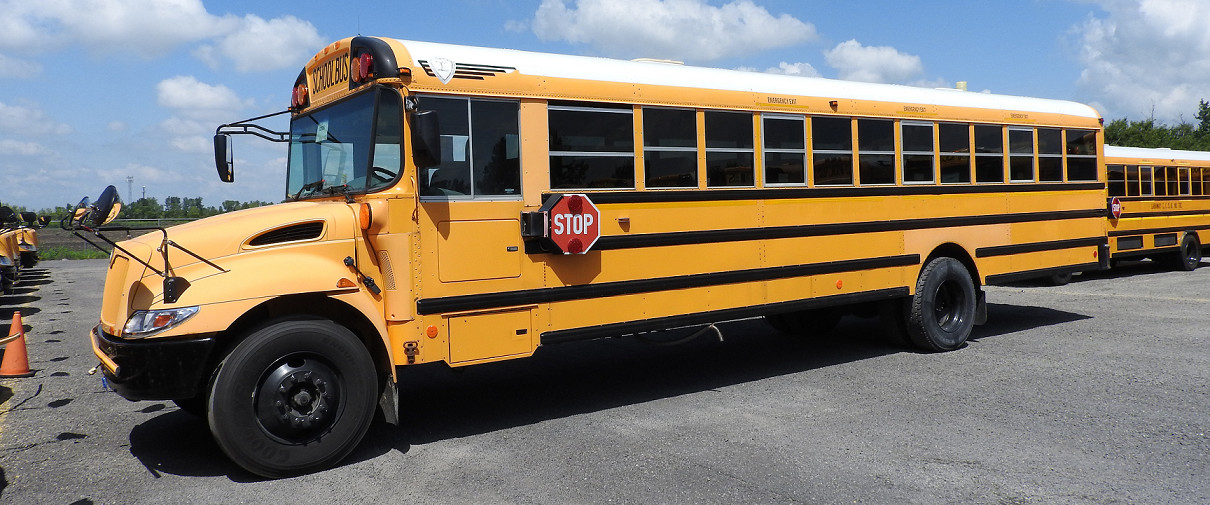 If you're looking to expand your fleet without breaking the bank, Midwest Transit has a wide selection of high-quality used school buses ready for to view. Our service technicians carefully examine each and every model that comes our way, so you can feel completely confident about whichever bus you end up choosing. Once you're ready to pay us a visit, you can swing by one of our locations during our accommodating business hours. See you soon!
Why Buy a Used School Bus?
Whether you're responsible for getting kids to school or ensuring that teams can make it to the big game on time, you need to trust that your lineup of school buses comprises vehicles that you can depend on. For this reason, we go above and beyond to ensure that the pre-owned buses for sale at our dealerships are up to your standards! Furthermore, by opting for a pre-owned model, you'll be able to save funds for other projects. If you have any questions about a particular set of wheels, especially with regards to its past ownership and maintenance history, we'll be more than happy provide these vital records.
View Your Options
Instead of trying to find the time in your busy schedule to stop by our sales lot, you can access our entire stock of used school buses right here on our website! That way, you're free to browse at your leisure and take as long as you need to find the right model or two for your organization's fleet. In fact, to facilitate your research, we've added a tab to our website labeled "Bus Type," allowing you to choose the corresponding category with just a click. Then, once you're on the results page, you're free to apply additional filters as you see fit, so you can sort by capacity, engine, mileage, and other key aspects.
Visit Us Soon!
After conducting your preliminary search, make your way over to one of our convenient locations to browse our selection in person. A member of our staff will gladly assist with any questions on your mind, so you can pick the pre-owned buses that are right for your needs. When it comes time to crunch numbers, our Finance Department will be there to discuss your trade-in value, loan terms, and other key details, so nothing is left to chance. Our goal is for you to walk away feeling totally satisfied with both your purchase and your terms, so don't hesitate to let us know if anything is unclear before you sign on the dotted line.
Visit Midwest Transit today to explore our stock of used school buses near Chicago, IL. If you still need some convincing to choose us over the competition, just take a look at the multitude of rave reviews left by other clients—these testimonials truly speak for themselves!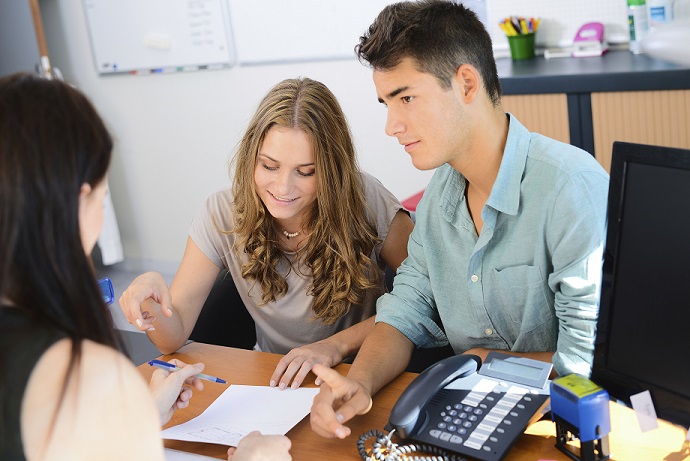 Sales Hours
(800) 933-2412
| | |
| --- | --- |
| Monday | 8:00 am - 5:00 pm |
| Tuesday | 8:00 am - 5:00 pm |
| Wednesday | 8:00 am - 5:00 pm |
| Thursday | 8:00 am - 5:00 pm |
| Friday | 8:00 am - 5:00 pm |
| Saturday | 8:00 am - 12:00 pm |
| Sunday | Closed |
Testimonials
Fantastic buying experience
Indiana
6-5-2019
Top Notch
Forsyth, Illinois
1-25-2018
Amazing Staff
Oakwood, IL
1-11-2018
Good Selection of Buses
USA
1-8-2018
Midwest Transit is Awesome
Texas
10-17-2017
Congrats! You got a 5 Star Review
USA
8-26-2017
Congrats! You got a 5-Star Review
USA
7-17-2017
5-Star Review
USA
7-17-2017
Staff was the most friendly...
J.C. - R.C. Transportation
Richmond, Missouri
4-13-2017
Best Bus Dealer in North America
Chicago, Illinois
10-14-2016
Pleasure doing business with you!
Ron C - Managing Director & Board President
Louisville, KY
9-7-2016
Felt like Family
Bloomington, IL
7-1-2016
Excellent Service
6-1-2016
I love my new MV-1
Whiteland, IN
5-24-2016
Based on your Overall Experience would you recommend a purchase - YES!
San Diego, CA
5-16-2016
Excellent Job in Helping Us
West Chicago
4-23-2016
MV-1 Parts
Montana
4-22-2016
Congratulations
Lisle, Illinois
4-11-2016
Very Helpful
Illinois
4-6-2016
Buy all of our future vehicles through Midwest Transit
San Diego, CA
5-16-2016
Read More