Used Church Buses for Sale in Kankakee, IL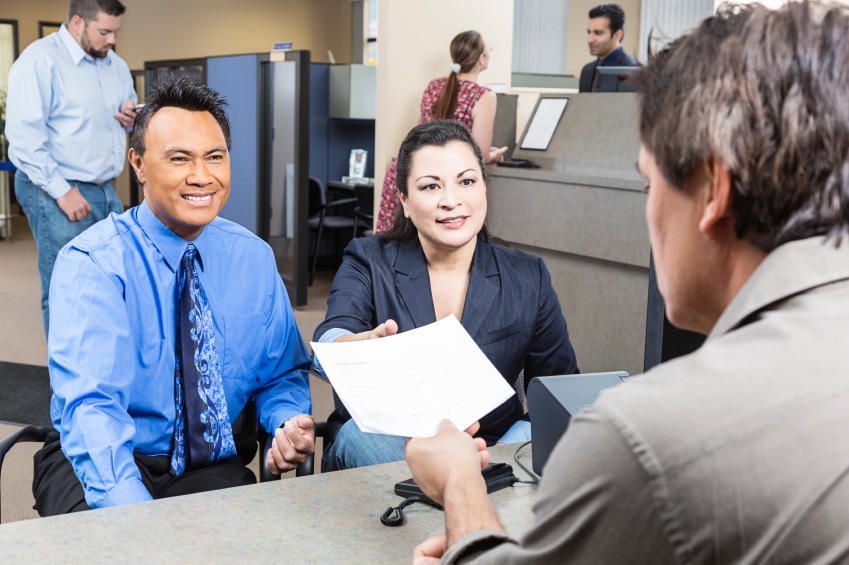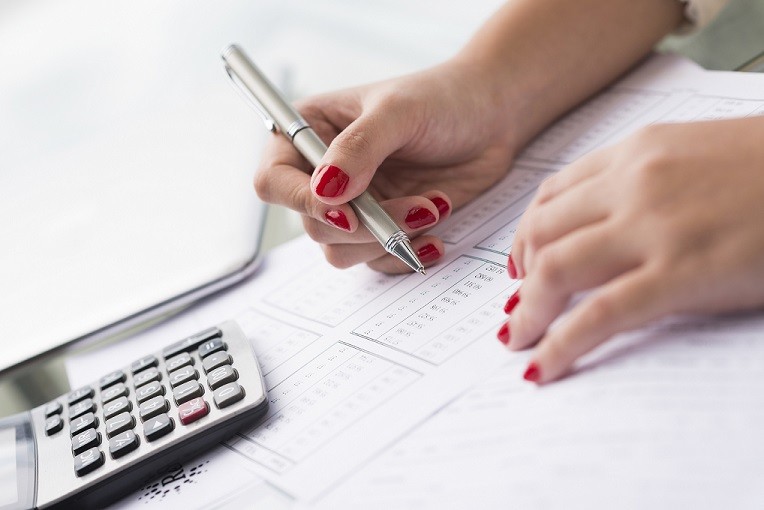 Testimonials
Fantastic buying experience
Indiana
6-5-2019
Top Notch
Forsyth, Illinois
1-25-2018
Amazing Staff
Oakwood, IL
1-11-2018
Good Selection of Buses
USA
1-8-2018
Midwest Transit is Awesome
Texas
10-17-2017
Congrats! You got a 5 Star Review
USA
8-26-2017
Congrats! You got a 5-Star Review
USA
7-17-2017
5-Star Review
USA
7-17-2017
Staff was the most friendly...
J.C. - R.C. Transportation
Richmond, Missouri
4-13-2017
Best Bus Dealer in North America
Chicago, Illinois
10-14-2016
Pleasure doing business with you!
Ron C - Managing Director & Board President
Louisville, KY
9-7-2016
Felt like Family
Bloomington, IL
7-1-2016
Excellent Service
6-1-2016
I love my new MV-1
Whiteland, IN
5-24-2016
Based on your Overall Experience would you recommend a purchase - YES!
San Diego, CA
5-16-2016
Excellent Job in Helping Us
West Chicago
4-23-2016
MV-1 Parts
Montana
4-22-2016
Congratulations
Lisle, Illinois
4-11-2016
Very Helpful
Illinois
4-6-2016
Buy all of our future vehicles through Midwest Transit
San Diego, CA
5-16-2016
Read More
Have you been trying to come up with a better way to transport your patrons to church in the morning but don't want to foot the bill for something brand new? Well, we've got plenty of used church buses for sale here at Midwest Transit. Whether you're looking for something simple or more luxurious, you'll be able to find a variety of options that will suit your needs. When you have the time, stop by our convenient location and find your next ride with us!
Budgeting
If price is a huge factor in your decision-making process, it might be a good idea to get a better sense of your finances before considering which vehicles you're most interested in. That's where we step up to lend a helping hand here at Midwest Transit. We provide plenty of tools on our website to help you get a better understanding of what you can afford. Our Get A Quote for Used tool is one such feature that will give you an estimated sales quote of specific vehicles. Additionally, if you've got an old ride collecting dust that you'd like to put towards the cost of your new ride, you can see what we can offer you for it by using our Value Your Trade tool!
Online Inventory
Once you have a better idea of what you can afford, it's time to start thinking about the specifics of what you want. One way to do that is to check out our online inventory page. To get started, navigate to the Used Inventory tab above and select an option that most closely aligns with your needs. After that, your page should populate with a list of vehicles that match the description. You can further narrow the results using the filters on the left-hand side of the page. Whether you're looking for a ride that's in a specific price range or has a certain amount of seating capacity, you'll be able to find an option at our dealership. It shouldn't take you too long to find the used church bus you've always wanted!
Maintenance
If you want your used church bus to be a reliable means of transportation down Interstate 57 for the foreseeable future, one thing you'll have to do is keep up with regular maintenance. Luckily, we make it easy to here at Midwest Transit! Our mechanics will keep your ride in peak condition, so stop by whenever you need an oil change, tire rotation, air filter replacement, and more. From minor tasks to major engine repairs, we do it all! If you prefer handling the work yourself, you can always take advantage of our Parts Department and order any materials you need from us!
Whenever you're ready, swing into Midwest Transit and ask about our used church buses for sale in Kankakee, IL. We are open from Monday through Saturday during convenient business hours, so stop by then.
Sales Hours
(800) 933-2412
| | |
| --- | --- |
| Monday | 8:00 am - 5:00 pm |
| Tuesday | 8:00 am - 5:00 pm |
| Wednesday | 8:00 am - 5:00 pm |
| Thursday | 8:00 am - 5:00 pm |
| Friday | 8:00 am - 5:00 pm |
| Saturday | 8:00 am - 12:00 pm |
| Sunday | Closed |