Used Buses for Sale in Kankakee, IL
If you are in the market for a pre-owned bus, then we at Midwest Transit are your one-stop shop! We include plenty of manufacturers and models, so you will have the best of the best at your fingertips. If you have any questions, give us a call, or swing by one of our many locations. We look forward to helping you with all of your transportation needs moving forward!
What Types of Buses Are Available?
While most dealerships only have a few buses to choose from at a time, we at Midwest Transit are here to change the narrative. We have plenty of segments, so you will be able to find something that meets your every need. For instance, if you are keen on finding a vehicle that will get the kids to football or band practice on time, then consider our pre-owned school or childcare options. If you work in hospitality, then you will be happy to learn that we include hotel shuttle buses and limo options if you are interested in something that is a bit more upscale. For the senior citizens, we have a multitude of rides that will fit their various needs. And, you can tap into our wheelchair-accessible vehicles if you are in the market for a model that provides the utmost in terms of capability.
Getting Started
Are you ready to begin your search? You can get started right from your laptop when you select the Used Inventory dropdown above. Once that is accomplished, you can either click your preferred make or select the All Used Vehicles link to reveal everything that we currently have in stock. Once that is complete, you will be able to sort through each of our buses at your own pace, so you can find a few that pique your interest. We understand that this can become monotonous after a while, which is why we include the filters on the left-hand side of your screen to input your list of must-haves. Just let us know the year, seating capacity, and interior amenities that you require, and we will promptly send you to a page that coincides with your requirements.
Lease Returns
Last, but certainly not least, we have a fantastic offer here at Midwest Transit when you take a look at our lease-return buses. These have all been in the hands of one sole driver, which means they are gently used and come with some of the newest features. And, they have low mileage, so you can be confident that each of these buses is built to last for the long haul. We include rides that hold up to 15 passengers and even vehicles that can transport up to 83 passengers and everything in between. So, we are certain that you will be able to find something that sparks your curiosity. To begin looking, click on the Lease Returns link at the top of this page!
You can get a firsthand glimpse of our used buses for sale in Kankakee, IL, today at Midwest Transit. Just punch 146 West Issert Drive in Kankakee, IL, into your GPS.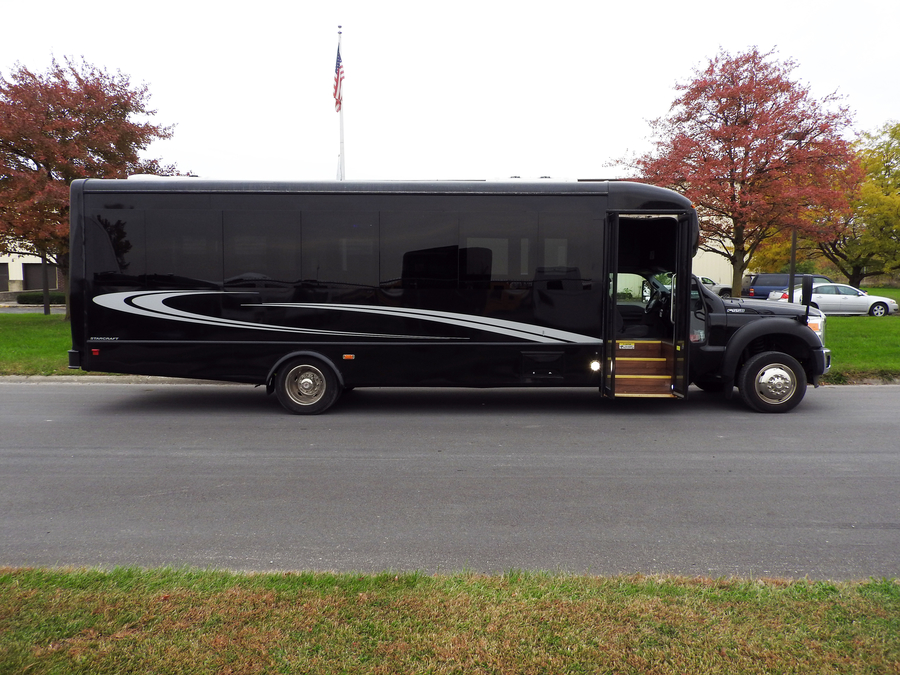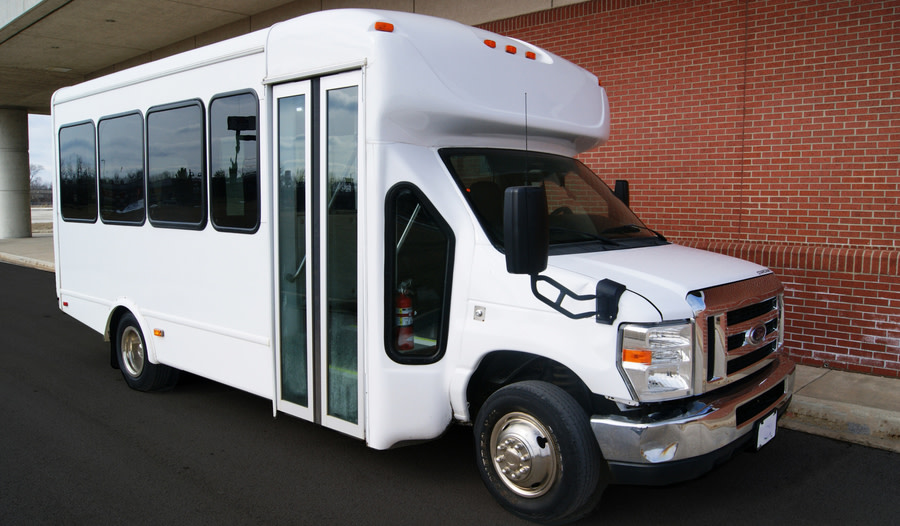 Testimonials
Fantastic buying experience
Indiana
6-5-2019
Top Notch
Forsyth, Illinois
1-25-2018
Amazing Staff
Oakwood, IL
1-11-2018
Good Selection of Buses
USA
1-8-2018
Midwest Transit is Awesome
Texas
10-17-2017
Congrats! You got a 5 Star Review
USA
8-26-2017
Congrats! You got a 5-Star Review
USA
7-17-2017
5-Star Review
USA
7-17-2017
Staff was the most friendly...
J.C. - R.C. Transportation
Richmond, Missouri
4-13-2017
Best Bus Dealer in North America
Chicago, Illinois
10-14-2016
Pleasure doing business with you!
Ron C - Managing Director & Board President
Louisville, KY
9-7-2016
Felt like Family
Bloomington, IL
7-1-2016
Excellent Service
6-1-2016
I love my new MV-1
Whiteland, IN
5-24-2016
Based on your Overall Experience would you recommend a purchase - YES!
San Diego, CA
5-16-2016
Excellent Job in Helping Us
West Chicago
4-23-2016
MV-1 Parts
Montana
4-22-2016
Congratulations
Lisle, Illinois
4-11-2016
Very Helpful
Illinois
4-6-2016
Buy all of our future vehicles through Midwest Transit
San Diego, CA
5-16-2016
Read More
Sales Hours
(800) 933-2412
| | |
| --- | --- |
| Monday | 8:00 am - 5:00 pm |
| Tuesday | 8:00 am - 5:00 pm |
| Wednesday | 8:00 am - 5:00 pm |
| Thursday | 8:00 am - 5:00 pm |
| Friday | 8:00 am - 5:00 pm |
| Saturday | 8:00 am - 12:00 pm |
| Sunday | Closed |