Transit Bus Lease Returns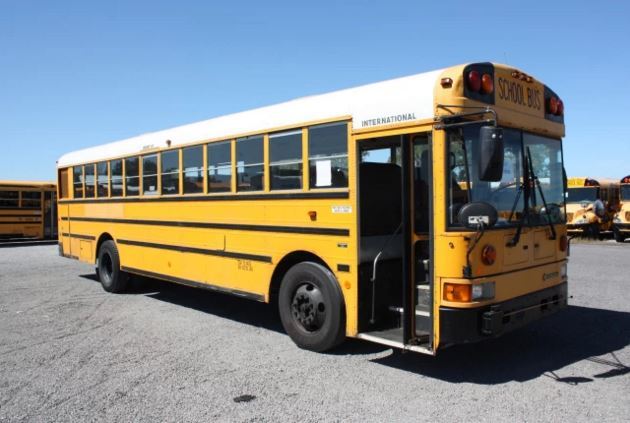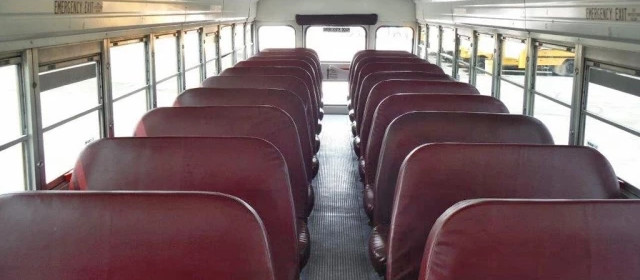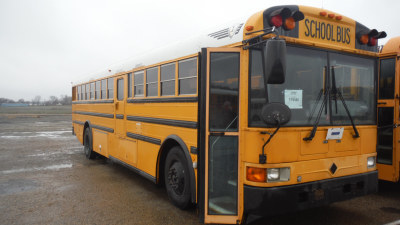 Testimonials
Fantastic buying experience
Indiana
6-5-2019
Top Notch
Forsyth, Illinois
1-25-2018
Amazing Staff
Oakwood, IL
1-11-2018
Good Selection of Buses
USA
1-8-2018
Midwest Transit is Awesome
Texas
10-17-2017
Congrats! You got a 5 Star Review
USA
8-26-2017
Congrats! You got a 5-Star Review
USA
7-17-2017
5-Star Review
USA
7-17-2017
Staff was the most friendly...
J.C. - R.C. Transportation
Richmond, Missouri
4-13-2017
Best Bus Dealer in North America
Chicago, Illinois
10-14-2016
Pleasure doing business with you!
Ron C - Managing Director & Board President
Louisville, KY
9-7-2016
Felt like Family
Bloomington, IL
7-1-2016
Excellent Service
6-1-2016
I love my new MV-1
Whiteland, IN
5-24-2016
Based on your Overall Experience would you recommend a purchase - YES!
San Diego, CA
5-16-2016
Excellent Job in Helping Us
West Chicago
4-23-2016
MV-1 Parts
Montana
4-22-2016
Congratulations
Lisle, Illinois
4-11-2016
Very Helpful
Illinois
4-6-2016
Buy all of our future vehicles through Midwest Transit
San Diego, CA
5-16-2016
Read More
Sales Hours
(800) 933-2412
| | |
| --- | --- |
| Monday | 8:00 am - 5:00 pm |
| Tuesday | 8:00 am - 5:00 pm |
| Wednesday | 8:00 am - 5:00 pm |
| Thursday | 8:00 am - 5:00 pm |
| Friday | 8:00 am - 5:00 pm |
| Saturday | 8:00 am - 12:00 pm |
| Sunday | Closed |
Do you need a functional, spacious bus that will carry several passengers? Look no further than our transit bus lease returns, here at Midwest Transit. Not only will your bus have all the amenities you need, it will also come at a fraction of the cost. Read on to learn more about this incredible bargain!
Lease returns are a great investment because you get everything you want at a discounted price, since these buses have been slightly used. That means you can spend less time paying off your new-to-you bus and more time using it to transport people. You can rest assured that you are not over-paying for something you need, thanks to the competitive pricing we offer. If you don't think you can afford the buses we have in stock, please give us a call at 800-933-2412 and let us know. We will gladly talk to you to come up with a figure that better suits your budget.
Finding the ideal transit bus is a cinch, thanks to our online inventory tool, which lets you narrow down your search by location, make, year, and more. To limit your search to transit bus lease returns only, go to the lease returns tab then click on the Transit Buses image. The inventory sheet will then populate important vehicle information that you should know before purchasing that specific bus. Should you have any questions, there is relevant contact information on the same page for your convenience.
The options are endless with our transit bus lease returns. Whether you are shuttling travelers back and forth from the airport to the hotel or making your daily stops from station to station, a transit bus is the perfect way to keep all your occupants happy. With the capacity to hold 71 passengers or more, our transit buses supply plenty of space for everyone onboard. In addition, they are appointed with all the latest safety features for peace of mind as you navigate crowded city streets and congested highways.
If you notice any maintenance issues with your transit bus, please contact us right away. You can do so by either calling us on the phone or filling out our Ask a Tech form. We will respond to you as soon as possible and give you the trustworthy, expert advice you deserve.
What are you waiting for? Come in to Midwest Transit and take advantage of our transit bus lease returns offer. You won't regret it!