Shuttle Buses for Sale in Whitestown, IN

Realizing that you need a shuttle bus for those upcoming trips your organization has planned? Before you start panicking over price, we at Midwest Transit are here to help! We pride ourselves on our affordable financing plans, designed to put you at the wheel of your bus with low stress and no hassle. We're also looking out for you when it comes to maintenance, with our Service and Parts Departments standing by to handle whatever the road throws at you. Factor in our massive inventory, and there's no better dealership to visit. Take it from our satisfied customers!
Financing
Purchasing a shuttle bus is definitely a budgetary commitment, but it doesn't have to be an intimidating one. Our financing staff members understand this, going out of their way to offer helpful assistance and clear guidance when it comes to establishing a payment plan that's right for you. We'll coordinate with our lending partners to secure loan terms that you're happy with, and help you determine the down payment amount that will set you up for the monthly installment rate that works best with your budget. If you're new to financing, simply stop in and chat with us! Otherwise, feel free to get going right now by filling out a Finance Application on our website.
Online Resources
Financing isn't the only area where our website is a valuable tool! Extend your savings even further when you take advantage of our trade-in program — get the ball rolling by filling out the Value Your Trade form located beneath the New Inventory tab at the top of our homepage. All you need to do is provide a few details about your ride, and we'll give you an estimate of how much it's worth. Also located under this tab are the various gateways to browsing our full selection of vehicles, which you can access through links for specific manufacturers. Plus, under the Used Inventory tab, you can head right to pre-owned buses that are priced under $10,000, under $5,000, or labeled as specials.
Service
A final area in which our website tools come in handy is service. While our buses are reliable, it's important to keep tabs on all necessary maintenance procedures to keep them running strong. Our Service tab makes this easy, offering resources like online appointment scheduling and coupons that will help you save on common procedures! There's also a form where you can ask one of our experienced technicians any service-related question that's on your mind. And should you end up needing a replacement part, we also have a fully stocked Parts Department ready to help you out! When you buy from Midwest Transit, rest easy.
What are you waiting for? You've found the ideal place to browse shuttle buses for sale in Whitestown, IN! Join us at Midwest Transit as soon as you're able so that we can introduce you to the set of wheels you've been searching for.
Sales & Service Hours
(800) 466-1287
| | |
| --- | --- |
| Monday | 8:00 am - 5:00 pm |
| Tuesday | 8:00 am - 5:00 pm |
| Wednesday | 8:00 am - 5:00 pm |
| Thursday | 8:00 am - 5:00 pm |
| Friday | 8:00 am - 5:00 pm |
| Saturday | 8:00 am - 12:00 pm |
| Sunday | Closed |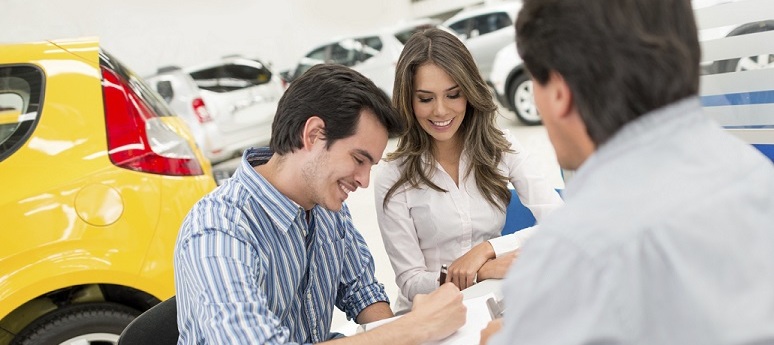 Testimonials
Fantastic buying experience
Indiana
6-5-2019
Top Notch
Forsyth, Illinois
1-25-2018
Amazing Staff
Oakwood, IL
1-11-2018
Good Selection of Buses
USA
1-8-2018
Midwest Transit is Awesome
Texas
10-17-2017
Congrats! You got a 5 Star Review
USA
8-26-2017
Congrats! You got a 5-Star Review
USA
7-17-2017
5-Star Review
USA
7-17-2017
Staff was the most friendly...
J.C. - R.C. Transportation
Richmond, Missouri
4-13-2017
Best Bus Dealer in North America
Chicago, Illinois
10-14-2016
Pleasure doing business with you!
Ron C - Managing Director & Board President
Louisville, KY
9-7-2016
Felt like Family
Bloomington, IL
7-1-2016
Excellent Service
6-1-2016
I love my new MV-1
Whiteland, IN
5-24-2016
Based on your Overall Experience would you recommend a purchase - YES!
San Diego, CA
5-16-2016
Excellent Job in Helping Us
West Chicago
4-23-2016
MV-1 Parts
Montana
4-22-2016
Congratulations
Lisle, Illinois
4-11-2016
Very Helpful
Illinois
4-6-2016
Buy all of our future vehicles through Midwest Transit
San Diego, CA
5-16-2016
Read More