Shuttle Buses for Sale in Indiana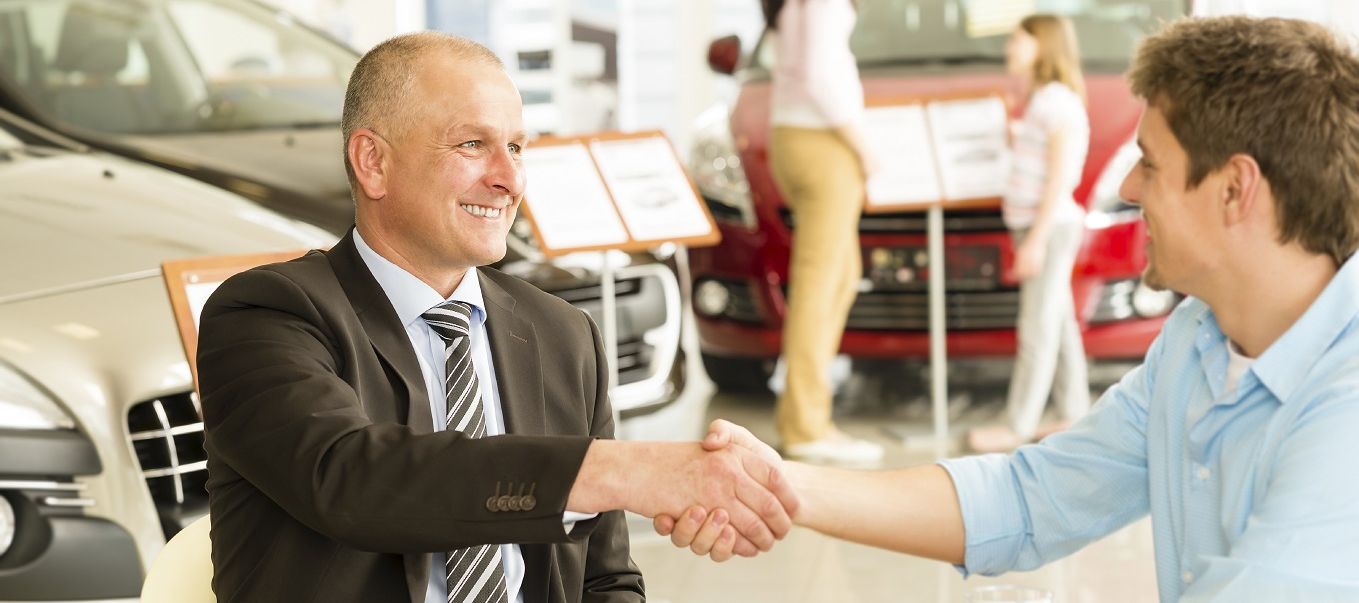 Are you looking for an affordable way to shuttle folks from one place to another without making more than one trip? If so, Midwest Transit has the solution for you with our excellent array of buses. Swing by one of our locations to take a gander at some of the options available to you whenever you have free time in your schedule.
Our Inventory
When you show up on our lot for the first time, you just might be overwhelmed by the amount of inventory we have here, so be sure to ask for assistance from one of the many friendly members of our team. They'll guide you to a worthy shuttle bus you can count on for many years to come. Plus, you'll be able to find a ride in your price range with ease since we have plenty of new and pre-owned options to select from. If you anticipate needing a ride that can handle individuals who might require a little extra help, we also have options with technologies designed to assist those in wheelchairs enter and exit.
Online Tools
One of the leading reasons you should consider choosing our dealership over the rest is because we feature several useful online tools. In fact, you can peruse our entire inventory of shuttle buses without leaving the comfort of your armchair. All you have to do to get started is click on the New or Used Inventory tab above and then select an option that fits what you're looking for from the drop-down menu. From there you can organize the results by make, model, year, price, seating capacity, and more. Pretty soon, you'll be looking at a catered list of buses that will definitely have your needs covered.
Service Department
Once you drive off our lot holding the reins of a ride that you're proud of, you'll want to make sure you know where to go to keep up with routine maintenance. Again, you can rely on the folks here at Midwest Transit. Our capable Service Department is filled with expert technicians who are skilled when it comes to the mechanics that keep buses moving forward. If your vehicle is in need of attention today, you can go ahead and schedule your appointment with us from our website or by giving us a call.
Get the full scoop on our shuttle buses for sale in Indiana, here at Midwest Transit. We are open five days a week during accommodating business hours, so plan your visit accordingly.
Testimonials
Fantastic buying experience
Indiana
6-5-2019
Top Notch
Forsyth, Illinois
1-25-2018
Amazing Staff
Oakwood, IL
1-11-2018
Good Selection of Buses
USA
1-8-2018
Midwest Transit is Awesome
Texas
10-17-2017
Congrats! You got a 5 Star Review
USA
8-26-2017
Congrats! You got a 5-Star Review
USA
7-17-2017
5-Star Review
USA
7-17-2017
Staff was the most friendly...
J.C. - R.C. Transportation
Richmond, Missouri
4-13-2017
Best Bus Dealer in North America
Chicago, Illinois
10-14-2016
Pleasure doing business with you!
Ron C - Managing Director & Board President
Louisville, KY
9-7-2016
Felt like Family
Bloomington, IL
7-1-2016
Excellent Service
6-1-2016
I love my new MV-1
Whiteland, IN
5-24-2016
Based on your Overall Experience would you recommend a purchase - YES!
San Diego, CA
5-16-2016
Excellent Job in Helping Us
West Chicago
4-23-2016
MV-1 Parts
Montana
4-22-2016
Congratulations
Lisle, Illinois
4-11-2016
Very Helpful
Illinois
4-6-2016
Buy all of our future vehicles through Midwest Transit
San Diego, CA
5-16-2016
Read More
Sales & Service Hours
(800) 466-1287
| | |
| --- | --- |
| Monday | 8:00 am - 5:00 pm |
| Tuesday | 8:00 am - 5:00 pm |
| Wednesday | 8:00 am - 5:00 pm |
| Thursday | 8:00 am - 5:00 pm |
| Friday | 8:00 am - 5:00 pm |
| Saturday | 8:00 am - 12:00 pm |
| Sunday | Closed |