Senior Living and Retirement Community Buses for Sale in Missouri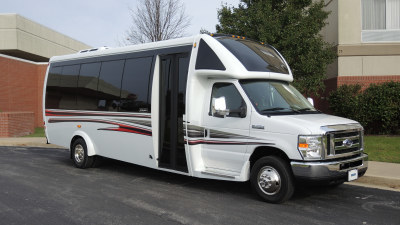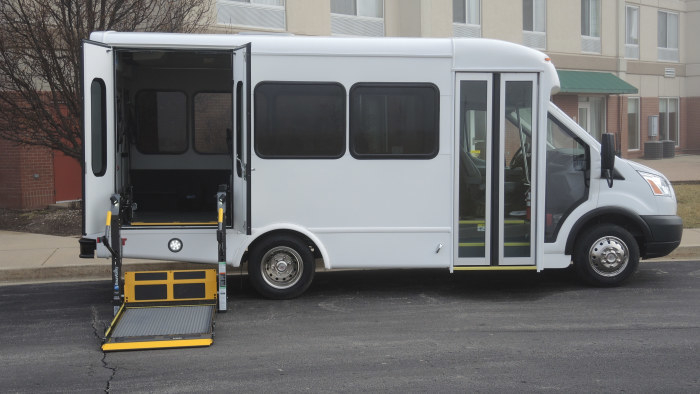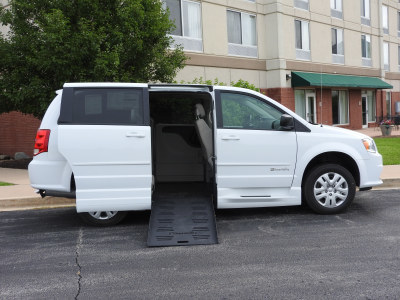 Testimonials
Fantastic buying experience
Indiana
6-5-2019
Top Notch
Forsyth, Illinois
1-25-2018
Amazing Staff
Oakwood, IL
1-11-2018
Good Selection of Buses
USA
1-8-2018
Midwest Transit is Awesome
Texas
10-17-2017
Congrats! You got a 5 Star Review
USA
8-26-2017
Congrats! You got a 5-Star Review
USA
7-17-2017
5-Star Review
USA
7-17-2017
Staff was the most friendly...
J.C. - R.C. Transportation
Richmond, Missouri
4-13-2017
Best Bus Dealer in North America
Chicago, Illinois
10-14-2016
Pleasure doing business with you!
Ron C - Managing Director & Board President
Louisville, KY
9-7-2016
Felt like Family
Bloomington, IL
7-1-2016
Excellent Service
6-1-2016
I love my new MV-1
Whiteland, IN
5-24-2016
Based on your Overall Experience would you recommend a purchase - YES!
San Diego, CA
5-16-2016
Excellent Job in Helping Us
West Chicago
4-23-2016
MV-1 Parts
Montana
4-22-2016
Congratulations
Lisle, Illinois
4-11-2016
Very Helpful
Illinois
4-6-2016
Buy all of our future vehicles through Midwest Transit
San Diego, CA
5-16-2016
Read More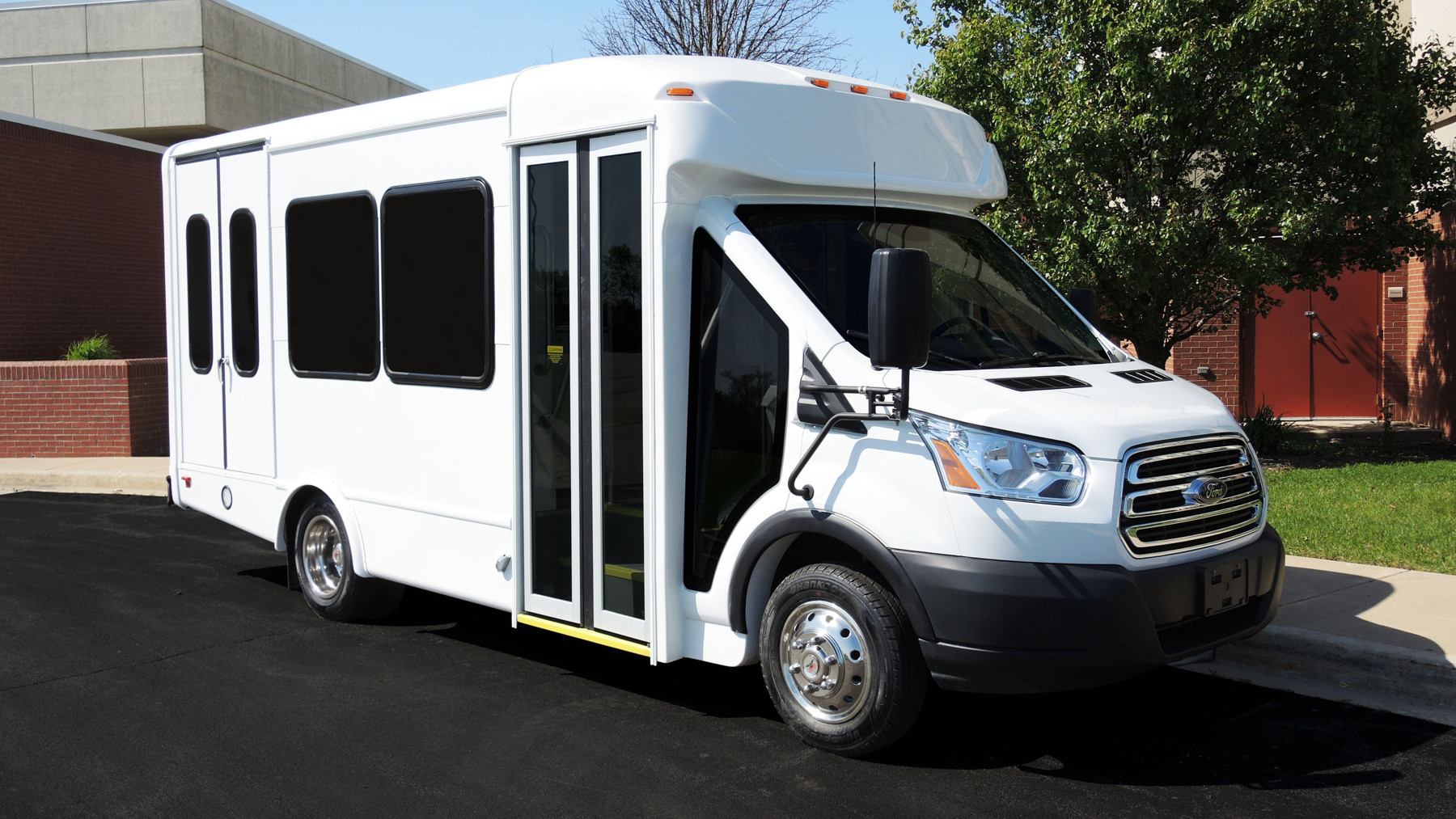 Staying mobile is difficult for your elderly residents – especially since typically only four percent of them retain their license into old age. Come to Midwest Transit and find the perfect senior living and retirement community bus for you and your facility so that you can offer more beneficial activities for those under your care! You can contact us with questions at 800-933-2412 during any of our business hours Monday through Saturday to speak with a specialist.
It's not easy picking the right bus, and that's why we're here. We'll listen to all of your wants and needs on top of making sure that the transportation vehicle remains compliant with the Americans with Disabilities Act and the National Highway Traffic Safety Administration's requirements. All of our buses can be outfitted with packages that include wheelchair lifts and the proper securements, but you'll also find that we have an entire section of our inventory dedicated to senior buses! We also know that getting seniors to their doctors' and dentists' appointments is only half of the hassle, too. They need to be taken shopping and to social events to create a wholesome, healthy life, so don't delay!
We have an expansive inventory of senior living and retirement community buses for sale in Missouri, and you can preview them on our website. Each vehicle entry comes with a ton of information so you can find out most of what you need without ever leaving your work desk! To narrow down the search results, take advantage of our handy filters to the left-hand side of your screen. Whether your focus is passenger seating, price, or model, you can filter using your preferences. You can also view the buses specifications side-by-side using the comparison tool to the bottom right of each entry. Check two to three boxes and then click the word "Compare" to finalize the choices. Take a closer look at our transportation vehicles using the plethora of images and video available, and request more information if you have questions. We'll reply promptly to all queries! Finally, when you're ready to get the ball rolling, the Get Pre-Qualified form will let you begin the process of finding financing right from your computer. The moment you send it in, our business managers will get to work finding the right monthly payment and competitive interest rate for you!
At Midwest Transit, we love what we do, so we're always happy to assist with our senior living and retirement community buses for sale in Missouri. We have two convenient locations in Missouri, in Nixa and Kansas City, and several more in the surrounding area. We hope that you'll give us the opportunity to earn your bus business soon!