New 2020 IC CE Buses for Sale in Illinois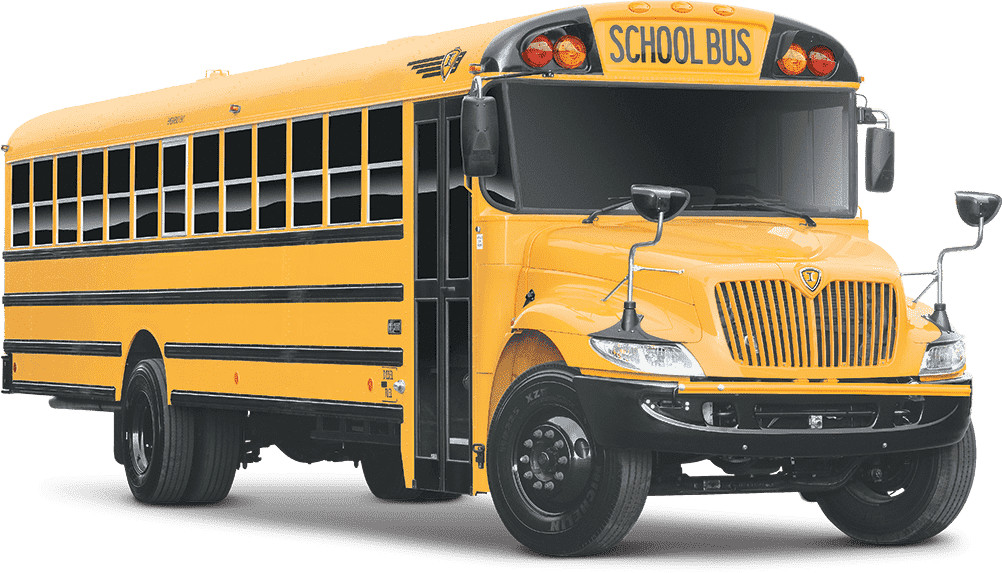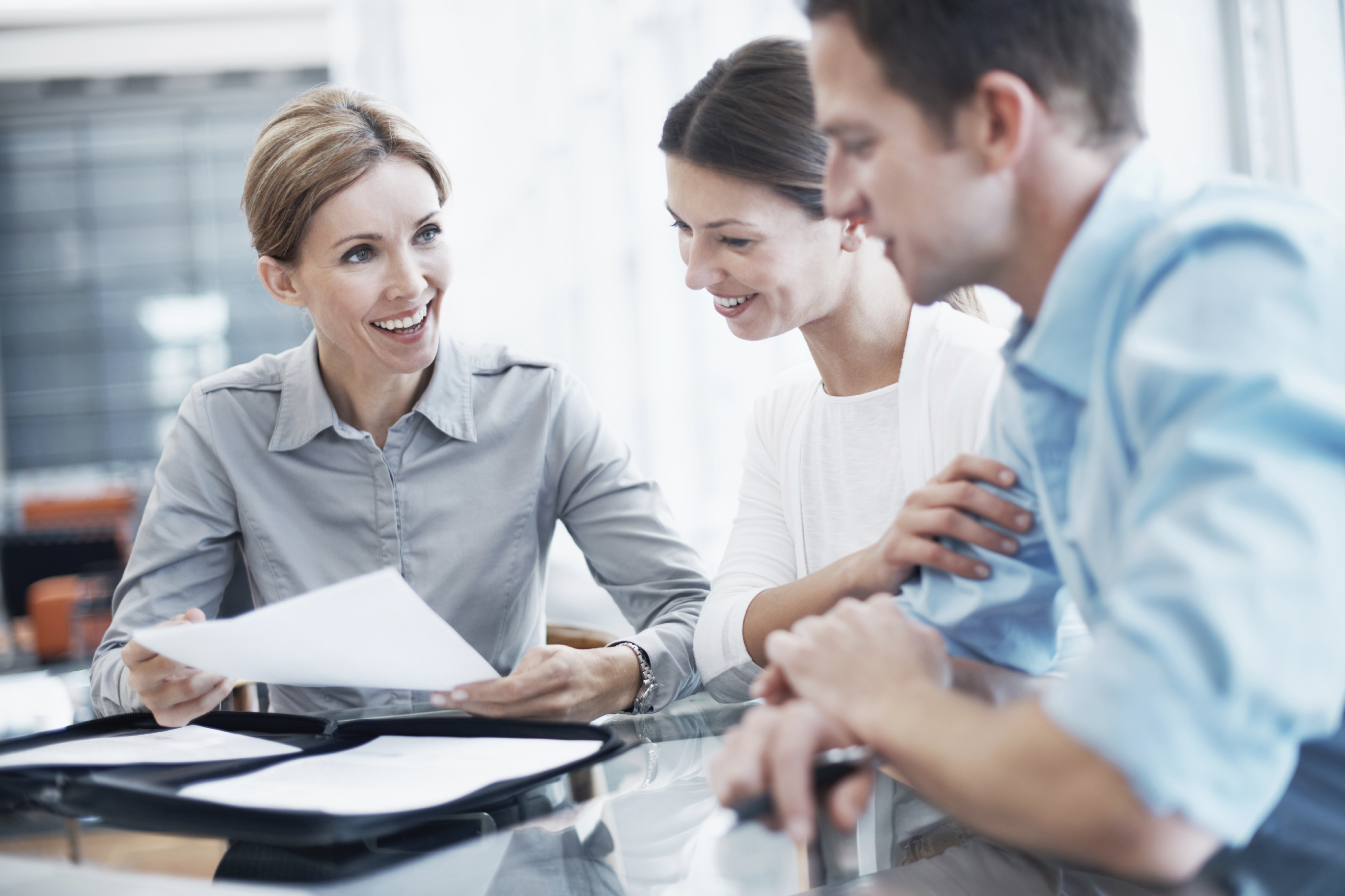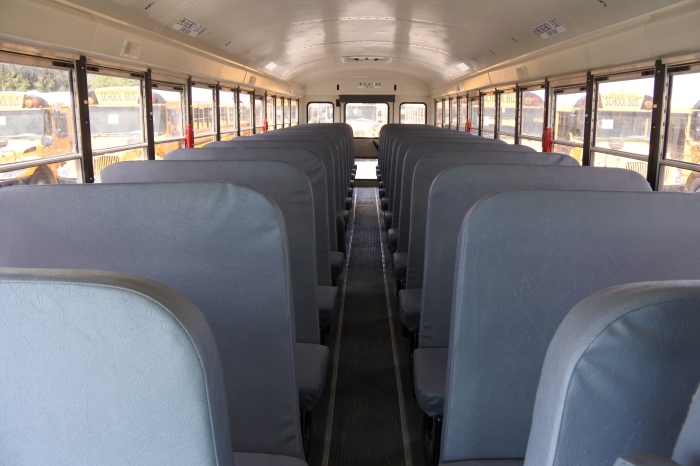 If your school or organization is seeking to add some brand-new buses to your lineup, give some serious thought to the 2020 IC CE! These top-option vehicles are prepared for whatever comes their way, thanks in part to their robust mechanics and plethora of interior features. In order to experience everything that an IC CE bus has to offer, head on over to Midwest Transit to speak with one of our expert staff members.
Mechanics
When dependability is a must, place your trust in a CE Series School Bus. The 2020 model year maintains this brand's long-standing reputation, starting off with its impressive engine lineup. Coming standard is a Cummins® B6.7L system that delivers 200-260 horsepower and 520-600 lb.-ft. of torque. Next up on the list is the PSI 8.8L gas-powered engine, which enhances your performance on undulating terrain with 265-hp and 548 lb.-ft. of torque. Finally, there's the propane-fired PSI 8.8L system, which manages to produce a substantial 270-hp and 565 lb.-ft. of torque. Such commendable specs require ample support, so the IC CE lineup includes air brakes, international ride-optimized suspension, and an Allison 2500 PTS dual-clutch automatic transmission.
How Safe Is a 2020 IC CE Bus?
Of course, whether you're bringing a sports team to their championship game or just getting the neighborhood kids to school, you need a bus that's safe for everyone on board. Thankfully, you can feel confident that a 2020 IC CE is equipped to do exactly that! These vehicles are equipped with standard electronic stability control, collision mitigation, and a crossing control gate, so you can trust that your passengers reach their final destination in a secure manner. In addition, to assist with driver visibility, the 2020 IC CE school bus includes Full-View Camera Technology™, allowing those at the helm to see more of their surroundings while still staying focused on the task at hand.
Check One Out Today!
Are you interested in getting the full scoop on the latest advancements and features that come with a 2020 IC CE bus? If so, make an appointment with a staff member at Midwest Transit! Then, once you're here, you'll be guided around our sales lot by a product associate who can answer any questions on your mind regarding capacity, performance, service timelines, and so much more. Our goal is to match you with a bus that's ideal for your organization, so don't hesitate to let us know how we can serve you better!
To get up close and personal with new 2020 IC CE buses for sale in Illinois, stop into one of Midwest Transit's convenient locations around the state. It won't be long before you have the keys in your hand and a smile on your face!
Sales Hours
(800) 933-2412
| | |
| --- | --- |
| Monday | 8:00 am - 5:00 pm |
| Tuesday | 8:00 am - 5:00 pm |
| Wednesday | 8:00 am - 5:00 pm |
| Thursday | 8:00 am - 5:00 pm |
| Friday | 8:00 am - 5:00 pm |
| Saturday | 8:00 am - 12:00 pm |
| Sunday | Closed |
Testimonials
Fantastic buying experience
Indiana
6-5-2019
Top Notch
Forsyth, Illinois
1-25-2018
Amazing Staff
Oakwood, IL
1-11-2018
Good Selection of Buses
USA
1-8-2018
Midwest Transit is Awesome
Texas
10-17-2017
Congrats! You got a 5 Star Review
USA
8-26-2017
Congrats! You got a 5-Star Review
USA
7-17-2017
5-Star Review
USA
7-17-2017
Staff was the most friendly...
J.C. - R.C. Transportation
Richmond, Missouri
4-13-2017
Best Bus Dealer in North America
Chicago, Illinois
10-14-2016
Pleasure doing business with you!
Ron C - Managing Director & Board President
Louisville, KY
9-7-2016
Felt like Family
Bloomington, IL
7-1-2016
Excellent Service
6-1-2016
I love my new MV-1
Whiteland, IN
5-24-2016
Based on your Overall Experience would you recommend a purchase - YES!
San Diego, CA
5-16-2016
Excellent Job in Helping Us
West Chicago
4-23-2016
MV-1 Parts
Montana
4-22-2016
Congratulations
Lisle, Illinois
4-11-2016
Very Helpful
Illinois
4-6-2016
Buy all of our future vehicles through Midwest Transit
San Diego, CA
5-16-2016
Read More