IC Bus Products Available in Missouri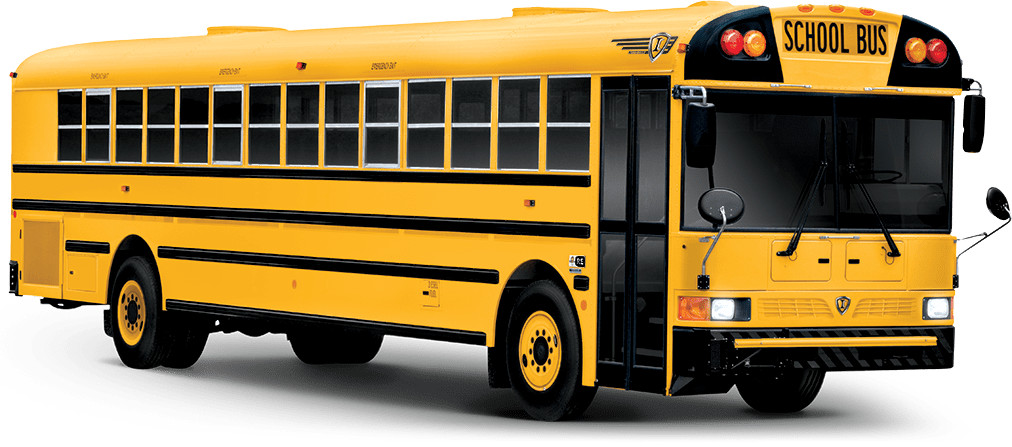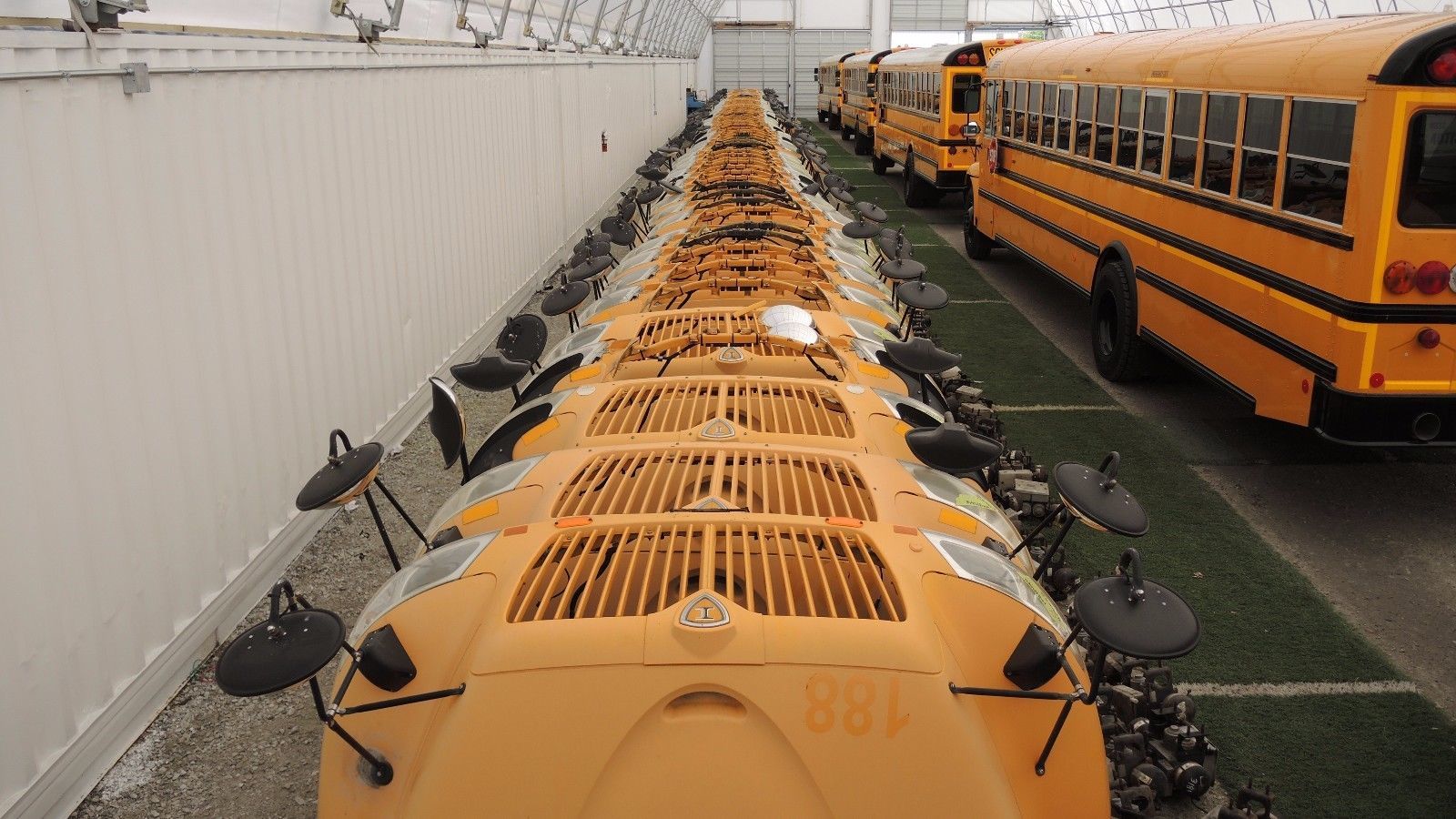 Putting yourself at the helm of an IC Bus is one of the best choices you can make for your transportation ventures. We at Midwest Transit are proud to offer a host of new and reliable used models for you to get the kids to school or clients to their destination on time. We also carry all of the necessary parts to keep them running in tip top shape! You can get things started by swinging by one of our many Midwestern locations to get things started!
Bus Products
Whether you are looking to fix a broken part or are simply looking to upgrade your IC, we host dozens of components in our Parts Department that are sure to get the job done. This includes our used IC bus hoods that we have for sale right here at our Kankakee location! Each hood comes with the grille and mirrors so you can put a brand-new face on your mode of transportation. It doesn't stop there! We also have wheelchair tie downs and mounted tires and wheels in case you need a fresh set for the upcoming inclement weather. Whatever the case is, we are ready to get you back on the road as soon as possible!
Inventory
In case you are in the business of finding your very own IC Bus to take home, we have dozens of options to help expedite the process! Are you interested in a new item? We carry IC Starcraft models that will give your clients that extra sense of luxury on their way to their next stop. If you are simply looking for a school bus to get the team to practice on time, go ahead and set your sights on our large selection of used models. We carry RE and CE models so you can choose a larger seating capacity depending on your needs. You can even stop by as soon as today to check out each of our buses up close and in person.
Service
One of the most important parts about owning a bus is making sure that it stays up to date with the various maintenance procedures that it requires. This includes oil changes, tire rotations, brake checks, and more! If you know that you are long overdue for one of these simple services, you can scroll to the top of your screen and click on the Schedule Appointment form located beneath the Service dropdown to secure a time slot. If you have any questions or concerns, be sure to also click on the Ask a Tech form to get in touch with one of our expert mechanics.
Our IC Bus Products available in Missouri are sure to enhance your transportive needs. All that you need to do to see them up close and in person is swing by one of our locations here at Midwest Transit! We are open Monday through Saturday.
Sales Hours
(800) 933-2412
| | |
| --- | --- |
| Monday | 8:00 am - 5:00 pm |
| Tuesday | 8:00 am - 5:00 pm |
| Wednesday | 8:00 am - 5:00 pm |
| Thursday | 8:00 am - 5:00 pm |
| Friday | 8:00 am - 5:00 pm |
| Saturday | 8:00 am - 12:00 pm |
| Sunday | Closed |
Testimonials
Fantastic buying experience
Indiana
6-5-2019
Top Notch
Forsyth, Illinois
1-25-2018
Amazing Staff
Oakwood, IL
1-11-2018
Good Selection of Buses
USA
1-8-2018
Midwest Transit is Awesome
Texas
10-17-2017
Congrats! You got a 5 Star Review
USA
8-26-2017
Congrats! You got a 5-Star Review
USA
7-17-2017
5-Star Review
USA
7-17-2017
Staff was the most friendly...
J.C. - R.C. Transportation
Richmond, Missouri
4-13-2017
Best Bus Dealer in North America
Chicago, Illinois
10-14-2016
Pleasure doing business with you!
Ron C - Managing Director & Board President
Louisville, KY
9-7-2016
Felt like Family
Bloomington, IL
7-1-2016
Excellent Service
6-1-2016
I love my new MV-1
Whiteland, IN
5-24-2016
Based on your Overall Experience would you recommend a purchase - YES!
San Diego, CA
5-16-2016
Excellent Job in Helping Us
West Chicago
4-23-2016
MV-1 Parts
Montana
4-22-2016
Congratulations
Lisle, Illinois
4-11-2016
Very Helpful
Illinois
4-6-2016
Buy all of our future vehicles through Midwest Transit
San Diego, CA
5-16-2016
Read More