IC Bus Products Available in Michigan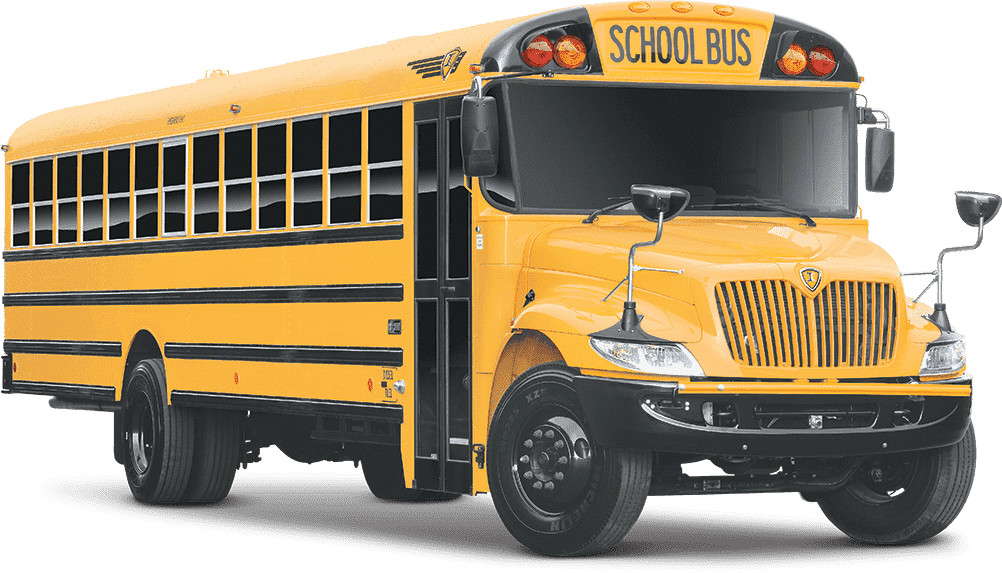 Finding the right bus for your demands might seem like a tall order with the various options gracing the market. That is where we step in at Midwest Transit to showcase all of our fantastic IC buses and their extra parts that we have to maintain a pristine experience for you and your passengers. You can come check out everything that we have to offer today once you swing by our location to get up close and personal. We have multiple locations in the Midwest and look forward to meeting with you.
Inventory
Let's get the ball rolling by looking at the fantastic IC Bus models that we have idling on our lot awaiting your test drive. If you are looking for something that ups the ante in terms of luxury for your clientele, we definitely suggest looking at one of our IC Starcraft models. The 2018 model features a 44-passenger capacity to include everyone on their next excursion. Everyone will be able to stay entertained thanks to the 15-inch flip down monitors and the moveable rear luggage wall that allows you to include all of the essentials. If a used school bus is up your alley, we house plenty of IC CE models to give you the diesel-powered engine you have been looking for to get the kids to class on time.
Parts
Making sure that you are able to maintain your IC Bus is a crucial part of owning one. That is why we are happy to inform you that we carry all of the products necessary to keep things up to speed. If you are looking for a new hood to revamp the battered old option that you currently have, you will be happy to know that we have over 50 hoods on our lot ready for replacement. The grille and mirrors are included as is, and will allow you to get fixed up for a low rate. Keep in mind that we carry all of the replacement parts that you might need like tires, crossing gate boxes, wheelchair tie downs, and driver's window laminated thermopane glass!
Staff Help
Now that you know you can get your hands on a top-notch bus with all of the fixtures to make it home on the road, you have to make sure that it stays up to par for the long haul. That is exactly why we house a team of well-versed members in our Service Department to make sure your IC equipment is running optimally for the long haul. In fact, you can schedule an appointment today by clicking on the corresponding form located beneath the Service dropdown at the top of your screen. Fill out the empty fields and you will be well on your way to securing a time slot!
We have IC Bus products available in Michigan! All that you have to do is stop by Midwest Transit to get the ball rolling. We have flexible hours for your utmost convenience, so swing by today!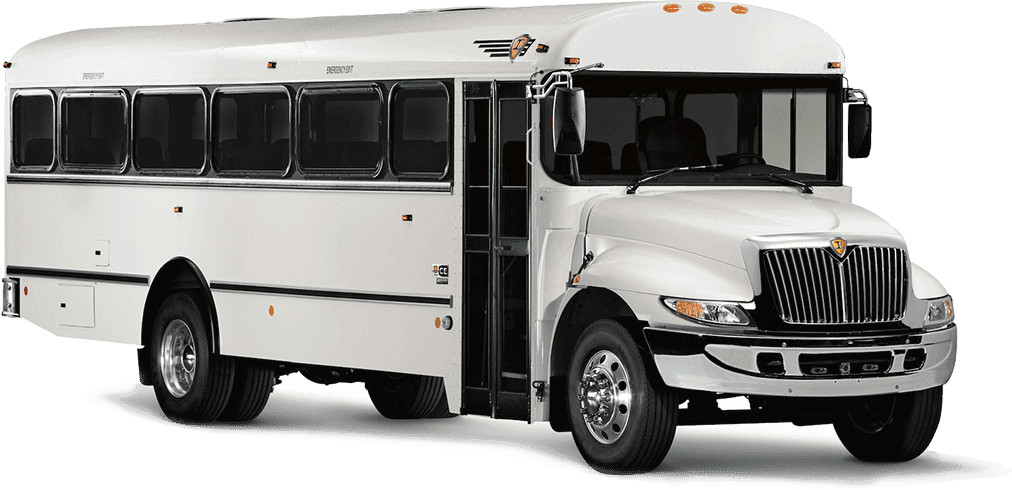 Sales Hours
(800) 933-2412
| | |
| --- | --- |
| Monday | 8:00 am - 5:00 pm |
| Tuesday | 8:00 am - 5:00 pm |
| Wednesday | 8:00 am - 5:00 pm |
| Thursday | 8:00 am - 5:00 pm |
| Friday | 8:00 am - 5:00 pm |
| Saturday | 8:00 am - 12:00 pm |
| Sunday | Closed |
Testimonials
Fantastic buying experience
Indiana
6-5-2019
Top Notch
Forsyth, Illinois
1-25-2018
Amazing Staff
Oakwood, IL
1-11-2018
Good Selection of Buses
USA
1-8-2018
Midwest Transit is Awesome
Texas
10-17-2017
Congrats! You got a 5 Star Review
USA
8-26-2017
Congrats! You got a 5-Star Review
USA
7-17-2017
5-Star Review
USA
7-17-2017
Staff was the most friendly...
J.C. - R.C. Transportation
Richmond, Missouri
4-13-2017
Best Bus Dealer in North America
Chicago, Illinois
10-14-2016
Pleasure doing business with you!
Ron C - Managing Director & Board President
Louisville, KY
9-7-2016
Felt like Family
Bloomington, IL
7-1-2016
Excellent Service
6-1-2016
I love my new MV-1
Whiteland, IN
5-24-2016
Based on your Overall Experience would you recommend a purchase - YES!
San Diego, CA
5-16-2016
Excellent Job in Helping Us
West Chicago
4-23-2016
MV-1 Parts
Montana
4-22-2016
Congratulations
Lisle, Illinois
4-11-2016
Very Helpful
Illinois
4-6-2016
Buy all of our future vehicles through Midwest Transit
San Diego, CA
5-16-2016
Read More