IC Bus Products Available in Illinois
We at Midwest Transit are here to assist in all of your transportation needs with our various IC Bus products available here at the dealership. From finding the proper vessel to get your clients to their next event on time to maintaining proper upkeep, we will make sure that you stay on the road for the long haul. All that you have to do to get things started is head on down to the dealership to meet with one of our representatives. We have several locations and look forward to meeting with you!
Service & Parts
Unfortunately, the components of your IC vehicle are constantly wearing due to their use day in and day out. From making your long trips in stop and go traffic to making sure the kids get to school on time, each part endures its fair share of degradation. Luckily for you, we have a well-versed Service and Parts Department that are ready to keep your vehicle in tip top shape for the long haul. From fuel injectors to new tires, we carry all of the necessary products to make sure that your IC Bus is up to code so you can stay on the road for a long time. We also carry a large number of used hoods with mirrors and grilles already mounted in case your bus needs a fresh makeover.
Inventory
If you are in the market to purchase an IC Bus, you will be happy to know that we carry a large amount of new and used options that are sure to maximize your time spent on the job. If you are looking for something that represents the epitome of opulence, then you might want to look toward the IC Starcraft to revamp your driving experience. If you are more interested in diving behind the wheel of something that is gently used, then you will be happy to know we have hundreds of used IC vehicles ranging from the CE series to the RE, all of which are perfect to include a large number of passengers for field trips and to get the kids to the ball game on time.
Financing
You can put yourself at the helm of one of these buses today when you swing by one of our dealerships to work with our expert Finance Department. We will help split up the cost of the vehicle that you have your eyes on into manageable monthly payments. If you are ready to get the process started ahead of time, click on our online Finance Application and fill out the empty fields. Once we receive your submission, we will work tirelessly to secure a loan that fits your needs.
Come check out our IC Bus products available in Illinois today! We at Midwest Transit look forward to being your go-to dealership for all of your automotive needs. Just give us a quick phone call at 800-933-2412 if you have any questions.
Testimonials
Fantastic buying experience
Indiana
6-5-2019
Top Notch
Forsyth, Illinois
1-25-2018
Amazing Staff
Oakwood, IL
1-11-2018
Good Selection of Buses
USA
1-8-2018
Midwest Transit is Awesome
Texas
10-17-2017
Congrats! You got a 5 Star Review
USA
8-26-2017
Congrats! You got a 5-Star Review
USA
7-17-2017
5-Star Review
USA
7-17-2017
Staff was the most friendly...
J.C. - R.C. Transportation
Richmond, Missouri
4-13-2017
Best Bus Dealer in North America
Chicago, Illinois
10-14-2016
Pleasure doing business with you!
Ron C - Managing Director & Board President
Louisville, KY
9-7-2016
Felt like Family
Bloomington, IL
7-1-2016
Excellent Service
6-1-2016
I love my new MV-1
Whiteland, IN
5-24-2016
Based on your Overall Experience would you recommend a purchase - YES!
San Diego, CA
5-16-2016
Excellent Job in Helping Us
West Chicago
4-23-2016
MV-1 Parts
Montana
4-22-2016
Congratulations
Lisle, Illinois
4-11-2016
Very Helpful
Illinois
4-6-2016
Buy all of our future vehicles through Midwest Transit
San Diego, CA
5-16-2016
Read More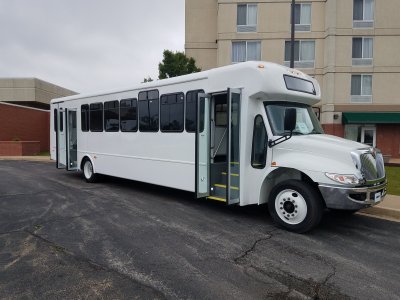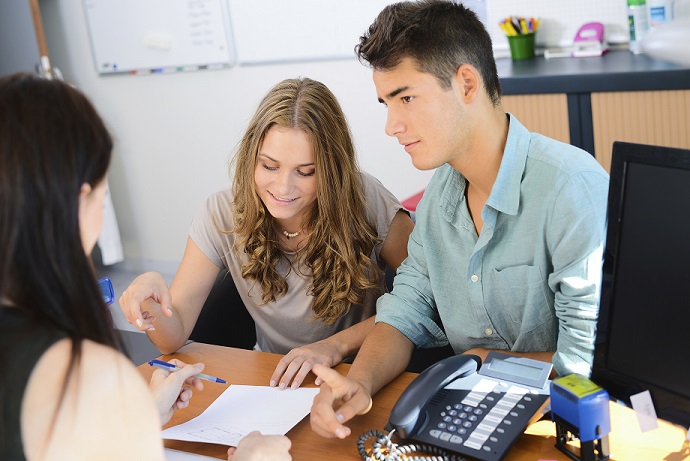 Sales Hours
(800) 933-2412
| | |
| --- | --- |
| Monday | 8:00 am - 5:00 pm |
| Tuesday | 8:00 am - 5:00 pm |
| Wednesday | 8:00 am - 5:00 pm |
| Thursday | 8:00 am - 5:00 pm |
| Friday | 8:00 am - 5:00 pm |
| Saturday | 8:00 am - 12:00 pm |
| Sunday | Closed |