Commercial Shuttle Buses for Sale in Illinois
Where Can I Find a Shuttle Bus?
With the need for commercial shuttle buses growing with time, we at Midwest Transit have decided to raise the stakes by expanding our lineup of fantastic options. We boast a handful of different manufacturers along with vehicles that come with up-to-date cabin features for your clients' utter enjoyment. You can learn more about what we have in store for your business when you drop by our location to take a few out for test drives. We look forward to your visit!
Inventory
Starting your search has never been easier, because you can get the ball rolling right from your smartphone or laptop when you select the New Commercial Vehicles link found beneath the New Inventory dropdown at the top of your screen. Once that is complete, you will be sent to a screen where you can flip from page to page to find a couple of buses that makes sense for your daily trips. This can result in tedium, which is why we often suggest using the seating capacity filter on the left side of your screen to find a few models that directly adhere to your interests. Then, you can get even more specific by adding the year, make, and model that fulfill your every need. After that, go ahead and look through the pictures and videos to get a grand tour of each bus right from home.
Specifics
If you are curious about which models we have on our lot, then we would be happy to fill you in with all of the details so there isn't any confusion. We include plenty of Ford Starcraft models of all shapes and sizes, and some include wheelchair lifts to make accessibility a breeze. We also boast Freightliner options if you are looking for a spacious vehicle that is perfect for transporting clients to their next meeting. If you would rather save some money, then don't hesitate to click on the Used Inventory dropdown to check out all of our affordable shuttle buses. Here, you will find options under $10,000 and $5,000 that will meet your needs without having to break your budget. Once you find a vehicle that will take your business to the next level, give us a call to schedule a test drive.
Lease Returns
Your options don't end there! If you would prefer a like-new shuttle bus from recent years, then you can click on the Lease Returns link at the top of your screen. Here, you will find models that are gently used with low mileage, since they have only been on the road for a period of two to four years. Once their previous driver returns the vehicle, you will be able to access them for a low monthly rate. Since new models depreciate the moment they are driven off of our lot, this is a fantastic alternative to receive more bang for your buck. So, when you click on the link, select the Activity category, and start looking through our list of options!
Are you ready to learn more about our commercial shuttle buses for sale in Illinois? Make your way down to Midwest Transit today for a one-on-one consultation!
Sales Hours
(800) 933-2412
| | |
| --- | --- |
| Monday | 8:00 am - 5:00 pm |
| Tuesday | 8:00 am - 5:00 pm |
| Wednesday | 8:00 am - 5:00 pm |
| Thursday | 8:00 am - 5:00 pm |
| Friday | 8:00 am - 5:00 pm |
| Saturday | 8:00 am - 12:00 pm |
| Sunday | Closed |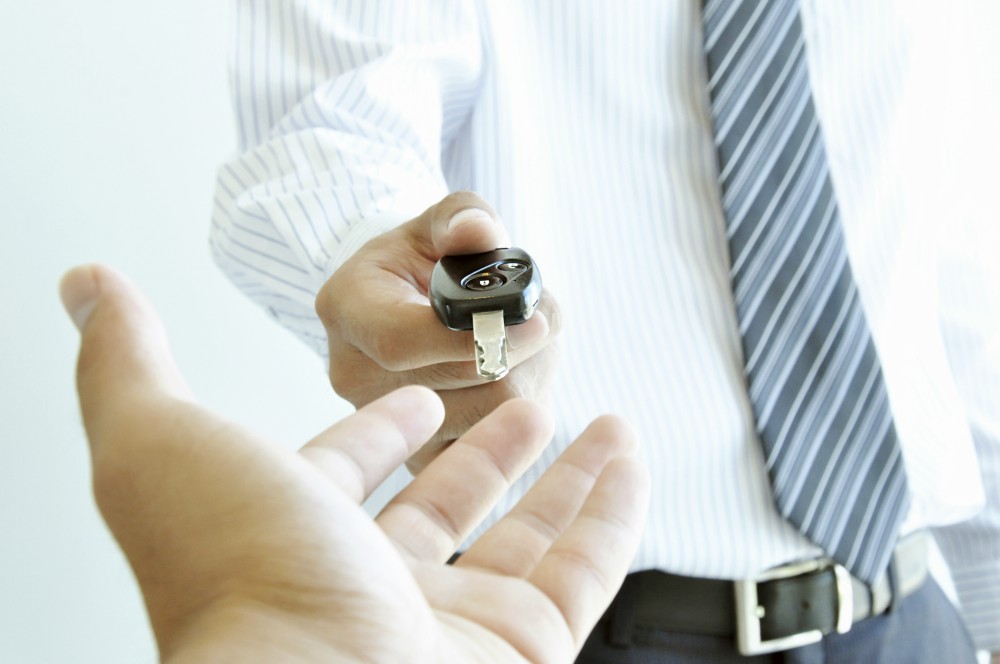 Testimonials
Fantastic buying experience
Indiana
6-5-2019
Top Notch
Forsyth, Illinois
1-25-2018
Amazing Staff
Oakwood, IL
1-11-2018
Good Selection of Buses
USA
1-8-2018
Midwest Transit is Awesome
Texas
10-17-2017
Congrats! You got a 5 Star Review
USA
8-26-2017
Congrats! You got a 5-Star Review
USA
7-17-2017
5-Star Review
USA
7-17-2017
Staff was the most friendly...
J.C. - R.C. Transportation
Richmond, Missouri
4-13-2017
Best Bus Dealer in North America
Chicago, Illinois
10-14-2016
Pleasure doing business with you!
Ron C - Managing Director & Board President
Louisville, KY
9-7-2016
Felt like Family
Bloomington, IL
7-1-2016
Excellent Service
6-1-2016
I love my new MV-1
Whiteland, IN
5-24-2016
Based on your Overall Experience would you recommend a purchase - YES!
San Diego, CA
5-16-2016
Excellent Job in Helping Us
West Chicago
4-23-2016
MV-1 Parts
Montana
4-22-2016
Congratulations
Lisle, Illinois
4-11-2016
Very Helpful
Illinois
4-6-2016
Buy all of our future vehicles through Midwest Transit
San Diego, CA
5-16-2016
Read More