Colorado Buses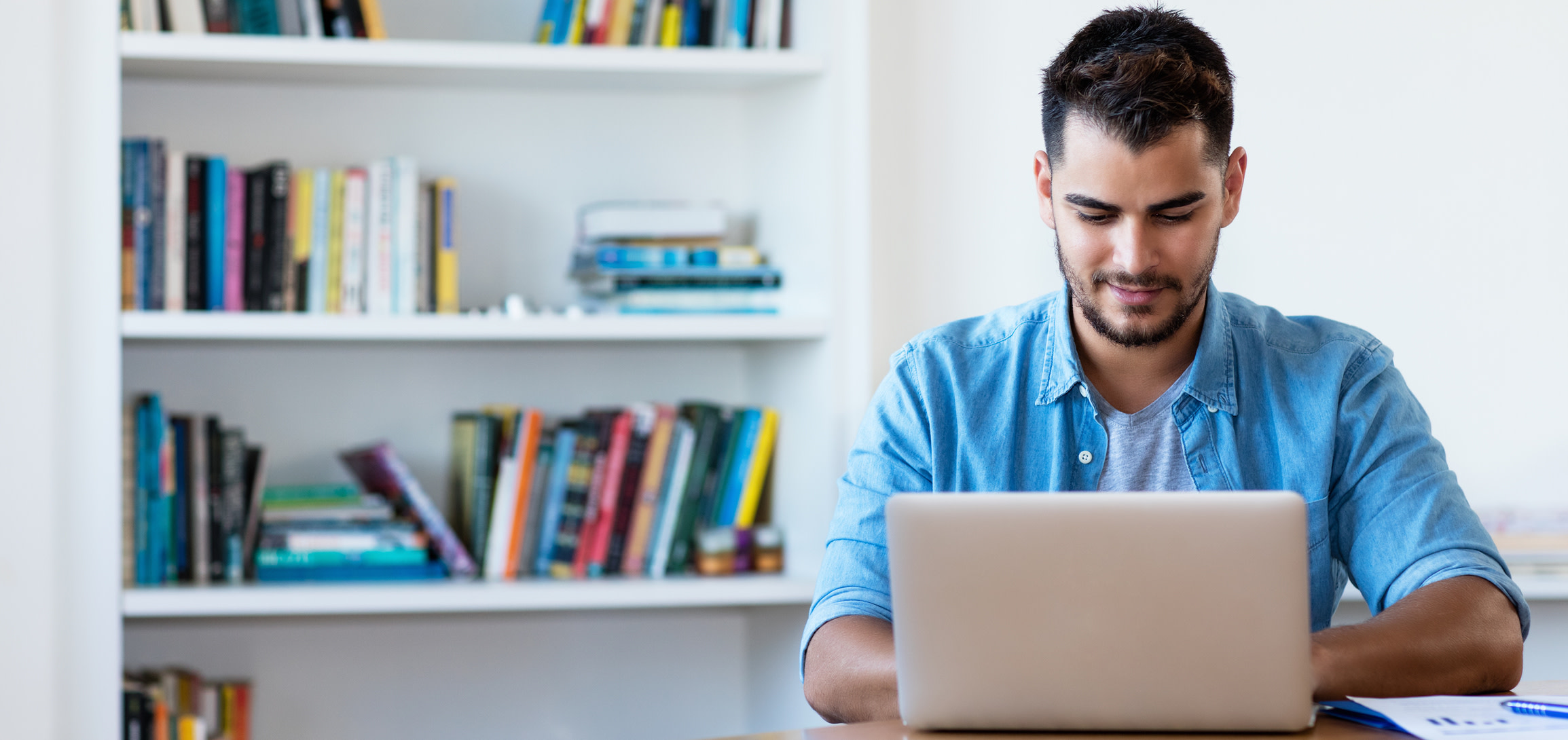 Midwest Transit has convenient locations in IL, IN, MI, and MO
When your business requires a way to get large groups of individuals from point A to point B, you'll need one of the many driving options here at Midwest Transit. Our collection of new and pre-owned buses is perfect for short trips like Denver to Colorado Springs or longer excursions into the Rocky Mountains. To learn more, give us a call during our accommodating business hours.
New and Used Options
At Midwest Transit, we pride ourselves on the huge variety of buses we have in stock. Whether you need something that's brand new to transport skiers to Breckenridge or a pre-owned option that comes with a more affordable price, you'll be swept off your feet by our many quality vehicles. Plus, we carry many of the top brands in the business, including Ford, Freightliner, IC, Thomas, Chevrolet, and Blue Bird, which means you're bound to find something that works for you when you take a look at our inventory. On top of that, you can count on us for school buses, church buses, charter buses, and much more, so we've got you covered no matter what your plans are. To learn abour our bus delivery options, reach out to our team!
Inventory Search
If we've piqued your interest, you may be wondering how you can check out our collection of vehicles. After all, our eight locations are located in the Midwest while you're all the way out in Colorado. Well, to assist you with your purchase, we've place everything we currently have in stock on our website. To start your search, just tap on the New Inventory or Used Inventory tab above, depending on what you're after. Once you've done that, you can select a brand from the dropdown menu to see our listing of corresponding buses. From there, just use the filters to organize our rides by make, model, year, price, and more.
Additional Resources
Finding the right set of wheels is just half the battle. Afterwards, you'll have to go through the financing process and plan ahead for long-term care. Fortunately, we make both of these things easy! For instance, by completing the Finance Application on our website, you'll allow our team to begin seeking competitive loan plans on your behalf. And since we have connections with local banks and lenders, you can be sure we can secure you a rate that doesn't put a dent in your wallet. Plus, when it comes to keeping your bus in peak condition, our Service Department is here to help. Although we might be several states away, you can use our Ask a Tech form to get in contact with our skilled technicians.
Clearly, our Colorado buses aren't something you'll want to miss. You can get a hold of the friendly team here at Midwest Transit from Monday through Friday! We can also be available on Saturday if you make an appointment.
Sales Hours
(800) 933-2412
| | |
| --- | --- |
| Monday | 8:00 am - 5:00 pm |
| Tuesday | 8:00 am - 5:00 pm |
| Wednesday | 8:00 am - 5:00 pm |
| Thursday | 8:00 am - 5:00 pm |
| Friday | 8:00 am - 5:00 pm |
| Saturday | 8:00 am - 12:00 pm |
| Sunday | Closed |
Testimonials
Fantastic buying experience
Indiana
6-5-2019
Top Notch
Forsyth, Illinois
1-25-2018
Amazing Staff
Oakwood, IL
1-11-2018
Good Selection of Buses
USA
1-8-2018
Midwest Transit is Awesome
Texas
10-17-2017
Congrats! You got a 5 Star Review
USA
8-26-2017
Congrats! You got a 5-Star Review
USA
7-17-2017
5-Star Review
USA
7-17-2017
Staff was the most friendly...
J.C. - R.C. Transportation
Richmond, Missouri
4-13-2017
Best Bus Dealer in North America
Chicago, Illinois
10-14-2016
Pleasure doing business with you!
Ron C - Managing Director & Board President
Louisville, KY
9-7-2016
Felt like Family
Bloomington, IL
7-1-2016
Excellent Service
6-1-2016
I love my new MV-1
Whiteland, IN
5-24-2016
Based on your Overall Experience would you recommend a purchase - YES!
San Diego, CA
5-16-2016
Excellent Job in Helping Us
West Chicago
4-23-2016
MV-1 Parts
Montana
4-22-2016
Congratulations
Lisle, Illinois
4-11-2016
Very Helpful
Illinois
4-6-2016
Buy all of our future vehicles through Midwest Transit
San Diego, CA
5-16-2016
Read More