Career Opportunities in Whitestown, IN
Midwest Transit Equipment has been serving customers around the world for over 40 years by providing quality and affordable transportation. We pride ourselves in our expansive selection of commercial vehicles and buses for sale and for lease, and with over 30 acres of inventory, our numbers continue to grow. We house over $8 million worth of inventory in our Parts Department, and feature a comprehensive Service Department on-site. We are honored to be a recipient of the IC 2015 Pursuit of Excellence dealership award for our dedication to customer support, community service, and performance. The numbers speak for themselves, as we have been honored with this award four times consecutively.
Our ever-growing company is looking to hire friendly faces to join our team at Midwest Transit Equipment. We have a variety of positions available ranging from auto repair to administrative work, and currently staff over 400 employees with a range of experience and skill-sets. Keep reading to learn more about our career opportunities in Whitestown, IN.
We are seeking an organized and trustworthy individual to fill our Part-Time Office Assistant opening. Responsibilities include: maintaining driver logs and files, office mail, recording warranty information, and other administrative duties. You will assist in record keeping of: testing and employees, bus sales, parts inventory, and purchase orders. You must be comfortable maintaining and building spreadsheets.
If you have experience repairing and refinishing light-duty trucks and medium-duty buses, we are seeking a 1st and 2nd shift Body Shop Technicians. You will repair, prep, and repaint the interior and exterior of vehicles, and use various tools and supplies to assist in removing dents. You must be able to work independently.
Whether you're looking for work full- or part-time, we are seeking a Bus Detailer to clean the inside and outside of our buses. If you're interested in this position, go ahead and apply now to start working immediately!
We are looking to hire Part-Time CDL Delivery Drivers with a clean driving record. This position requires a valid CDL, Air Brake, and passenger endorsements. Apply now!
To apply for any of these career opportunities in Whitestown, IN, fill out our online Employment Application right here on our website. You can also send your resume to [email protected], or fax it to 815-929-1639 and a member of our staff will be in contact with you shortly. We look forward to meeting you!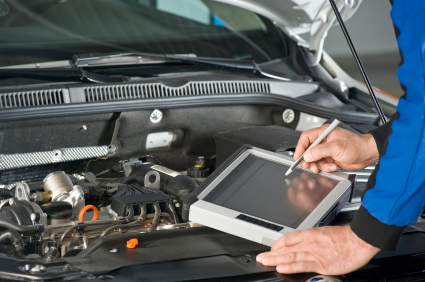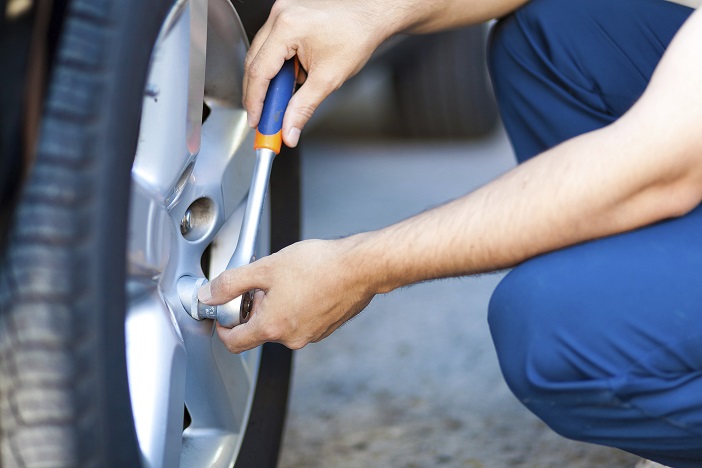 Testimonials
Fantastic buying experience
Indiana
6-5-2019
Top Notch
Forsyth, Illinois
1-25-2018
Amazing Staff
Oakwood, IL
1-11-2018
Good Selection of Buses
USA
1-8-2018
Midwest Transit is Awesome
Texas
10-17-2017
Congrats! You got a 5 Star Review
USA
8-26-2017
Congrats! You got a 5-Star Review
USA
7-17-2017
5-Star Review
USA
7-17-2017
Staff was the most friendly...
J.C. - R.C. Transportation
Richmond, Missouri
4-13-2017
Best Bus Dealer in North America
Chicago, Illinois
10-14-2016
Pleasure doing business with you!
Ron C - Managing Director & Board President
Louisville, KY
9-7-2016
Felt like Family
Bloomington, IL
7-1-2016
Excellent Service
6-1-2016
I love my new MV-1
Whiteland, IN
5-24-2016
Based on your Overall Experience would you recommend a purchase - YES!
San Diego, CA
5-16-2016
Excellent Job in Helping Us
West Chicago
4-23-2016
MV-1 Parts
Montana
4-22-2016
Congratulations
Lisle, Illinois
4-11-2016
Very Helpful
Illinois
4-6-2016
Buy all of our future vehicles through Midwest Transit
San Diego, CA
5-16-2016
Read More