Career Opportunities in Kankakee, IL
Midwest Transit Equipment is seeking skilled staff to join our company. Whether you're a seasoned mechanic or an entry-level technician, keep reading to learn about our career opportunities in Kankakee, IL.
In business for over 40 years, Midwest Transit Equipment has been serving customers in the market for commercial vehicles and buses with top of the line products and exceptional customer service. With eight locations throughout the Midwest and over 400 employees, we sell more buses than any other dealership in the United States. Check out our expansive online inventory to see for yourself—we have 30 acres of buses for sale or lease, and our numbers continue to grow. Our company is committed to honest and affordable prices and quality transportation, and we pride ourselves as a recipient of the IC Bus 2015 Pursuit of Excellence dealership award. This honor is presented to dealers that have exceeded in performance, sales, customer support, and serving the local community.
We have a number of career opportunities throughout the company, ranging from mechanical, photography, sales, and more. Positions vary by location, and all applicants must be able to pass a pre-employment drug screen. If you are interested in becoming a part of a company that provides safe and reliable transportation to customers around the globe, check out our available positions in Kankakee, IL, below!
If you have entry-level mechanical experience, we are looking to hire you full-time. You would be responsible for servicing and maintaining gas- and diesel-powered buses, light-duty trucks, and medium-duty busses. You must have a basic set of tools. Ask us about our Full-Time Entry Level Mechanic position if you're interested in joining our team!
Applicants applying for our Field Service Mechanic position would also be servicing commercial vehicles and buses and should have their own set of tools. For this position, mechanics with experience working with international engines is preferred, and school bus experience would be helpful, but not required.
If you are looking for seasonal work and have your own basic set of equipment, we are looking for someone with entry level mechanical experience to install components on buses, such as camera systems, heaters, and more. Apply for our Seasonal Installer position to begin working immediately!
We are seeking a seasonal photographer to shoot a variety of new and used buses and parts. Your job would entail editing, renaming, and archiving photographs. Competency in Photoshop is a huge plus, and you must be able to work well on a team and independently. You'll enjoy the benefit of flexible days and hours.
If any of these career opportunities in Kankakee, IL, pique your interest, you can apply for your desired position right here on our website, or email a copy of your resume to [email protected] You can also fax your resume to 815-929-1639. We at Midwest Transit Equipment look forward to having you on our team!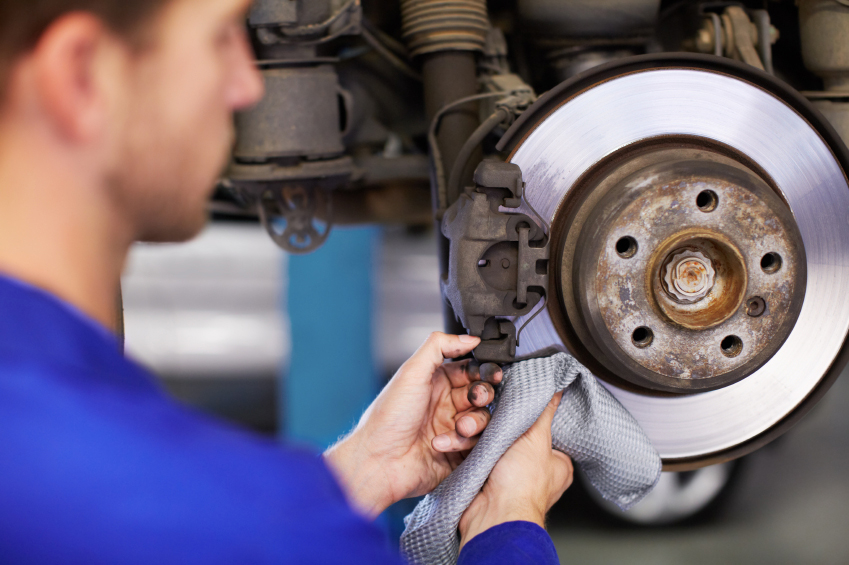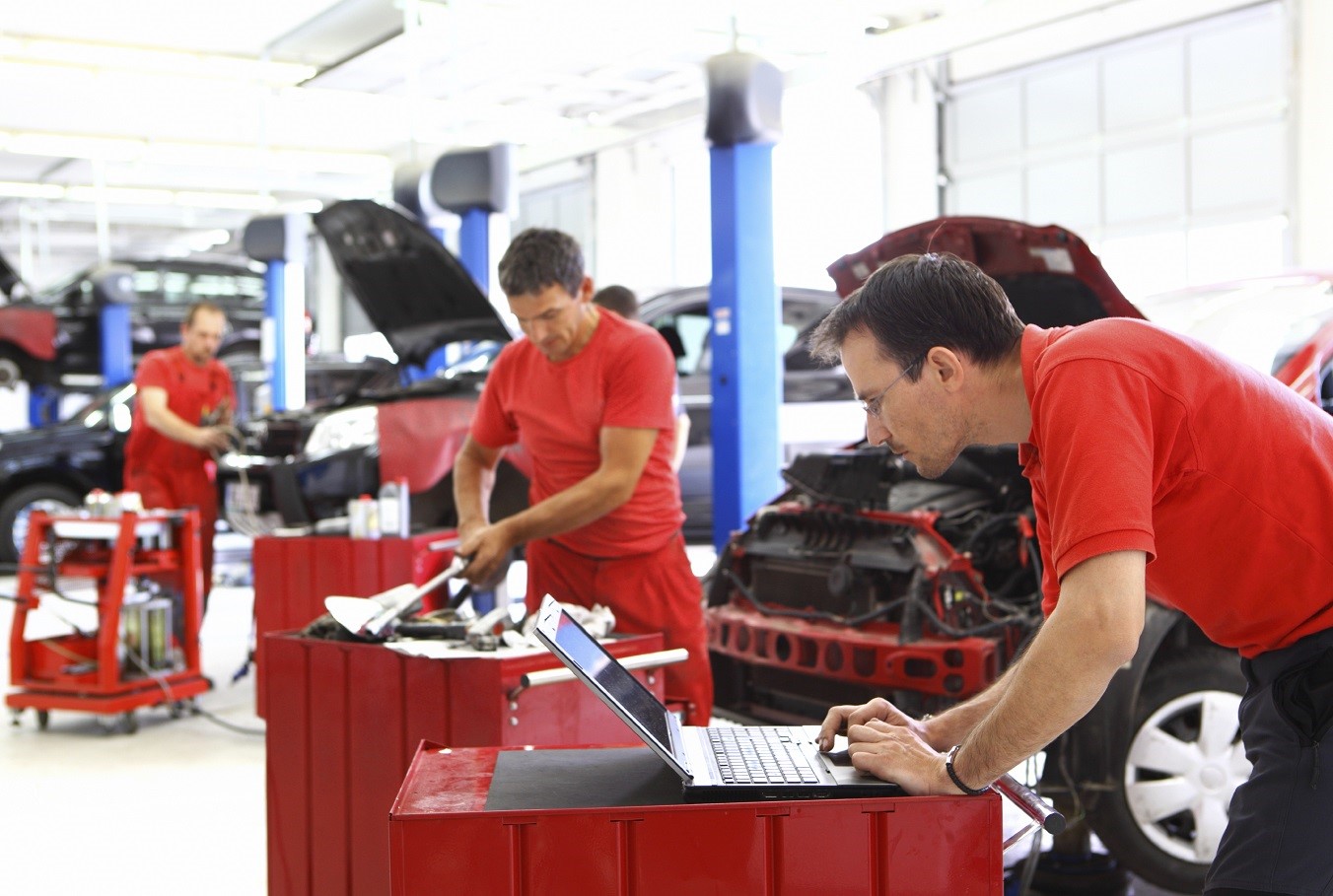 Testimonials
Fantastic buying experience
Indiana
6-5-2019
Top Notch
Forsyth, Illinois
1-25-2018
Amazing Staff
Oakwood, IL
1-11-2018
Good Selection of Buses
USA
1-8-2018
Midwest Transit is Awesome
Texas
10-17-2017
Congrats! You got a 5 Star Review
USA
8-26-2017
Congrats! You got a 5-Star Review
USA
7-17-2017
5-Star Review
USA
7-17-2017
Staff was the most friendly...
J.C. - R.C. Transportation
Richmond, Missouri
4-13-2017
Best Bus Dealer in North America
Chicago, Illinois
10-14-2016
Pleasure doing business with you!
Ron C - Managing Director & Board President
Louisville, KY
9-7-2016
Felt like Family
Bloomington, IL
7-1-2016
Excellent Service
6-1-2016
I love my new MV-1
Whiteland, IN
5-24-2016
Based on your Overall Experience would you recommend a purchase - YES!
San Diego, CA
5-16-2016
Excellent Job in Helping Us
West Chicago
4-23-2016
MV-1 Parts
Montana
4-22-2016
Congratulations
Lisle, Illinois
4-11-2016
Very Helpful
Illinois
4-6-2016
Buy all of our future vehicles through Midwest Transit
San Diego, CA
5-16-2016
Read More