Bus Service |
 KS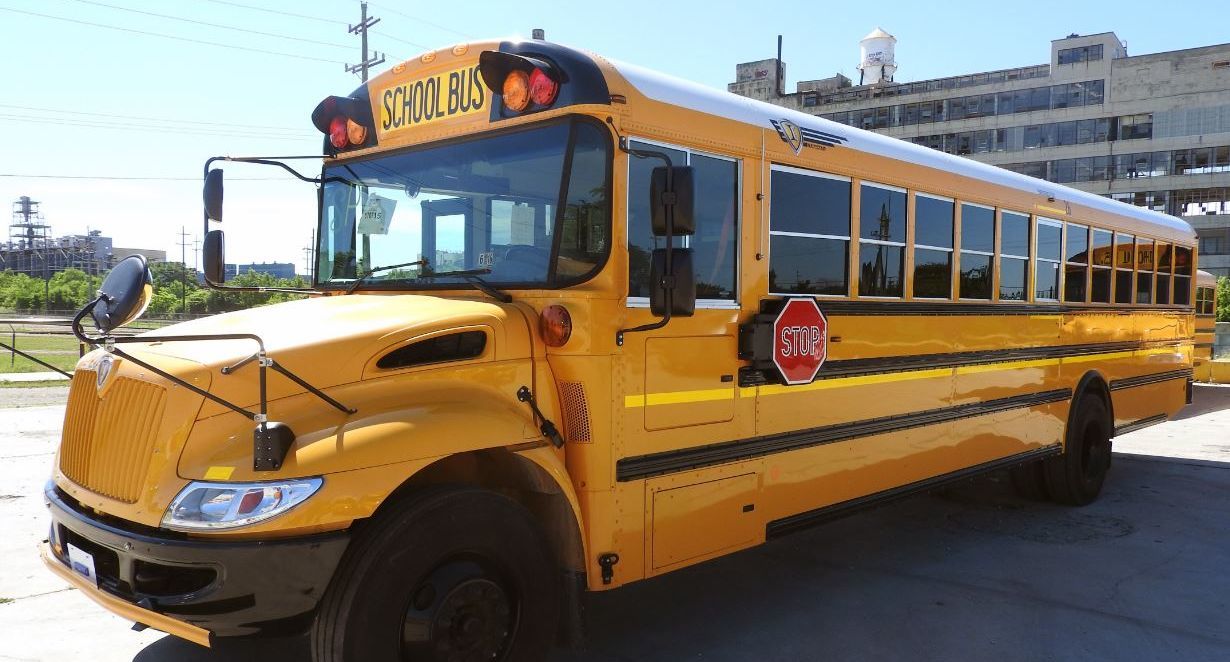 When you're driving through Kansas City, it's probably a top priority for you that your bus is in a safe, working condition before you pick up any passengers. Well, if you've got an issue with your vehicle that you just can't stand to not get fixed, we at Midwest Transit can help you with all your maintenance problems. Let us provide you with an optimal bus service in Kansas, when you visit Midwest Transit today.
Whether you're from the Missouri side of the city or if you hail from Kansas itself, we service both camps at Midwest Transit in Kansas City, MO. Maintenance should be a routine, so that's why we care enough to try and get you to come in at least once a month to make sure everything is in functioning order. Even if you think your vehicle is running smoothly, you should still bring it into our Service Department for checkups on a regular basis, since some issues go unnoticed by the naked eye. You wouldn't want to break down on the road before you've even reached the Municipal Auditorium downtown. Let us take care of your under-the-hood problems and we'll let you get back to bussing after we've made it safer for you to drive.
If you're unsure if you're due for a bus service in Kansas or have any questions about a particular issue that's plagued your vehicle, make use of our 24-hour Live Chat feature when you click the tab in the bottom right corner of your screen, to instantly be connected to one of our staff members. Or you can fill out the Ask a Tech form with details about your bus troubles and one of our technicians will contact you with a full response. If it is decided that you must come in for a maintenance check, give us a call at 800-933-2412, and we can help you find a time to visit our location. You can also click on the Schedule Appointment button under the Service tab at the top of your screen, and provide us with some facts about your bus, so you can fit us into your schedule sometime this week.
Once you're in the shop, we will have our technicians take a look at the issues pertaining to your vehicle. Then, we'll pull from our extensive Parts Department for any pieces or accessories you need to outfit your vehicle with to stay safe on your routes. Check our website, since we are constantly updating the deals and special services offered in the shop. There might just be a coupon that matches the maintenance work that you need done!
With our wide Parts Department and a full staff of knowledgeable technicians, we can service anything from a replacement, to an oil change or a routine tune-up. Stop by Midwest Transit for a full bus service in Kansas, and let us do efficient and promising work on your vehicle today!