Bus Service |
 IN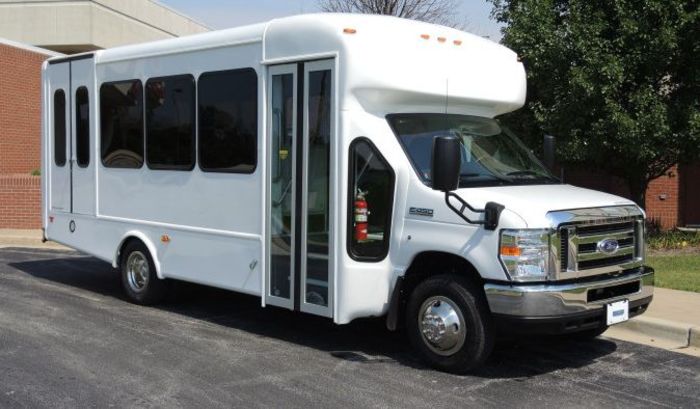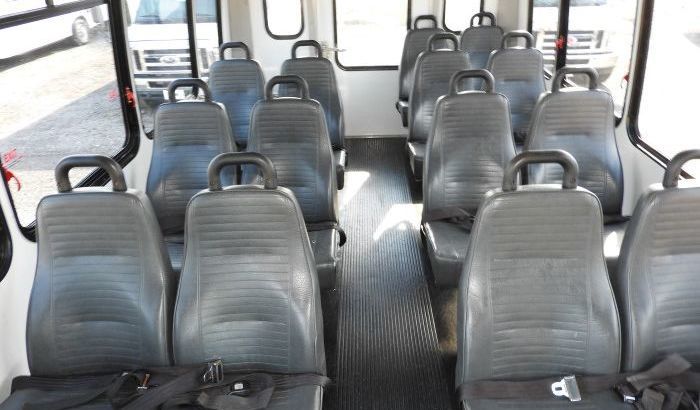 When you have bus troubles, only Midwest Transit can provide you with the utmost service and careful attention that you deserve. We will take a look at your vehicle and have our able technicians confidently diagnose your issues before taking care of the problem, so you can hit the road again with what will feel like a brand-new bus. You'll know you're in good hands when you are greeted by our friendly staff members as soon as you walk through the door. Take a drive down to Midwest Transit, and let us perform a bus service in Indiana, today!
Before you take a trip to visit our dealership, click on the Service tab across the top of your screen and fill out the Ask a Tech form. One of our technicians will take the time to provide you with a detailed response to any questions you may have pertaining to your bus. Just give us a few details about your vehicle, and the issues you're having, so our technicians can do a pre-diagnosis before you even come to Midwest Transit. You can also get a quicker answer by simply clicking on the Live Chat tab in the bottom right corner of your screen, which will get you in contact with one of our technicians immediately. Once you're ready to come on in, don't forget to schedule an appointment with us by giving us a call at 800-466-1287, or click on the Schedule Appointment option, also located under the Service tab, to fill out a quick form and set up a time to visit.
We have staffed our Service Department with several knowledgeable and efficient technicians, who are ready and willing to perform a detailed bus service in Indiana, for you! We are open Monday through Saturday from 7 a.m. to 5 p.m. during the week, and until 12 p.m. on Saturday, so you have plenty of visiting options, made convenient, because we care about our customers. Let us take a look at your bus, and we can get you in and out, so you're back on the road in no time. Whether you're bringing a bus full of people to Panther Park or on an out-of-town excursion, your bus will be in tip-top condition after you've had an appointment with us.
Routine bus maintenance is essential if you want your vehicle to have a long life. If you neglect oil changes, and even minor service tasks, these can accumulate and worsen over time, which results in long lasting damage and sometimes, irreversible devastation to your vehicle. Your bus should be running in optimal condition at all times, especially when carrying passengers to their destinations, so the best place to get your vehicle serviced is at Midwest Transit where we have talented technicians and a variety of bus parts to keep up with the preservation of your vehicle.
Stop by our body shop and one of our skilled technicians will assist you with a full bus service in Indiana. Make sure to schedule an appointment with us and feel free to peruse the variety of informative links we have on our website. Looking into our Parts Department, you'll find various coupons and specials, so don't forget to take a peek at this page before you head in for a visit. Midwest Transit is located at 4500 South Indianapolis Road in Whitestown, IN, where our gifted technicians are eagerly awaiting your visit today!
Service Hours
800-466-1287
| | |
| --- | --- |
| Monday | 8:00 am - 5:00 pm |
| Tuesday | 8:00 am - 5:00 pm |
| Wednesday | 8:00 am - 5:00 pm |
| Thursday | 8:00 am - 5:00 pm |
| Friday | 8:00 am - 5:00 pm |
| Saturday | 8:00 am - 5:00 pm |
| Sunday | Closed |