Bus Service | IL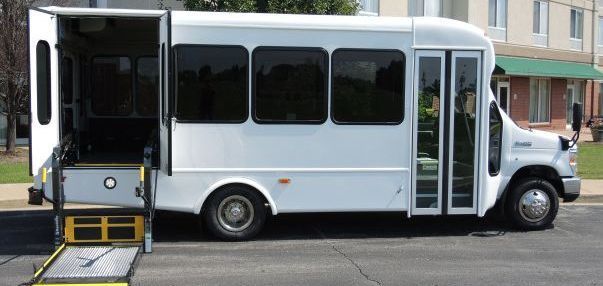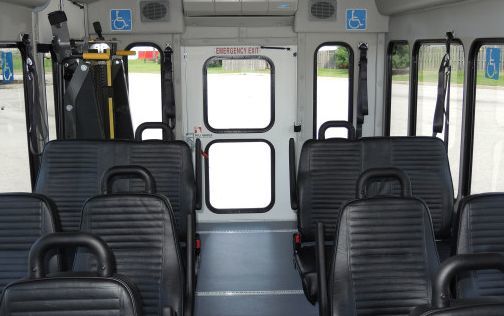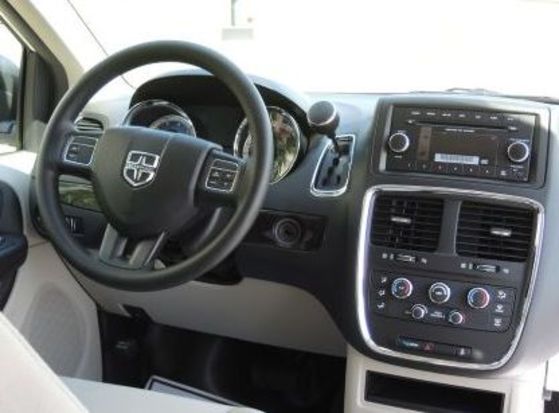 Midwest Transit has been serving various communities in the United States for 40 years, and to this day, we still care about our customers and their vehicles just as much as we did during our start. This translates to major attention to detail and humble technicians who will maximize their skills to maintenance your bus. When you have a problem with your vehicle, you'll want to stop by one of our Illinois locations for the best service in the state. We are currently serving the Kankakee, South Holland, and Des Plaines areas, so come on down to any one of these dealers, and our knowledgeable staff will provide you with bus service in Illinois.
Clicking on the Service tab across the top of your screen will lead you to our Service Department, where we offer a variety of tools to help you with your bus issues. If you click on Schedule an Appointment, the web page will direct you to a form that you can fill out with information about your vehicle and the issues you might be having, or you give us a call at 800-868-2536 with any questions you may have. Stop by during our convenient weekday and weekend hours to give us the opportunity to service your vehicle with the utmost care and attention. Don't forget to also check under the Service tab for existing deals and offers that might apply to the issues you're tackling! We'll have you taking a bus full of people to the Rivers Casino to celebrate your freshly maintained vehicle.
Every bus needs to keep up with maintenance regularly, or else your vehicle could break down and have major issues in the long run. Maintaining your vehicle's performance and efficiency is easily accomplished when you bring your vehicle in for bus service in Illinois on a routine basis. We have a variety of parts and accessories to equip your bus with the features it needs to conquer your daily commutes. If you bring in your bus today, our technicians here at Midwest Transit will do everything they can to fix all existing issues and work to help you prevent more from happening in the future.
If you don't know what's wrong with your bus, but would rather figure it out first before coming in for a decisive checkup, take advantage of our Ask a Tech form under the Service tab. If you file a description of your bus's issues, one of our exceptional technicians will diagnose your issue prematurely, which will help put your mind at ease and prepare you for a visit to one of our shops. Or, for a simple and quick answer, make use of our Live Chat function in the bottom right corner of your screen.
Midwest Transit owns body shops in Downer's Grove, IL, Kankakee, IL and Swansea, IL, so come on down to any one of our locations, and our technicians will work with you extensively to figure out the issues. Let us work with you and your bus, and you won't regret going to Midwest Transit for the best bus service in Illinois.