Bus Repair | MO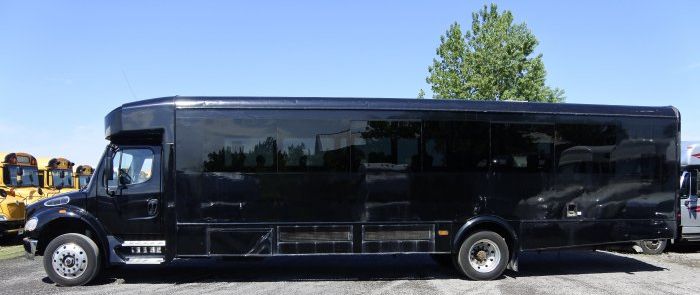 Experiencing bus troubles? Not sure where to turn? Rest assured! At Midwest Transit, you'll have access to a team of experienced service technicians who specialize in these large rides, so you can feel confident that we'll be up to the task. Whether you're overdue for routine procedures or were recently in a collision, we're prepared to get your bus back into good working order. Feel free to give us a call to schedule an appointment—we'd love to hear from you soon!
Preventative Repairs
The first step to good bus maintenance is keeping up with preventative repairs. Though oil changes, tire rotations, and battery tests may seem relatively insignificant compared to other tasks, these routine items are critical to the overall well-being of your vehicle. Not only does preventative maintenance extend the life of your bus, but it also keeps you safer and more efficient. Moreover, many problems originate from neglecting a basic service, so it's best not to put them off. We can perform a variety of jobs during one visit, so you don't have to worry about making multiple trips!
Extensive Jobs
Does your bus require something more involved than a relatively simple repair? Have no fear! Our Service Department is more than ready to get to work. For example, given the extreme weight and size of a bus, your suspension and springs take quite the beating. Over time, damage can occur that reduces their ability to absorb shocks and make it more difficult to stop. Furthermore, you'll also want to have your exhaust thoroughly cleaned on a regular basis to prevent any issues. No matter who you transport on a daily basis, it's crucial that your bus is able to operate safely each time you head out.
Useful Online Tools
In order to make it as easy as possible to take advantage of our range of services, we provide some tools for you to utilize right here on our website. Skilled individuals who can perform repairs on their own can get the components that they need by submitting an Order Parts form. Of course, we understand that most drivers would prefer to have a professional handle things, so you can reserve a time slot via the Schedule Appointment link. Before stopping by, don't forget to take a look at our current service specials!
You can get the bus repair in Missouri that you need by stopping into Midwest Transit. Once you're here, your bus will be in the competent care of our expert technicians, so you can feel confident. Furthermore, with convenient hours six days a week, there's always a good time to drop by!
Service Hours
866-725-9339
| | |
| --- | --- |
| Monday | 8:00 am - 5:00 pm |
| Tuesday | 8:00 am - 5:00 pm |
| Wednesday | 8:00 am - 5:00 pm |
| Thursday | 8:00 am - 5:00 pm |
| Friday | 8:00 am - 5:00 pm |
| Saturday | 8:00 am - 5:00 pm |
| Sunday | Closed |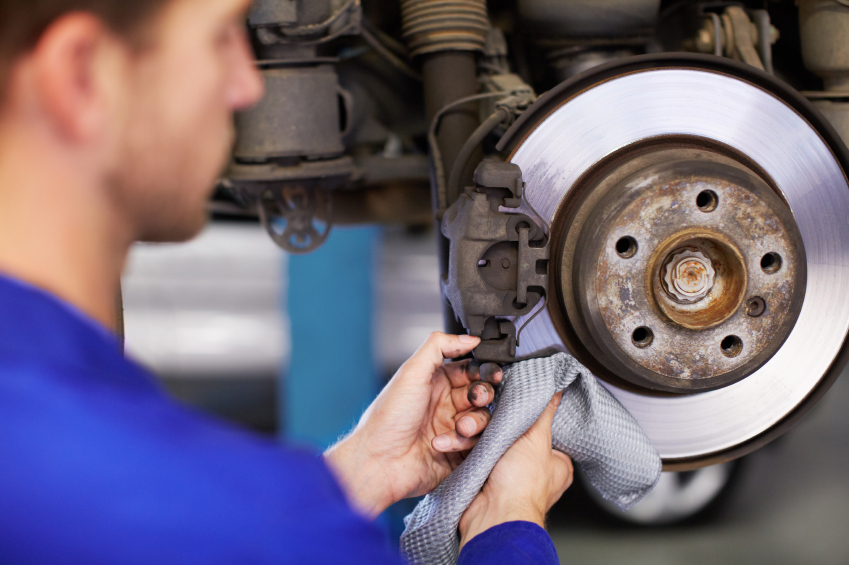 Testimonials
Fantastic buying experience
Indiana
6-5-2019
Top Notch
Forsyth, Illinois
1-25-2018
Amazing Staff
Oakwood, IL
1-11-2018
Good Selection of Buses
USA
1-8-2018
Midwest Transit is Awesome
Texas
10-17-2017
Congrats! You got a 5 Star Review
USA
8-26-2017
Congrats! You got a 5-Star Review
USA
7-17-2017
5-Star Review
USA
7-17-2017
Staff was the most friendly...
J.C. - R.C. Transportation
Richmond, Missouri
4-13-2017
Best Bus Dealer in North America
Chicago, Illinois
10-14-2016
Pleasure doing business with you!
Ron C - Managing Director & Board President
Louisville, KY
9-7-2016
Felt like Family
Bloomington, IL
7-1-2016
Excellent Service
6-1-2016
I love my new MV-1
Whiteland, IN
5-24-2016
Based on your Overall Experience would you recommend a purchase - YES!
San Diego, CA
5-16-2016
Excellent Job in Helping Us
West Chicago
4-23-2016
MV-1 Parts
Montana
4-22-2016
Congratulations
Lisle, Illinois
4-11-2016
Very Helpful
Illinois
4-6-2016
Buy all of our future vehicles through Midwest Transit
San Diego, CA
5-16-2016
Read More