Bus Repair | IN
Few things are as inconvenient as a bus in need of repair. As someone with places to be and people counting on you, you need an automotive service provider that's just as reliable as you are. At Midwest Transit, we believe we fit the bill! Here, you'll find knowledgeable mechanics, a fully-stocked Parts Department, and the type of attention and care that you deserve. For more information or to schedule an appointment, feel free to contact us!
Unrivaled Service at Midwest Transit
Something that we do everything in our power to uphold is customer service. After all, without satisfied clients, we'd have a hard time sticking around. Furthermore, we understand that you have many options when it comes to bus repair, so we want to go above and beyond to prove that we're the cream of the crop. Therefore, you'll always receive honest and upfront feedback from our mechanics, so nothing is left to chance. Additionally, you can trust that we'll work diligently and efficiently, since we know that you don't have the time to be out of commission. Our goal is to make you a customer for life!
Parts Department
Performing bus repair and maintenance would be quite the challenge without the right components. Thankfully, our Parts Department is here to supply whatever we need to get the job done! This way, you're not stuck waiting around for a work order to be fulfilled or for the item that you need to arrive. Individuals who prefer a hands-on approach to vehicle maintenance can feel free to fill out an Order Parts form if they'd prefer to do the job on their own. You can always ask us any questions when you arrive to pick up your order!
Top-Notch Service
Regardless of what your bus requires, trust that our mechanics are prepared to get the job done. Common items specifically related to bus maintenance include suspension repair, filter cleanings and replacement, brake inspections, and more. Since we specialize in servicing larger vehicles, you can believe that we'll know just what your ride requires. While you're waiting, we'll keep you updated and let you know if additional repairs are required to complete the job. Before you know it, your bus will be back in great condition and ready to take on the challenges that await you!
When the time comes for bus repair in Indiana, the team at Midwest Transit will be ready to assist. We firmly believe that we have the skills and expertise to complete any task, so don't hesitate to let us know how we can help. We'd love to meet you soon!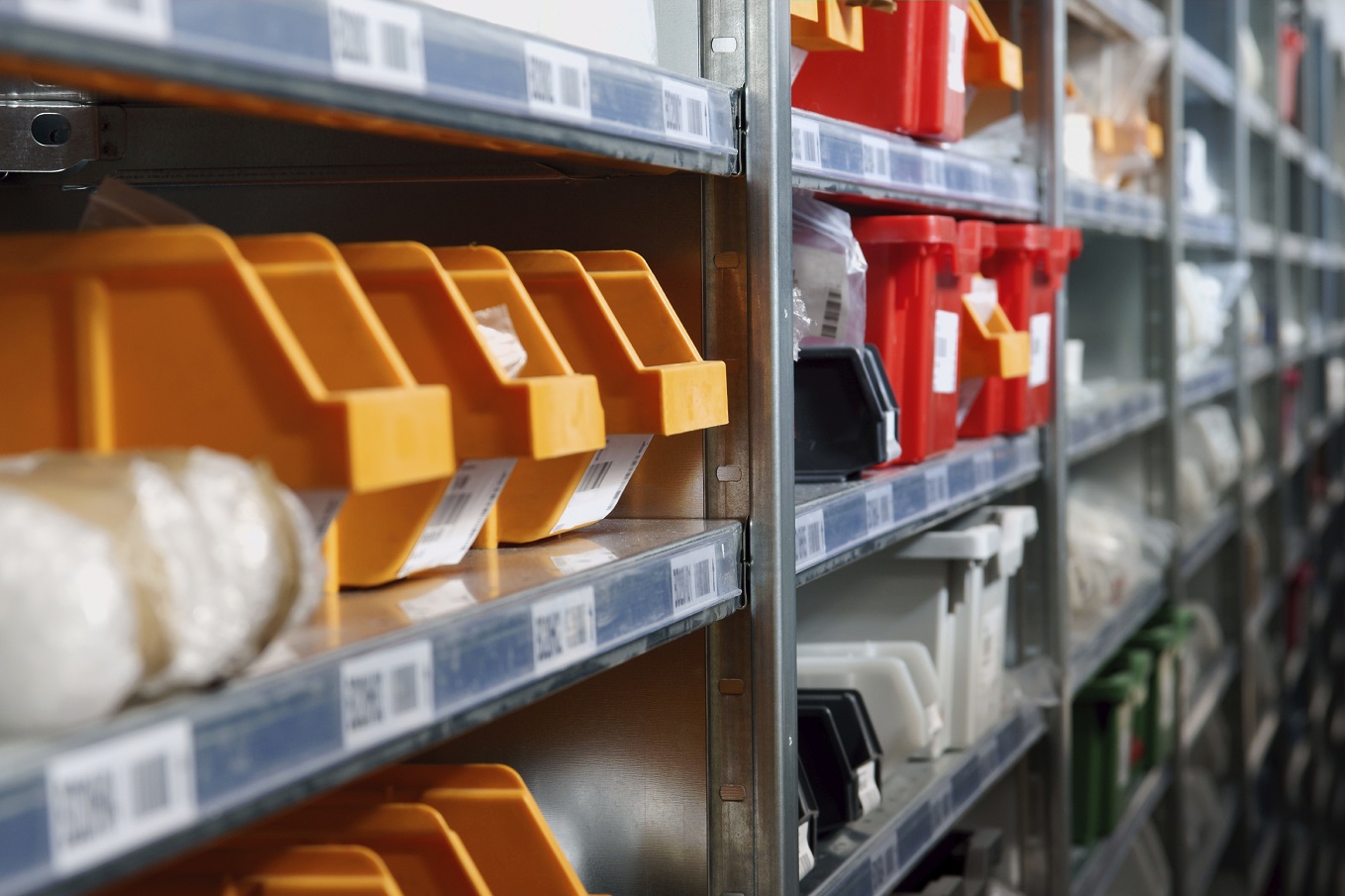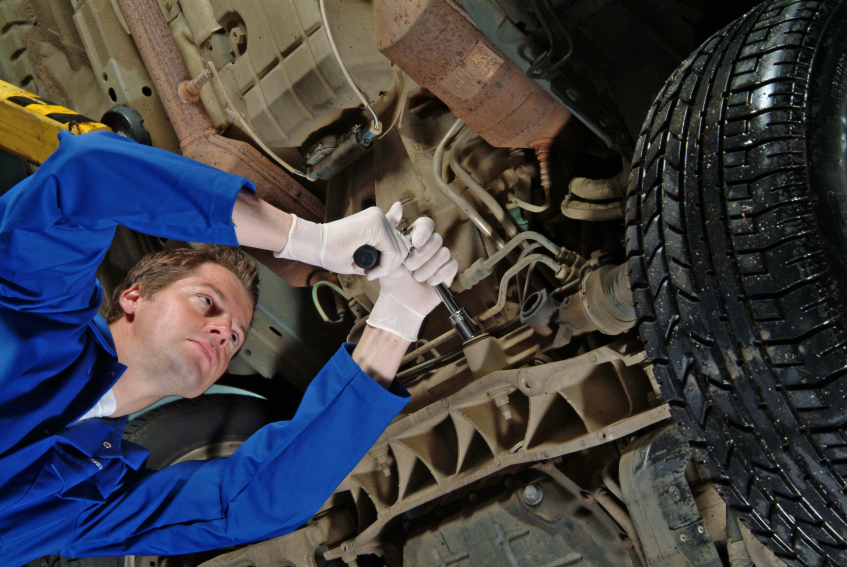 Service Hours
800-466-1287
| | |
| --- | --- |
| Monday | 8:00 am - 5:00 pm |
| Tuesday | 8:00 am - 5:00 pm |
| Wednesday | 8:00 am - 5:00 pm |
| Thursday | 8:00 am - 5:00 pm |
| Friday | 8:00 am - 5:00 pm |
| Saturday | 8:00 am - 5:00 pm |
| Sunday | Closed |
Testimonials
Fantastic buying experience
Indiana
6-5-2019
Top Notch
Forsyth, Illinois
1-25-2018
Amazing Staff
Oakwood, IL
1-11-2018
Good Selection of Buses
USA
1-8-2018
Midwest Transit is Awesome
Texas
10-17-2017
Congrats! You got a 5 Star Review
USA
8-26-2017
Congrats! You got a 5-Star Review
USA
7-17-2017
5-Star Review
USA
7-17-2017
Staff was the most friendly...
J.C. - R.C. Transportation
Richmond, Missouri
4-13-2017
Best Bus Dealer in North America
Chicago, Illinois
10-14-2016
Pleasure doing business with you!
Ron C - Managing Director & Board President
Louisville, KY
9-7-2016
Felt like Family
Bloomington, IL
7-1-2016
Excellent Service
6-1-2016
I love my new MV-1
Whiteland, IN
5-24-2016
Based on your Overall Experience would you recommend a purchase - YES!
San Diego, CA
5-16-2016
Excellent Job in Helping Us
West Chicago
4-23-2016
MV-1 Parts
Montana
4-22-2016
Congratulations
Lisle, Illinois
4-11-2016
Very Helpful
Illinois
4-6-2016
Buy all of our future vehicles through Midwest Transit
San Diego, CA
5-16-2016
Read More