Bus Repair | IL
Don't let bus repairs get in the way of your daily tasks! If your reliable vehicle requires some attention, let the competent staff at Midwest Transit take care of things, so you can get back on the road with peace of mind. Thanks to our on-site Parts Department and committed team, no job is too big for us to handle. Experience what we can do by paying a visit to one of our convenient locations whenever you have a spare moment.
Parts Department
Given the complicated mechanics of buses, performing accurate and efficient repairs requires the right parts. This is why we have a fully-fledged Parts Department right here at our dealership! That way, we don't have to wait around for the components that you need to arrive. Additionally, if you're handy yourself and feel comfortable performing the repairs on your own, you can take advantage of our Order Parts form, so you can just pick up what you need. Finally, our ongoing coupons and promotions make it easy to save some cash!
Service Team
Without expert technicians, we wouldn't be able to perform the complicated jobs that bus repair often requires. Our team has undergone countless hours of training and have ample experience in diagnosing and remedying a wide variety of issues, so you can feel confident in knowing that we're more than up to the task. Whether you've been in a collision or just can't get your bus moving, we'll work tirelessly until your vehicle is back in good working order. To learn more about our capabilities, feel free to contact us at any time!
Website Tools
At Midwest Transit, we believe in doing everything in our power to make your life just a bit easier. Therefore, you'll find an impressive selection of tools and resources right here on our website to take advantage of! Not sure if a problem requires a trip to see us? Just submit your inquiry via the handy Ask a Tech form and we'll reply with a detailed answer as soon as we're able. You can also find helpful informational videos beneath the Service tab, which may be able to shed some additional light on several subjects. Many of our customers love using the Schedule Appointment form to reserve their next round of repairs, so be sure to give it a try yourself.
When you're in need of dependable bus repair in Illinois, go with a proven dealership like Midwest Transit! Our Service Department is prepared to exceed your expectations and can't wait to meet you, so come see us as soon as you're ready and able.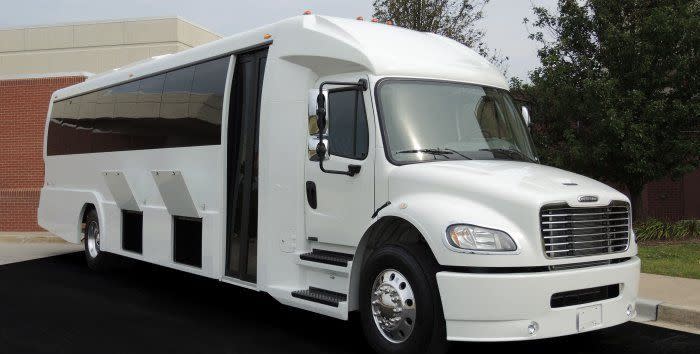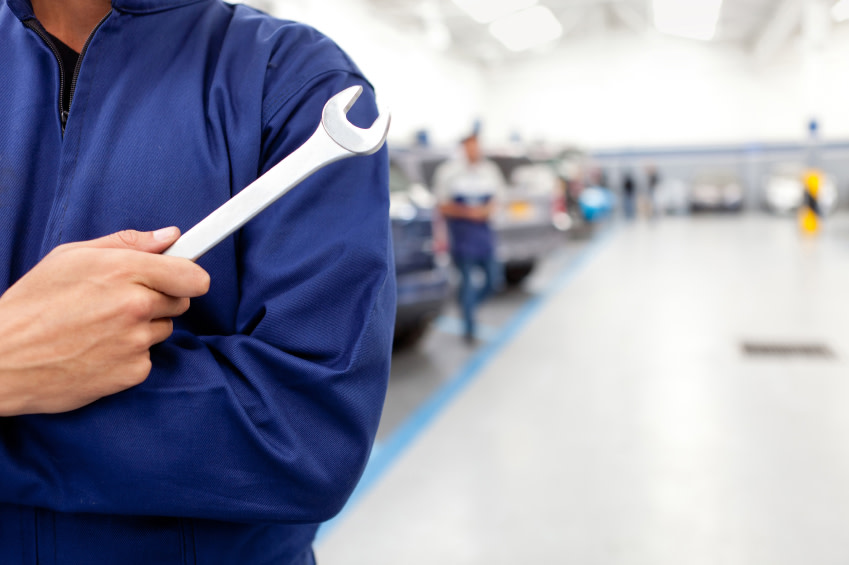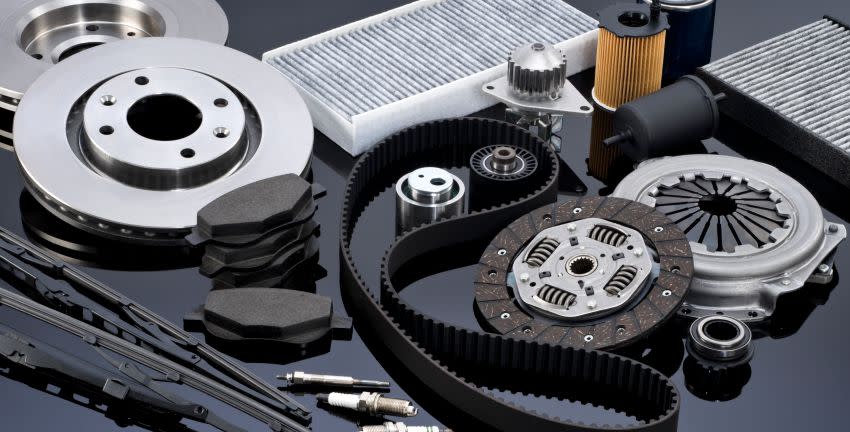 Testimonials
Fantastic buying experience
Indiana
6-5-2019
Top Notch
Forsyth, Illinois
1-25-2018
Amazing Staff
Oakwood, IL
1-11-2018
Good Selection of Buses
USA
1-8-2018
Midwest Transit is Awesome
Texas
10-17-2017
Congrats! You got a 5 Star Review
USA
8-26-2017
Congrats! You got a 5-Star Review
USA
7-17-2017
5-Star Review
USA
7-17-2017
Staff was the most friendly...
J.C. - R.C. Transportation
Richmond, Missouri
4-13-2017
Best Bus Dealer in North America
Chicago, Illinois
10-14-2016
Pleasure doing business with you!
Ron C - Managing Director & Board President
Louisville, KY
9-7-2016
Felt like Family
Bloomington, IL
7-1-2016
Excellent Service
6-1-2016
I love my new MV-1
Whiteland, IN
5-24-2016
Based on your Overall Experience would you recommend a purchase - YES!
San Diego, CA
5-16-2016
Excellent Job in Helping Us
West Chicago
4-23-2016
MV-1 Parts
Montana
4-22-2016
Congratulations
Lisle, Illinois
4-11-2016
Very Helpful
Illinois
4-6-2016
Buy all of our future vehicles through Midwest Transit
San Diego, CA
5-16-2016
Read More
Service Hours
(866) 4-Bus-Doc
| | |
| --- | --- |
| Monday | 7:00 am - 4:30 pm |
| Tuesday | 7:00 am - 4:30 pm |
| Wednesday | 7:00 am - 4:30 pm |
| Thursday | 7:00 am - 4:30 pm |
| Friday | 7:00 am - 4:30 pm |
| Saturday | 8:00 am - 5:00 pm |
| Sunday | Closed |