Bus HVAC Parts for Sale at Midwest Transit
Kansas City Parts Center Hours
(866) 725-9339
| | |
| --- | --- |
| Monday | 8:00 am - 5:00 pm |
| Tuesday | 8:00 am - 5:00 pm |
| Wednesday | 8:00 am - 5:00 pm |
| Thursday | 8:00 am - 5:00 pm |
| Friday | 8:00 am - 5:00 pm |
| Saturday | 8:00 am - 12:00 pm |
| Sunday | Closed |
Testimonials
Fantastic buying experience
Indiana
6-5-2019
Top Notch
Forsyth, Illinois
1-25-2018
Amazing Staff
Oakwood, IL
1-11-2018
Good Selection of Buses
USA
1-8-2018
Midwest Transit is Awesome
Texas
10-17-2017
Congrats! You got a 5 Star Review
USA
8-26-2017
Congrats! You got a 5-Star Review
USA
7-17-2017
5-Star Review
USA
7-17-2017
Staff was the most friendly...
J.C. - R.C. Transportation
Richmond, Missouri
4-13-2017
Best Bus Dealer in North America
Chicago, Illinois
10-14-2016
Pleasure doing business with you!
Ron C - Managing Director & Board President
Louisville, KY
9-7-2016
Felt like Family
Bloomington, IL
7-1-2016
Excellent Service
6-1-2016
I love my new MV-1
Whiteland, IN
5-24-2016
Based on your Overall Experience would you recommend a purchase - YES!
San Diego, CA
5-16-2016
Excellent Job in Helping Us
West Chicago
4-23-2016
MV-1 Parts
Montana
4-22-2016
Congratulations
Lisle, Illinois
4-11-2016
Very Helpful
Illinois
4-6-2016
Buy all of our future vehicles through Midwest Transit
San Diego, CA
5-16-2016
Read More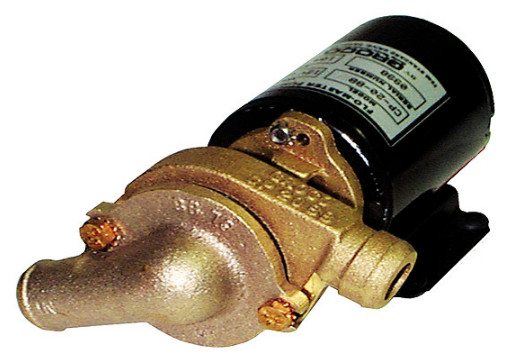 Used 2001 Freightliner Thomas
Heating. Ventilation. Air Condition. These few little words make an entire world of difference on your bus, and we at Midwest Transit want to assure you that we have the HVAC parts that you need to maintain and repair your bus during all stages of its life. We also pride ourselves on the fact that we're more than well-equipped to handle the needs of any make or model. With 10-million-dollars worth of parts and eight huge warehouses across the Midwest, we're pretty confident when we say that we have what you need! Contact us using our Live Chat function to the bottom, right-hand corner of the screen, give us a call, toll free, at 800-933-2412, or shoot us an email at [email protected] if you have any questions!
Transporting people of all ages requires the right cabin environment, and it's especially crucial when you're cruising around the Midwest. Every season requires equal, opposite, and typically immediate attention, and that's why we have every single kind of part you could possibly need. Whether you have a faulty blower-assembly, blower motor, booster pumps, heater cores, or hose clamps, we can ship it to you anywhere in the nation — on the very same day! We even have replacement blower fan blades, control values, and brass couplers.
At Midwest Transit, we've been catering to the needs of our bus-driving clients for 41 years and counting, so you can rest assured that we have a specialist for whatever you need. We offer rotating monthly parts specials that will help you save some extra cash on that particular part you need, too. Our full-service repair and maintenance shop is also at your disposal, whether you need advice or want us to take care of the issue in-house! We have locations throughout the Midwest (as you probably could've guessed!) and we boast convenient business hours Monday through Saturday to best accommodate your schedule.
Buses are our speciality, and we're proud to provide top-notch services to our drivers needing bus HVAC parts for sale at Midwest Transit. Whether you're based out of Michigan, Missouri, Illinois, or Indiana, or anywhere else for that matter, we're prepped and ready to provide you with the exact part that you need. In fact, we're here for all of your bus needs: buying, leasing, service, repairs, and much, much more. We're also the leading supplier of aftermarket bus parts in the USA, and we have the testimonials to back up our assertion that we're great people to work with! We hope to see you soon!