Used School Bus Sales in Missouri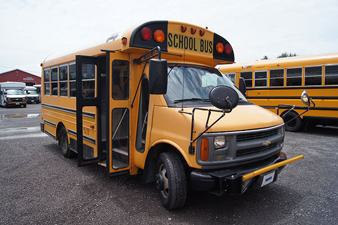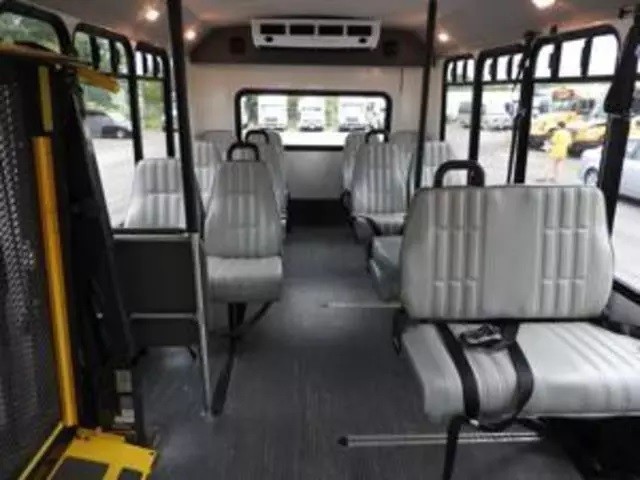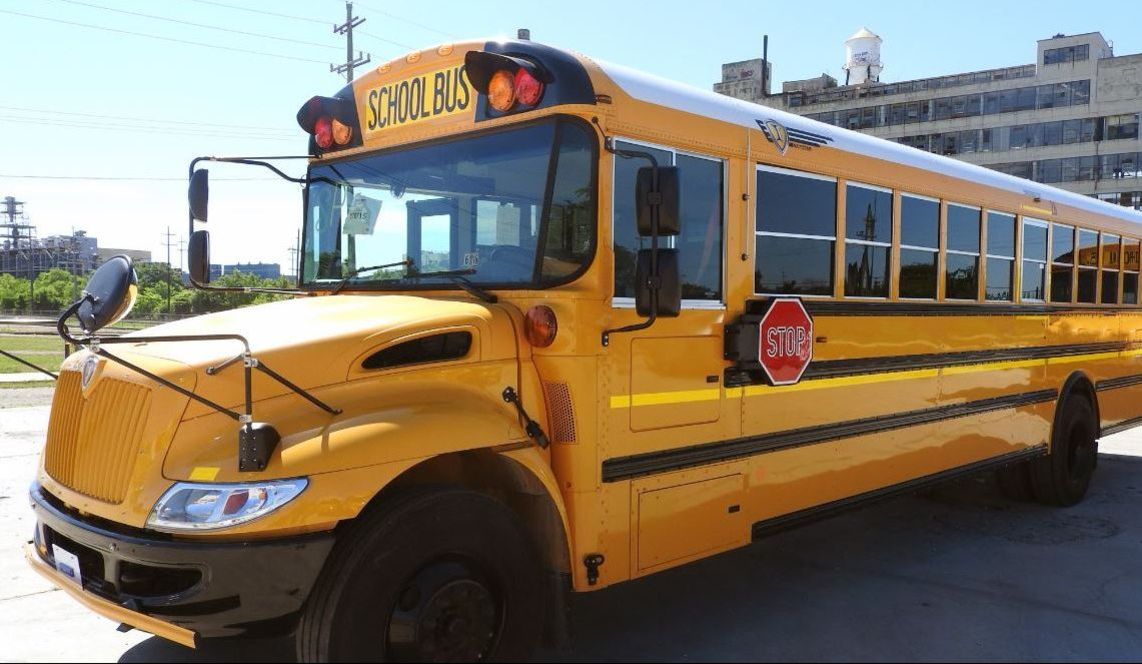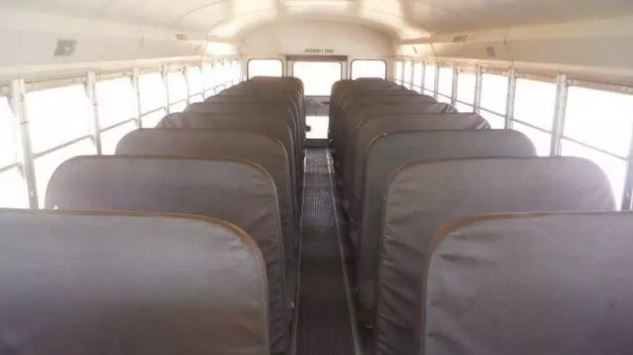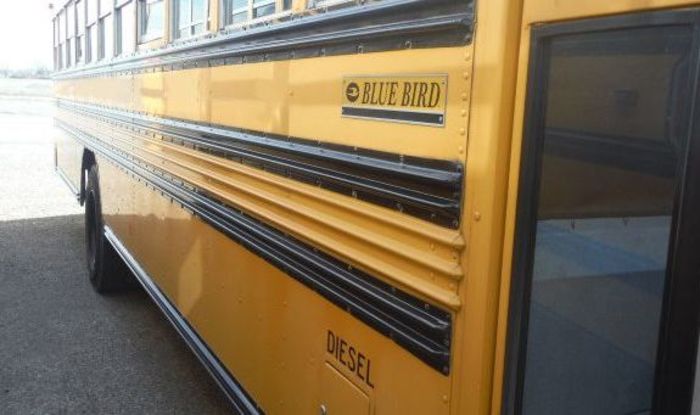 To offer reliable transportation to your students, come to Midwest Transit and browse our used school bus sales in Missouri! We have vehicles that you can rely on because they have each been fully inspected by one of our technicians to ensure all systems are working properly before they're put on the market. Get started by browsing our inventory right here on our website. When you're ready to head into the dealership, schedule an appointment with us by giving us a call or filling out the online form.
Affordability should be the last thing on your mind when you consider our inventory. This is because each of our models is inexpensively priced and available for financing, so even if you're working with a limited school budget, you can get the most out of your purchase. Fill out the Finance Application on our website to reduce the time you spend at the dealership and use our Ask a Tech form to inquire about the financing process with one of our staff members. If you're looking to get cash back for your current bus, complete the Value Trade-In application to see how much it might be worth putting toward your new-to-you purchase.
Our vast selection of used school bus sales in Missouri is sure to have the perfect fit to what you're seeking. You just have to click on our Used Inventory to browse through the various models we have available in your area and we can guarantee you'll find one that suits your fancy. Refine your search by selecting the filters that appeal to you, such as Engine, Fuel Type, Seating Capacity, and Wheelchair Capacity. Once you've found a model that piques your interest, feel free to click on its title and explore the information provided, take a look at interior and exterior photos, and even schedule a time to come see it in person. If you want to find out a little more about a particular bus, you can request even more information about it by contacting us. When you're ready to come into the dealership, the Hours and Directions to the location of your dream bus are listed on its information page.
Each of our used school buses are completely durable and safe, thanks to our trusted technicians! Whenever we receive another used bus at one of our locations, we have a staff member fully inspect the mechanical systems under the hood to ensure any issues are resolved, and all deteriorating pieces are replaced or repaired. Then, they go through an inspection of the interior to ensure that the seating is still in quality form and the floors and windows are cleaned thoroughly. Since we pride ourselves with high standards, we want to make sure you leave with a used school bus that meets and exceeds your expectations.
Relying on a used vehicle might not appeal to you, but we can assure you that at Midwest Transit, our used school bus sales in Missouri are sure to impress you with how durable and structured they are. Give us a chance to blow your mind with our vast inventory when you visit us today!
Testimonials
Congrats! You got a 5 Star Review
USA
August 26, 2017
Congrats! You got a 5-Star Review
USA
July 17, 2017
5-Star Review
USA
July 17, 2017
Staff was the most friendly...
J.C. - R.C. Transportation
Richmond, Missouri
April 13, 2017
Best Bus Dealer in North America
Chicago, Illinois
October 14, 2016
Pleasure doing business with you!
Ron C - Managing Director & Board President
Louisville, KY
September 7, 2016
Felt like Family
Bloomington, IL
July 1, 2016
Excellent Service
June 1, 2016
I love my new MV-1
Whiteland, IN
May 24, 2016
Based on your Overall Experience would you recommend a purchase - YES!
San Diego, CA
May 16, 2016
Excellent Job in Helping Us
West Chicago
April 23, 2016
MV-1 Parts
Montana
April 22, 2016
Congratulations
Lisle, Illinois
April 11, 2016
Very Helpful
Illinois
April 6, 2016
Buy all of our future vehicles through Midwest Transit
San Diego, CA
May 16, 2016
Great Deal
Fort Polk, Louisiana
April 4, 2016
Congratulations Once Again
Lisle, Illinois
April 11, 2016
Highly Recommended
Battle Creek, Michigan
April 4, 2016
People are great to work with...
Springfield, Illinois
April 4, 2016
It was worth the drive!
Iowa
April 4, 2016
Read More