Used School Bus Sales in Illinois
If you're looking for quality transportation to and from your school, then the first place you should search is here at Midwest Transit. From lengthy motorcoaches, to capable minibuses, we have it all within our used school bus sales in Illinois! All you have to do to discover our impressively safe buses is to visit our website. And, when you've found what you need, you can come on down to our dealership to take a look!
Venture through our website to find the used school bus that will complete your already large collection under the Used Inventory tab. You can use the various filters on the left-hand of the screen to sieve through our vast selection for the perfect vehicle for you. You can select the location, so you're not having to drive all the way to Michigan to find a used bus, as we have plenty of them right here in Illinois! If you have a specific Make in mind that keeps you at ease with its renowned safety features or powerful engine, you can select a particular one to narrow down the search. We boast brands like Blue Bird, Chevrolet, IC, and Freightliner, so you know you're getting the best quality for whatever purchase you choose to make. You can even sift through a specific price range, body style, engine type, mileage, and more, so you'll end up with an ideal compilation of all the features you require in a used school bus.
Our used school bus sales in Illinois offer low costs, powerful engines, and clean interiors. Once you've found a model that vibes with your needs, click on its title to be redirected to its information page. From here, you can view interior and exterior photos, how many passengers it seats, pricing details, and more. If you think this is the one for you, then you can take the next step by requesting more information right from that page, send a detailed page to your mobile device for future use, and download hours and directions to the dealership where it's located. You can contact us straight from the page in case you have a question about pricing or the vehicle itself, and even access our Value Trade-In tool to get cash for your current bus. On the right-hand side of the screen is a list of testimonials, so you can read about the experiences others have had at this dealership.
All of our models go through a comprehensive inspection of the engine and other mechanical systems, to ensure that the bus is completely reliable before we put it on the market. We have an experienced staff member go through and examine the quality of the interior and seating of each model, before we fix it up in every way we can, so we are able to offer a dependable bus every single time. If you're convinced that our school buses are exactly what you need, then fill out the Finance Application to quicken the process at the dealership. If you have any questions about our models, feel free to utilize our Ask a Tech form before coming in.
When you're in need of excellent used school bus sales in Illinois, come on down to Midwest Transit, where we offer an expansive selection of reliable models that are sure to pique your interest. Nothing will be quite as affordable and durable as our school buses, so don't hesitate to visit one of our Illinois locations today!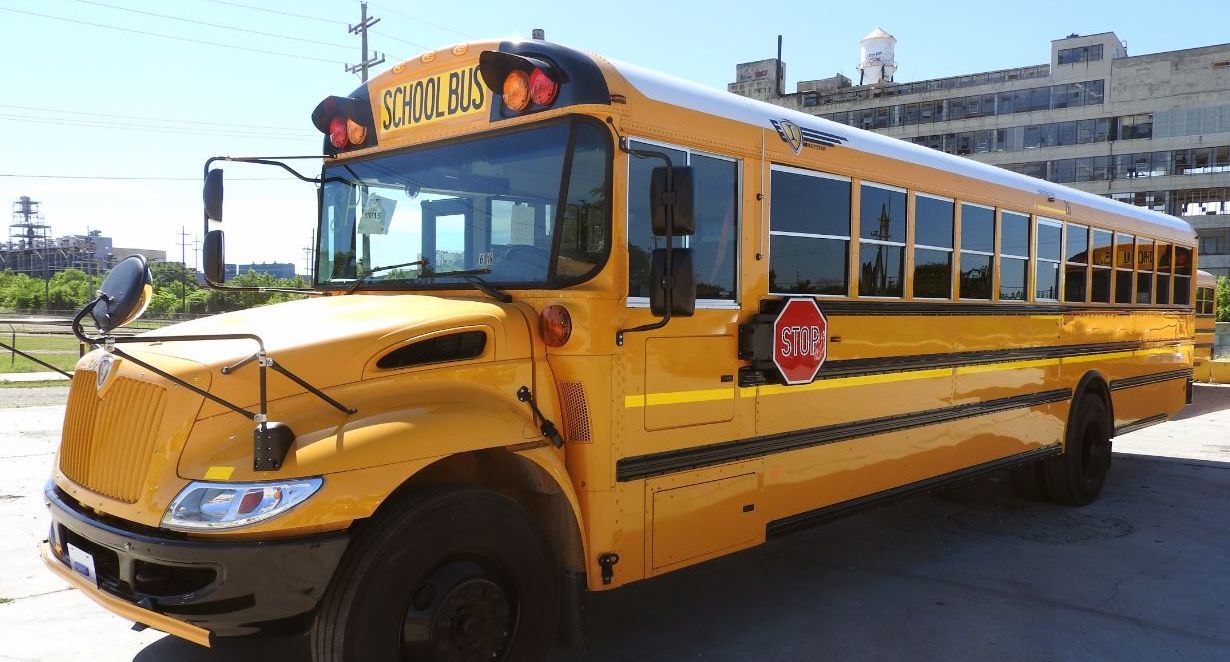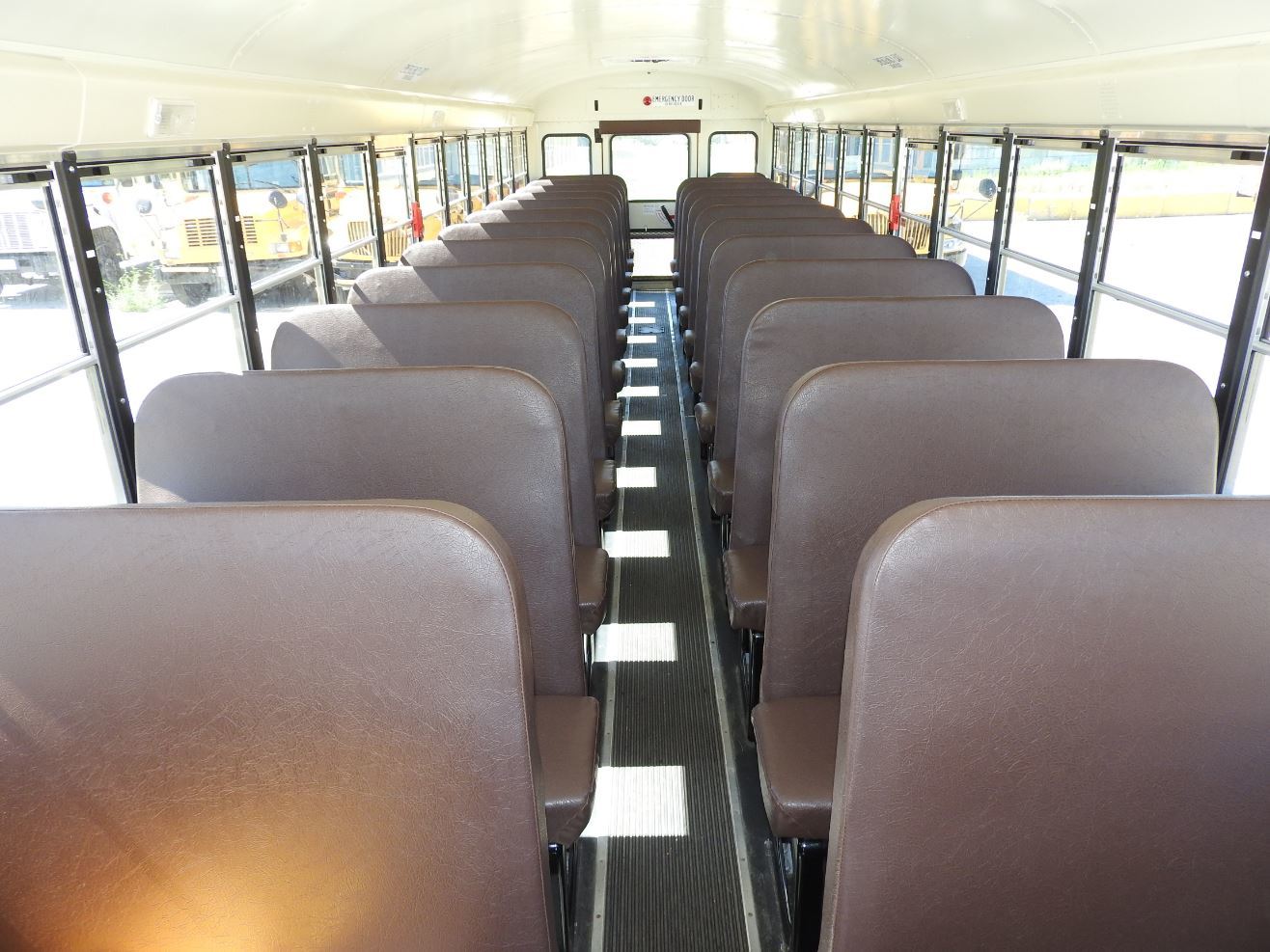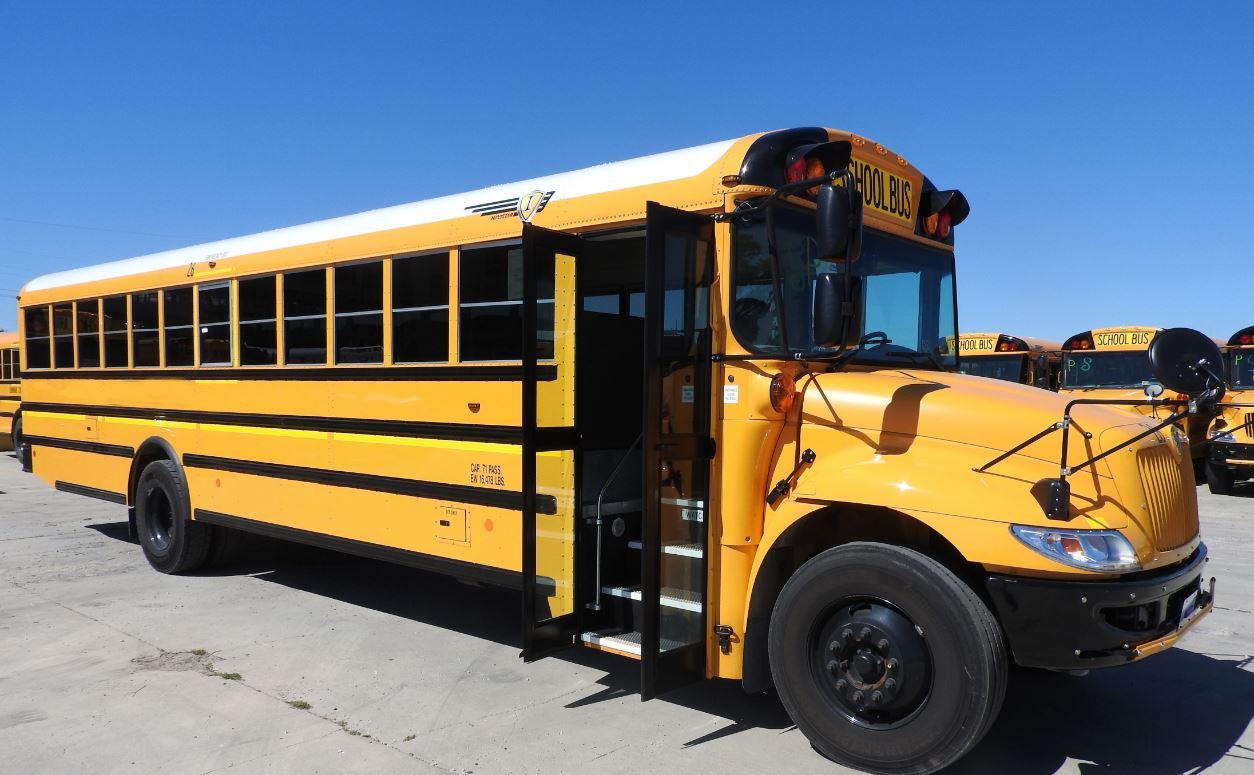 Testimonials
Congrats! You got a 5 Star Review
USA
August 26, 2017
Congrats! You got a 5-Star Review
USA
July 17, 2017
5-Star Review
USA
July 17, 2017
Staff was the most friendly...
J.C. - R.C. Transportation
Richmond, Missouri
April 13, 2017
Best Bus Dealer in North America
Chicago, Illinois
October 14, 2016
Pleasure doing business with you!
Ron C - Managing Director & Board President
Louisville, KY
September 7, 2016
Felt like Family
Bloomington, IL
July 1, 2016
Excellent Service
June 1, 2016
I love my new MV-1
Whiteland, IN
May 24, 2016
Based on your Overall Experience would you recommend a purchase - YES!
San Diego, CA
May 16, 2016
Excellent Job in Helping Us
West Chicago
April 23, 2016
MV-1 Parts
Montana
April 22, 2016
Congratulations
Lisle, Illinois
April 11, 2016
Very Helpful
Illinois
April 6, 2016
Buy all of our future vehicles through Midwest Transit
San Diego, CA
May 16, 2016
Great Deal
Fort Polk, Louisiana
April 4, 2016
Congratulations Once Again
Lisle, Illinois
April 11, 2016
Highly Recommended
Battle Creek, Michigan
April 4, 2016
People are great to work with...
Springfield, Illinois
April 4, 2016
It was worth the drive!
Iowa
April 4, 2016
Read More