Senior Living and Retirement Community Buses for Sale in Michigan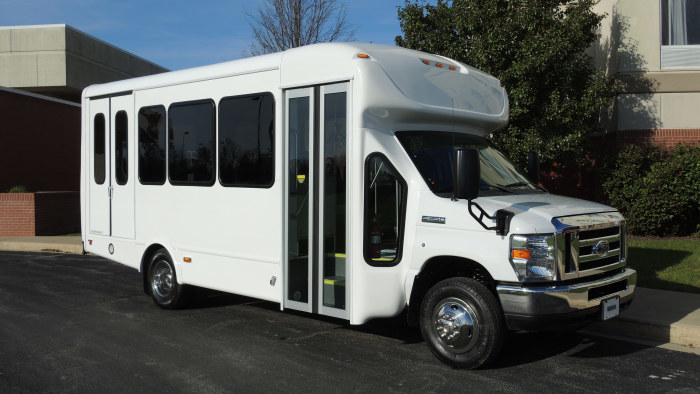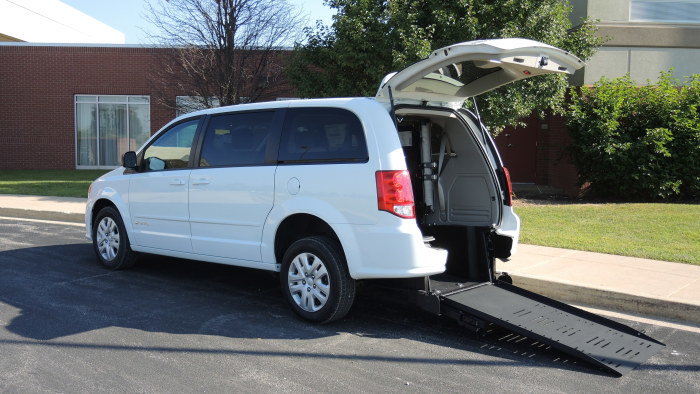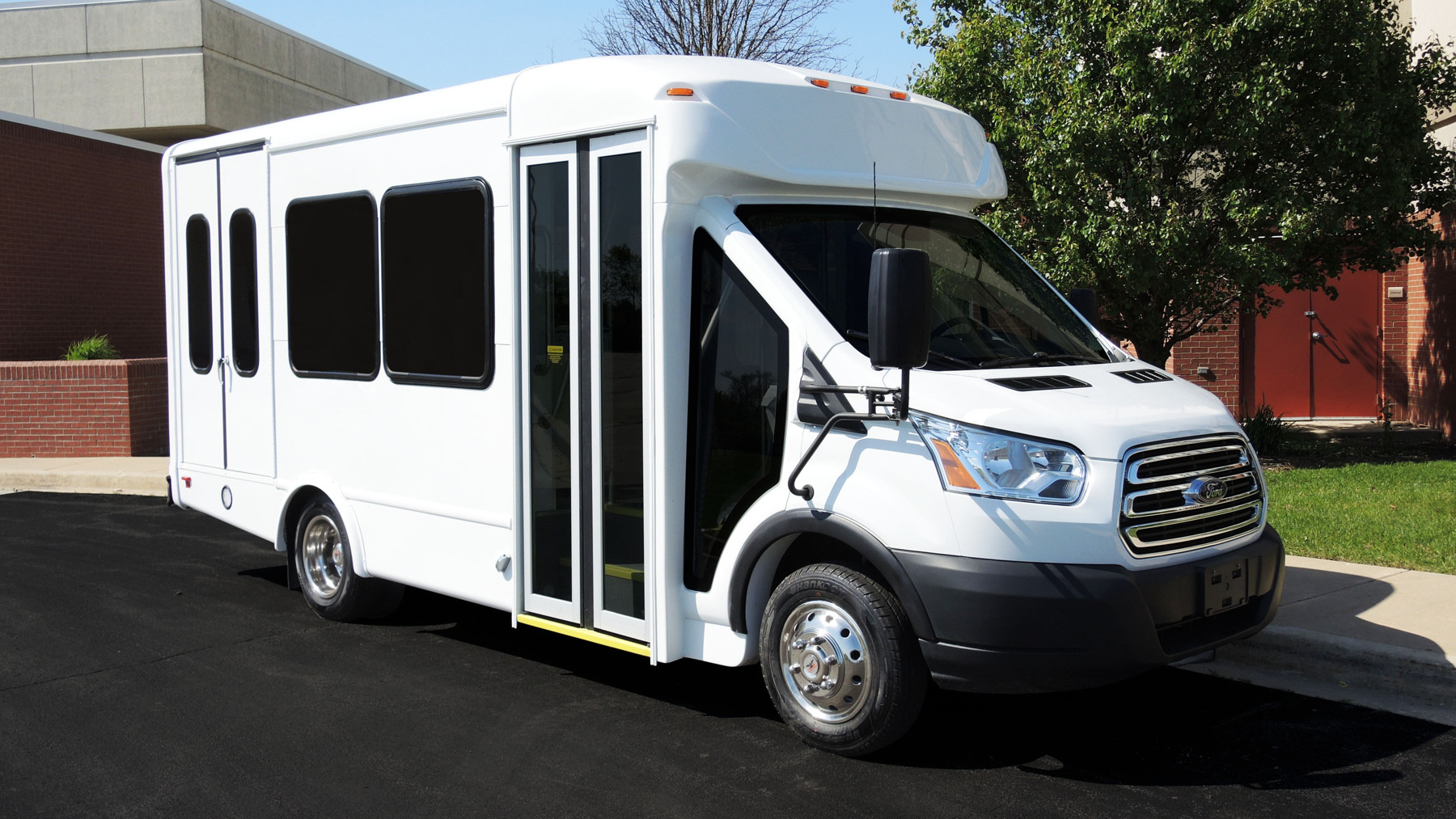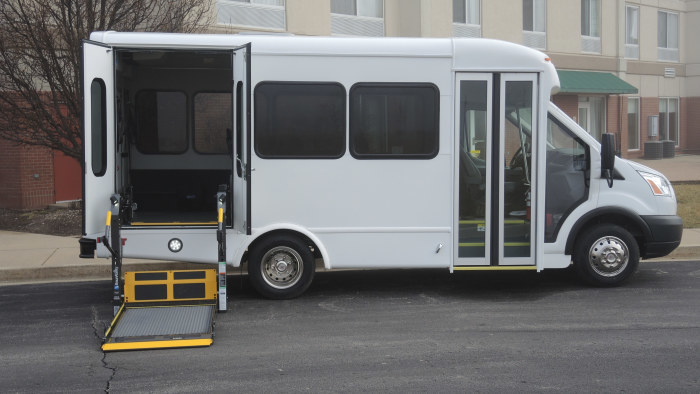 When it comes to finding the right senior living and retirement community buses for your facility, you can trust Midwest Transit to pair you with the perfect vehicle. We have an expansive and diverse lot and personable specialists that are more than happy to assist you all the way through the process. Give us a call at 800-933-2412 during any of our business hours Monday through Saturday with any questions that you may have!
When only four percent of your residents still drive, it can be difficult to not only get your seniors to their respective doctors' and dentists' appointments but also to keep them out and active. To lead a wholesome, healthy retired life, you want your elderly folks to be able to go shopping and enjoy social events. For that, you need buses that cater to their specific needs. At Midwest Transit, we have chosen inventory specifically with your seniors in mind. Not to mention that all of our vehicles can be equipped with ADA-compliant packages that include wheelchair lifts and the proper securements. According to the Americans with Disabilities Act and the National Highway Traffic Safety Administration, there are certain requirements that must be adhered to in your transport vehicles, and we're well-versed in all of them!
Not only can you trust us at Midwest Transit to confirm that your bus is compliant, but you can head over to our lot knowing that you have plenty of options. You can preview our inventory right here on our website, and manipulate the filters to the left of the screen to narrow down the search results. You can sort the entries by year, make, model, mileage, the number of passengers, and more! Each entry boasts images and a video for you to take a closer look, as well as the price and our special discounts. You can request more information and even compare two buses directly by check marking the boxes in the bottom right corner. This will show their specifications side-by-side to make choosing easier! Finally, we know that there's our Get Pre-Qualified form linked below each entry. When you're ready to get the process of making a bus yours, this tool is at your disposal. Once you fill it out and send it in, our well-connected business managers will get to work finding the best financing deal for you!
Are you ready to help your residents get around easier? Come to Midwest Transit and take a look at our senior living and retirement community buses for sale in Michigan. We're conveniently located at 15580 US highway 27 N in Marshall, MI. We also have a number of locations in the surrounding states, as well! We hope that you'll give us the opportunity to earn your business soon!
Testimonials
Congrats! You got a 5 Star Review
USA
August 26, 2017
Congrats! You got a 5-Star Review
USA
July 17, 2017
5-Star Review
USA
July 17, 2017
Staff was the most friendly...
J.C. - R.C. Transportation
Richmond, Missouri
April 13, 2017
Best Bus Dealer in North America
Chicago, Illinois
October 14, 2016
Pleasure doing business with you!
Ron C - Managing Director & Board President
Louisville, KY
September 7, 2016
Felt like Family
Bloomington, IL
July 1, 2016
Excellent Service
June 1, 2016
I love my new MV-1
Whiteland, IN
May 24, 2016
Based on your Overall Experience would you recommend a purchase - YES!
San Diego, CA
May 16, 2016
Excellent Job in Helping Us
West Chicago
April 23, 2016
MV-1 Parts
Montana
April 22, 2016
Congratulations
Lisle, Illinois
April 11, 2016
Very Helpful
Illinois
April 6, 2016
Buy all of our future vehicles through Midwest Transit
San Diego, CA
May 16, 2016
Great Deal
Fort Polk, Louisiana
April 4, 2016
Congratulations Once Again
Lisle, Illinois
April 11, 2016
Highly Recommended
Battle Creek, Michigan
April 4, 2016
People are great to work with...
Springfield, Illinois
April 4, 2016
It was worth the drive!
Iowa
April 4, 2016
Read More