Senior Living and Retirement Community Buses for Sale in Indiana
When it comes to finding the right senior living or retirement community bus for your facility, we at Midwest Transit know that it's never easy. We're here to help at our Indiana dealership Monday through Saturday with any of your needs. Give us a call at 800-466-1287 to speak with a specialist about what you're looking for in a bus, and we'll pair you with the perfect one!
Your seniors need to stay active, and that includes more than going to doctor's and dentist's appointments. To have a well-rounded life, they need to be taken out on shopping trips, for general outings, and to social events. With only around four percent of seniors capable of driving, that's a difficult goal to achieve. That's where we come in, though! We offer a variety of buses, in plenty of sizes, to accommodate your needs. They also can all be equipped with wheelchair lifts and the proper securements to meet the Americans with Disabilities Act and the National Highway Safety Administration's guidelines – which is another perk of working with us. All we do is transportation buses, so you know that we've been around the block a time or two.
We have an expansive inventory of senior living and retirement community buses for you to peruse through – in fact, we have an entire category dedicated to them! Easily navigate your way through using the filters to the left of your screen. You can limit the search results by year, make, model, passengers, cost, and more. In an effort to make the experience of acquiring your bus as hassle-free as possible, you can find a bunch of information with each entry, as well as next-step options. Each bus comes with images and video for you to peruse, as well as a paragraph of information. If you have further questions, we can be contacted in a jiffy using the live chat in the bottom right corner of the screen or using our Contact Us form. Finally, we also offer financial assistance in making one of our versatile buses yours, and you can start the process by filling out our Get Pre-Qualified form!
We're conveniently located at 4500 S. Indianapolis Road in Whitestown, IN, with plenty of locations in the surrounding area, too! Give one of our knowledgeable staff members at Midwest Transit a call about our senior living and retirement community buses for sale in Indiana. We look forward to matching you with the perfect vehicle and helping your elderly residents gain more mobility!
Testimonials
Congrats! You got a 5 Star Review
USA
August 26, 2017
Congrats! You got a 5-Star Review
USA
July 17, 2017
5-Star Review
USA
July 17, 2017
Staff was the most friendly...
J.C. - R.C. Transportation
Richmond, Missouri
April 13, 2017
Best Bus Dealer in North America
Chicago, Illinois
October 14, 2016
Pleasure doing business with you!
Ron C - Managing Director & Board President
Louisville, KY
September 7, 2016
Felt like Family
Bloomington, IL
July 1, 2016
Excellent Service
June 1, 2016
I love my new MV-1
Whiteland, IN
May 24, 2016
Based on your Overall Experience would you recommend a purchase - YES!
San Diego, CA
May 16, 2016
Excellent Job in Helping Us
West Chicago
April 23, 2016
MV-1 Parts
Montana
April 22, 2016
Congratulations
Lisle, Illinois
April 11, 2016
Very Helpful
Illinois
April 6, 2016
Buy all of our future vehicles through Midwest Transit
San Diego, CA
May 16, 2016
Great Deal
Fort Polk, Louisiana
April 4, 2016
Congratulations Once Again
Lisle, Illinois
April 11, 2016
Highly Recommended
Battle Creek, Michigan
April 4, 2016
People are great to work with...
Springfield, Illinois
April 4, 2016
It was worth the drive!
Iowa
April 4, 2016
Read More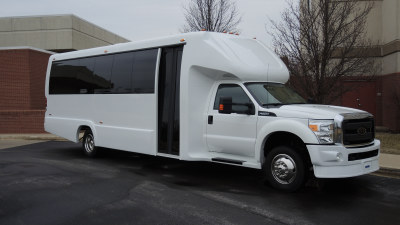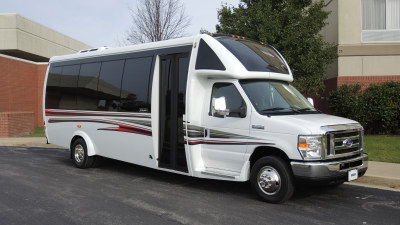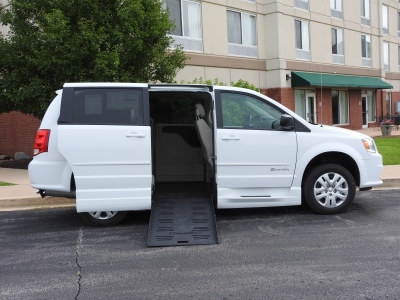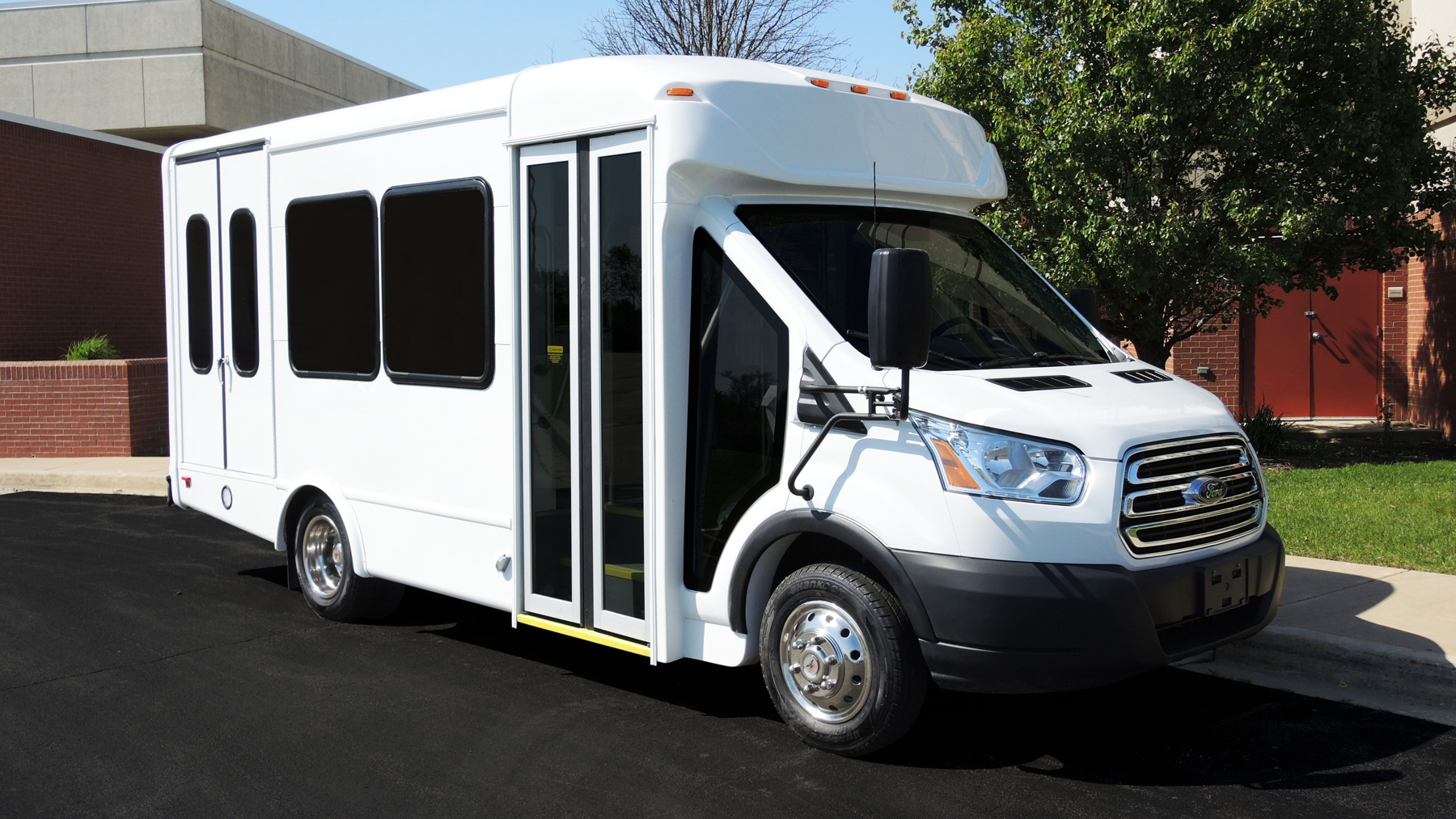 Sales Hours
(800) 933-2412
| | |
| --- | --- |
| Monday | 8:00 am - 5:00 pm |
| Tuesday | 8:00 am - 5:00 pm |
| Wednesday | 8:00 am - 5:00 pm |
| Thursday | 8:00 am - 5:00 pm |
| Friday | 8:00 am - 5:00 pm |
| Saturday | 8:00 am - 12:00 pm |
| Sunday | Closed |