School Buses for Sale in Kansas, KS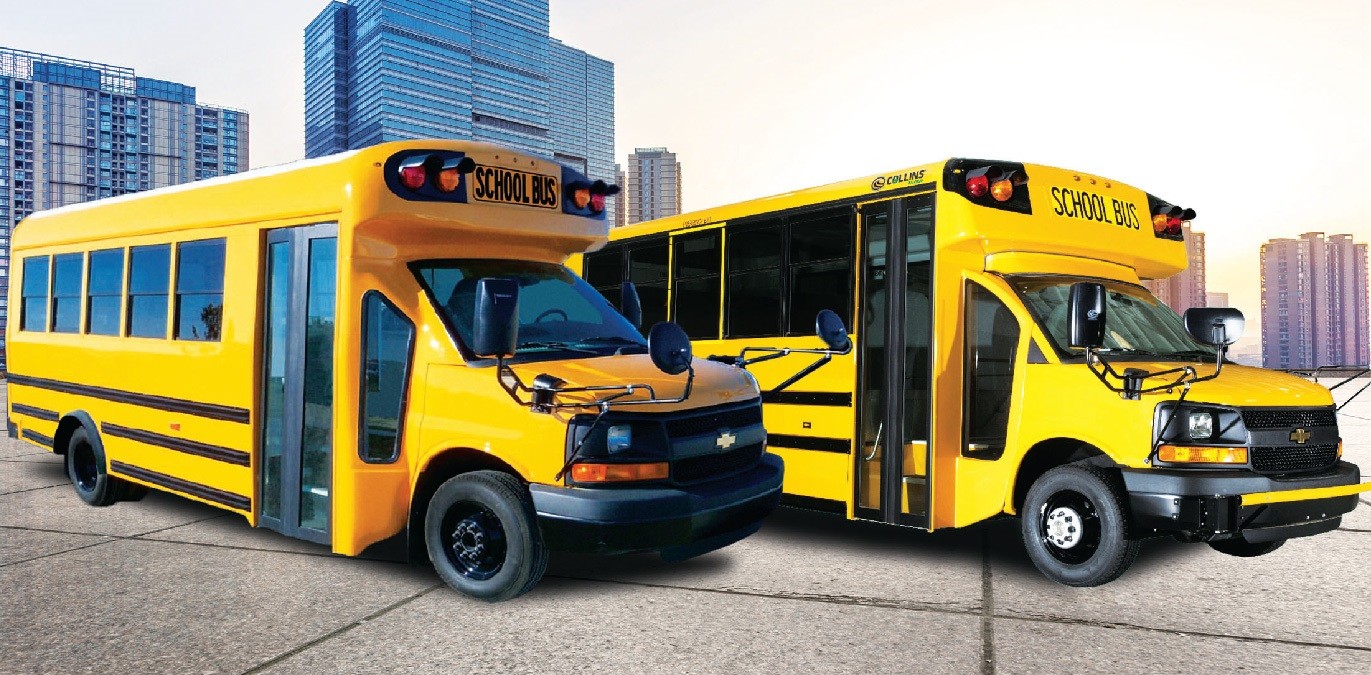 Our school buses for sale in Kansas are high-quality and come with excellent customer service at Midwest Transit. Make your next school bus purchase with us, as we offer a large variety of new and used school buses that will check off every item on your list. Plus, with affordable prices, friendly service, and a convenient website, there is no one better to handle your needs than Midwest Transit.
The first step in purchasing your new or pre-owned school bus is deciding what you want. Take your time searching through our vast inventory, which you can find right here on our website. Begin by clicking on the New or Used Inventory tab on the top of your screen. From there you can use the filters on the left-hand side to narrow your search by make, model, year, and more. Once you decide on the basics, use the other filters to further narrow your search by engine type, mileage, wheelchair accessibility, and more. We carry everything from brand-new CE school buses to quality pre-owned for low prices, so you can be sure to find one that meets all of your needs.
Midwest Transit offers more than school buses for sale in Kansas; we also offer extensive services such as repairs, parts, replacements, and so much more. You'll be greeted with exceptional customer service and a staff in our Service Department that are capable of handling all of your needs. They are dedicated to providing you with comprehensive maintenance and repairs, as well as answering any questions you may have. You don't even have to come into our dealership to have all of your questions answered. Simply fill out our Ask a Tech form, which is located under the Service tab, to get any of your repair questions answered by one of our outstanding technicians. With an eight million parts inventory, we are able to service more buses for more customers.
Of course, your primary concern, as well as ours, will always be the safety of your students. Our school buses' steel cage frame is designed to improve stability and help reduce rollovers. Dual rear wheels, which increase the number of tires on the rear axle to four, increase strength and balance for an even safer ride. No matter if you purchase a 30 or 72-passenger school bus, you can be confident in the safety of your students.
Any one of our school buses for sale in Kansas can be yours today! Take your time searching for the perfect school bus on our easy-to-navigate website, and, when you are ready, stop by Midwest Transit. Our staff will be happy to take care of you!