School Buses for Sale in Illinois, IL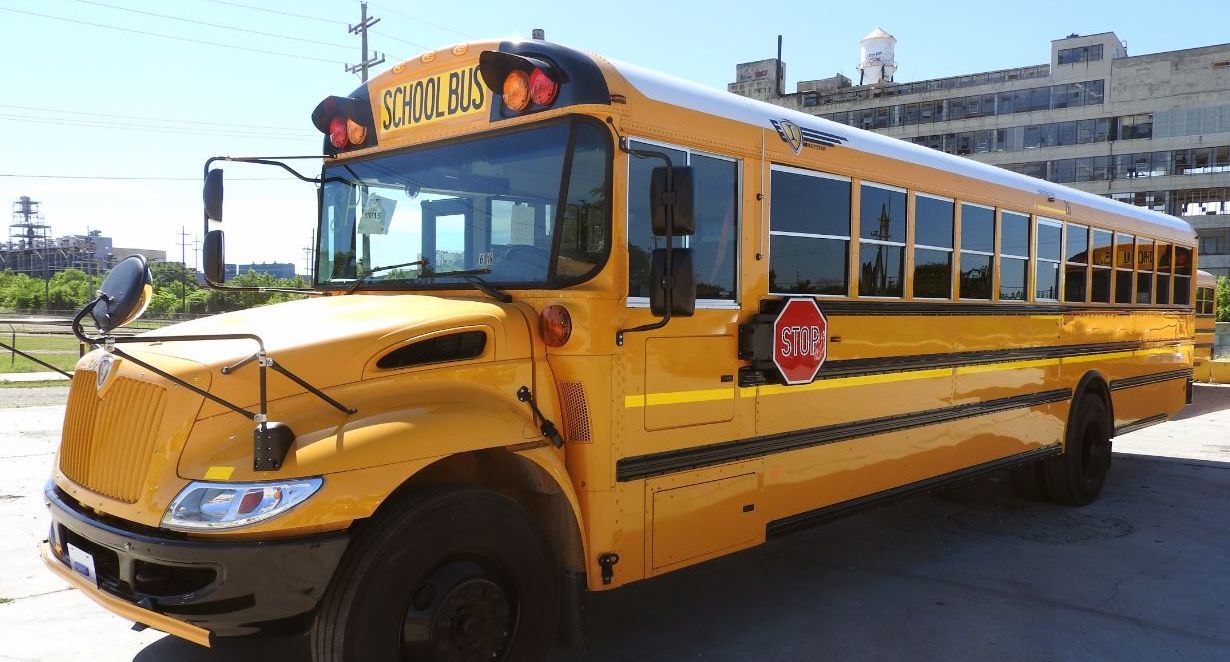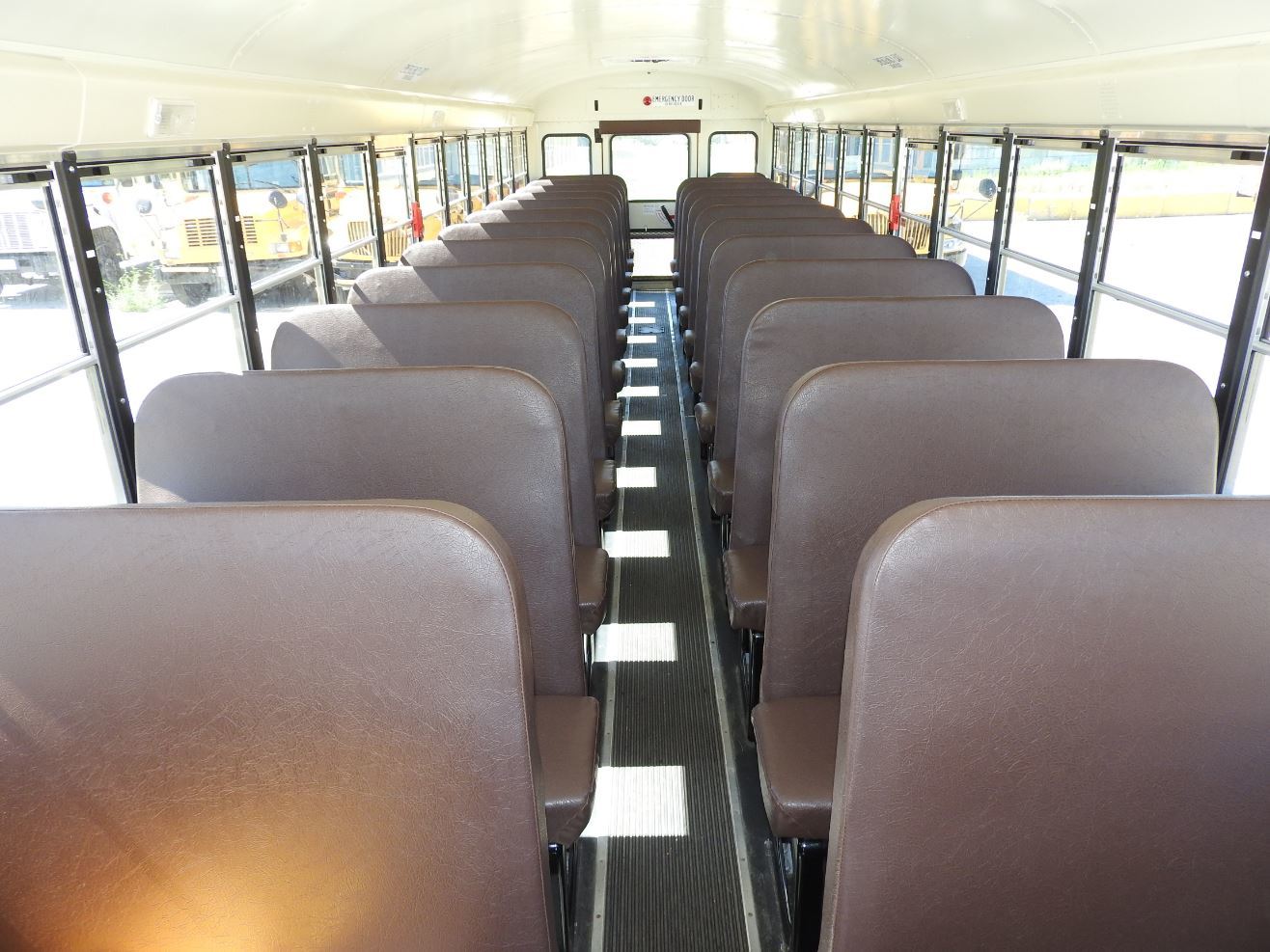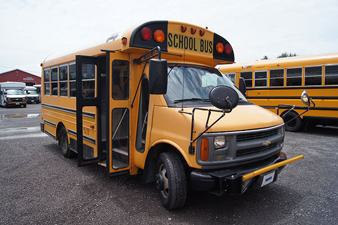 If your school is looking to purchase a new or used school bus, your search ends when you visit Midwest Transit today. Our wide selection of school buses for sale in Illinois is sure to have something that best suits your needs. Allow our excellent team to walk you through the process of purchasing a new or used school bus step by step.
Our online inventory is regulary updated here on our website, making it easy to search any new and used bus you may be interested in. Simply click on either the new or used inventory tab at the top of our webpage and then use the filters on the left-hand side to narrow your search by makes, models, years, body style, and more. This way you can find a school bus that meets your exact needs. We have everything from brand-new CE school buses, to quality pre-owned buses for an affordable price.
Besides school buses for sale in Illinois, Midwest Transit Equipment also offers extensive services, repairs, parts, replacements, and so much more. You'll find excellent customer service and a top-notch staff in our Service Department. They are dedicated to providing you with comprehensive maintenance and repairs, as well as answering any questions you may have. You don't even have to come into our dealership to have all of your questions answered. Simply fill out our Ask a Tech form, which is located under the Service tab, to get any of your repair questions answered by one of our outstanding technicians. With eight million dollars worth of parts in stock, we are able to service more buses for more customers.
Purchasing a school bus will not only accommodate a large number of students, but will also keep them safe as they travel to and from school, or on their next field trip. School buses are constructed with a steel cage, which incorporate side impact beams and a chassis designed for stability to help reduce rollovers. This means all passengers are secure during every ride. Many buses also come with dual rear wheels, which means there are four tires on the rear axle for greater strength and balance.
The perfect bus for your school is waiting for you at Midwest Transit. If you wish to see our extensive inventory of school buses for sale in Illinois for yourself, schedule an appointment today by calling us toll-free at 800-933-2412. Our team will be waiting to assist you and your school in securing the reliable and well-equipped bus you deserve.