Career Opportunities in Swansea, IL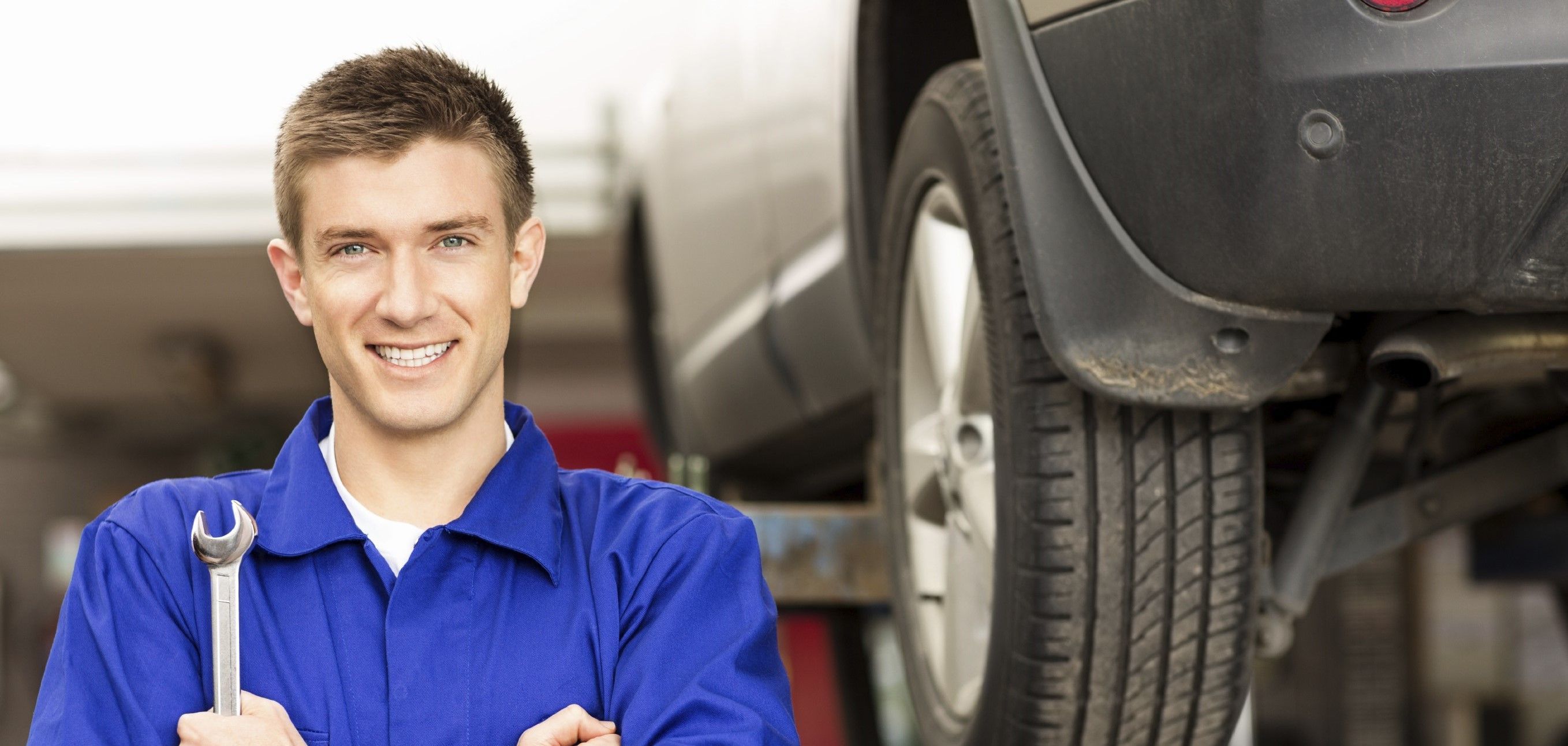 If you're located in the Swansea, IL, area, keep reading to learn about our career opportunities at Midwest Transit Equipment. We staff over 400 employees that make our ever-growing transportation company one of the best in the business. In fact, we sell more buses than any other bus dealership in the United States. If you want to join our team and be a part of something great, fill out our online Employment Application. For more information, feel free to contact us via our online form.
Here at Midwest Transit Equipment, we are dedicated to serving our customers in auto sales, service, and parts. We are grateful to receive the IC Bus 2015 Pursuit of Excellence dealership award, an honor presented to dealers that have excelled in customer support, sales, and service to the local community. We love earning the business of new customers and maintaining longstanding relationships with our old ones. We boast 30 acres of automotive inventory for sale or lease, and feature a Service Department and comprehensive Parts Department on-site. To learn more about the company, see our About Us page.
We are looking to hire a 2nd Shift Mechanic to service and maintain gasoline- and diesel-powered buses and trucks. You must have your own set of tools, and experience with international engines and school buses are preferred.
If you have experience with light-duty trucks and medium-duty buses, apply to become our Seasonal Body Shop Technician. You'll work independently on repairs and dent removal, along with prepping, repainting, and refinishing interiors and exteriors.
Our Seasonal Installer will be responsible for installing components on buses, such as camera systems and heaters. Entry level mechanical experience is required, and you must have your own basic set of tools.
Do you have a valid CDL, Air Brake, and Passenger endorsement? If so, apply to become our CDL Delivery Driver. You must have a clean driving record to be considered.
If you're looking for seasonal work, we are hiring a Bus Detailer to clean the inside and outside of buses. Apply today to begin working immediately upon hire!
If you qualify for any of the above career opportunities in Swansea, IL, you can fill out an Employment Application right here on our website. You may also email your resume to careers@midwesttransit.com, or fax your resume to 815-933-9321. We look forward to meeting you soon!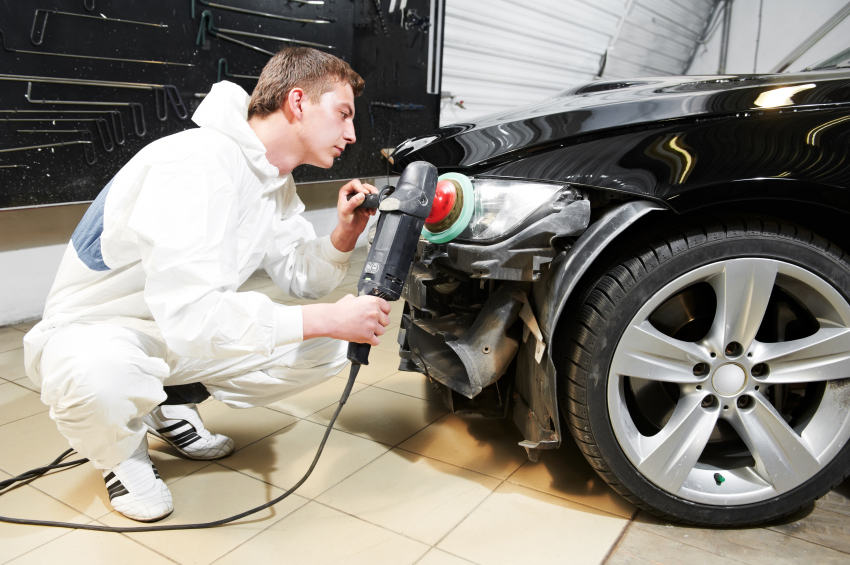 Testimonials
Congrats! You got a 5 Star Review
USA
August 26, 2017
Congrats! You got a 5-Star Review
USA
July 17, 2017
5-Star Review
USA
July 17, 2017
Staff was the most friendly...
J.C. - R.C. Transportation
Richmond, Missouri
April 13, 2017
Best Bus Dealer in North America
Chicago, Illinois
October 14, 2016
Pleasure doing business with you!
Ron C - Managing Director & Board President
Louisville, KY
September 7, 2016
Felt like Family
Bloomington, IL
July 1, 2016
Excellent Service
June 1, 2016
I love my new MV-1
Whiteland, IN
May 24, 2016
Based on your Overall Experience would you recommend a purchase - YES!
San Diego, CA
May 16, 2016
Excellent Job in Helping Us
West Chicago
April 23, 2016
MV-1 Parts
Montana
April 22, 2016
Congratulations
Lisle, Illinois
April 11, 2016
Very Helpful
Illinois
April 6, 2016
Buy all of our future vehicles through Midwest Transit
San Diego, CA
May 16, 2016
Great Deal
Fort Polk, Louisiana
April 4, 2016
Congratulations Once Again
Lisle, Illinois
April 11, 2016
Highly Recommended
Battle Creek, Michigan
April 4, 2016
People are great to work with...
Springfield, Illinois
April 4, 2016
It was worth the drive!
Iowa
April 4, 2016
Read More