Career Opportunities in Des Plaines, IL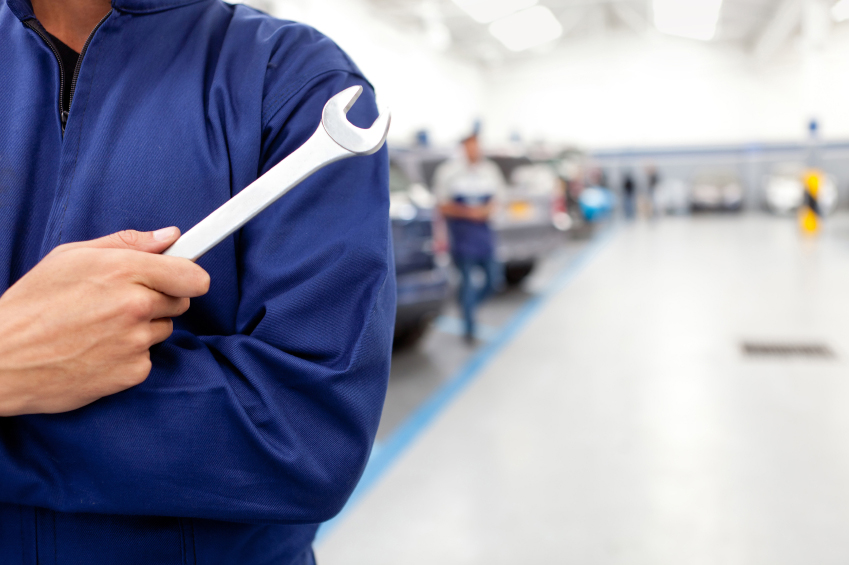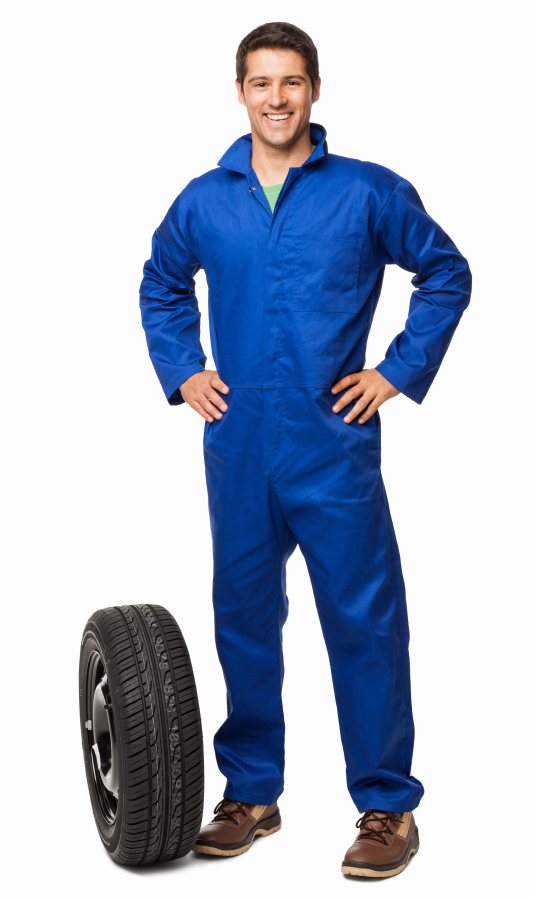 Midwest Transit Equipment provides safe, quality, and comfortable transportation vehicles to customers within the United States and around the world. Our expansive 30-acre inventory has an array of commercial trucks, buses, and vans for sale or lease. We have eight locations across the Midwest with on-site Service and Parts Departments to provide our clients with reliable repairs and commercial-grade equipment. In the business for over 40 years, we have been able to build longstanding relationships with customers and have maintained a high rank in the industry's dealer network.
Midwest Transit Equipment is proud to be a multi-year winner of the IC Pursuit of Excellence award, an honor bestowed to dealers throughout the US and Canada proven to be the best in the industry for their efforts to improve sales and customer satisfaction. We have demonstrated our ability to provide unmatched dedication to our customers, grown in our market shares and annual sales plans, and have been recognized for giving back to our local communities.
If you're interested in joining our ever-growing team, check out our career opportunities in Des Plaines, IL, below. We staff over 400 employees, each one with their own unique skill-set contributing to the company's increasing success. For more questions or more information on available positions, use our online Contact Us form.
We are currently hiring a Part-Time CDL Delivery Driver in Des Plaines, IL. You must have a clean driving record, as well as a valid CDL, Air Brake, and Passenger endorsements. Apply now and start immediately upon hire!
There are a number of additional career opportunities throughout Illinois in the cities of Swansea, Kankakee, and South Holland. To view other openings, visit our Employment Careers page. We hire part-time, full-time, and seasonally, with a number of opportunities for mechanics, technicians, sales personnel, and photographers.
If you have found a job that piques your interest, you can use our online Employee Application to get the process started immediately. In four simple steps, you can be on your way to becoming a part of our family at Midwest Transit Equipment. Simply enter your contact information and the position you're applying for, as well as your qualifications and any certifications you have. Finally, provide us with your employment history, then hit submit. A member of our staff will be in contact with you shortly to set up an interview if your skill-set matches our needs.
To apply for one of the available career opportunities in Des Plaines, IL, you can send your resume via fax to 815-933-932, or email us at careers@midwesttransit.com. Thank you for your interest and we look forward to meeting you soon!
Testimonials
Congrats! You got a 5 Star Review
USA
August 26, 2017
Congrats! You got a 5-Star Review
USA
July 17, 2017
5-Star Review
USA
July 17, 2017
Staff was the most friendly...
J.C. - R.C. Transportation
Richmond, Missouri
April 13, 2017
Best Bus Dealer in North America
Chicago, Illinois
October 14, 2016
Pleasure doing business with you!
Ron C - Managing Director & Board President
Louisville, KY
September 7, 2016
Felt like Family
Bloomington, IL
July 1, 2016
Excellent Service
June 1, 2016
I love my new MV-1
Whiteland, IN
May 24, 2016
Based on your Overall Experience would you recommend a purchase - YES!
San Diego, CA
May 16, 2016
Excellent Job in Helping Us
West Chicago
April 23, 2016
MV-1 Parts
Montana
April 22, 2016
Congratulations
Lisle, Illinois
April 11, 2016
Very Helpful
Illinois
April 6, 2016
Buy all of our future vehicles through Midwest Transit
San Diego, CA
May 16, 2016
Great Deal
Fort Polk, Louisiana
April 4, 2016
Congratulations Once Again
Lisle, Illinois
April 11, 2016
Highly Recommended
Battle Creek, Michigan
April 4, 2016
People are great to work with...
Springfield, Illinois
April 4, 2016
It was worth the drive!
Iowa
April 4, 2016
Read More